What Does the FREE Website Audit Report Include?
The free website audit report by Netmow includes a comprehensive analysis of your website's technical and on-page SEO issues. Here are some of the things that the audit report covers:
Website speed analysis: The report analyzes your website's loading speed and identifies any issues that are slowing it down.
Mobile-friendliness analysis: The report checks if your website is mobile-friendly and highlights any issues that need to be fixed.
Duplicate content analysis: The report identifies any instances of duplicate content on your website that could be harming your SEO efforts.
Broken link analysis: The report identifies any broken links on your website and recommends ways to fix them.
Meta tag analysis: The report checks if your meta tags are optimized for SEO and provides recommendations for improvement.
And many more...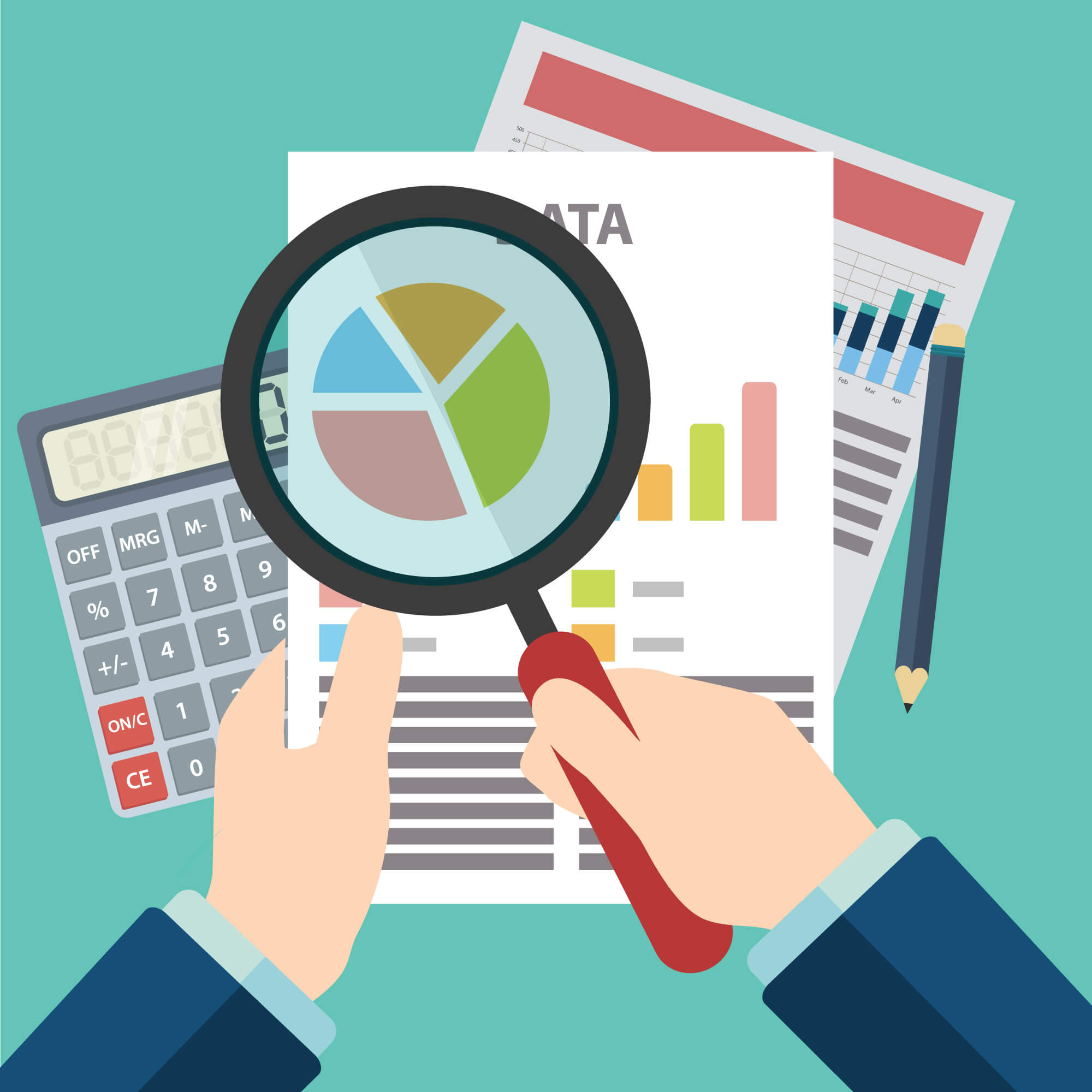 How to Solve Website Issues with Netmow​
Once you receive your free website audit report, you can use it to identify and fix any issues that are holding your website back from ranking higher in SERPs. Here are some of the ways that Netmow can help you solve website issues:
Technical SEO optimization:
Netmow can optimize your website's technical SEO elements, such as website speed, mobile-friendliness, and schema markup.
On-page SEO optimization:
Netmow can optimize your website's on-page SEO elements, such as meta tags, header tags, and content.
Content creation:
Netmow can create high-quality, SEO-friendly content for your website that will help it rank higher in SERPs.
Link building:
Netmow can help you build high-quality backlinks to your website, which will improve its authority and ranking in SERPs. Who are our
clients
Helping new brands start up and old ones start over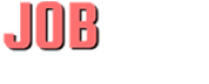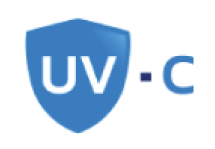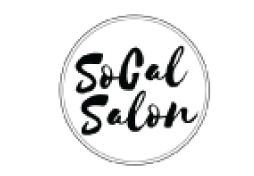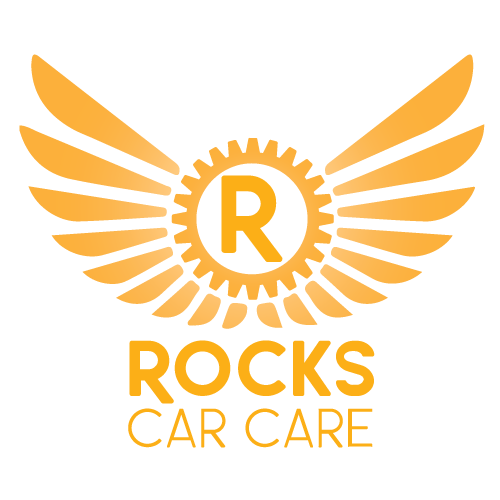 our solution &
services
A Brand Of Gold Coast SEO Expert, Web Design and Development Specialist
our working
process
We Follow Simple 4 Step Process to Launch Your Business
Enquire
Research the market and identify potential customers, competitors, and industry trends.
Prototyping
Develop a prototype or MVP to test the market and gather feedback to refine the business concept.
Testing
Validate the business idea through market research, a pilot program, or beta testing with a small group of customers
Report
Create a strong brand and value proposition to attract customers through website, physical storefront, or e-commerce platform.
Review
Continuously track progress by reviewing metrics such as revenue, customer satisfaction, and customer acquisition costs to identify areas for improvement.
Launch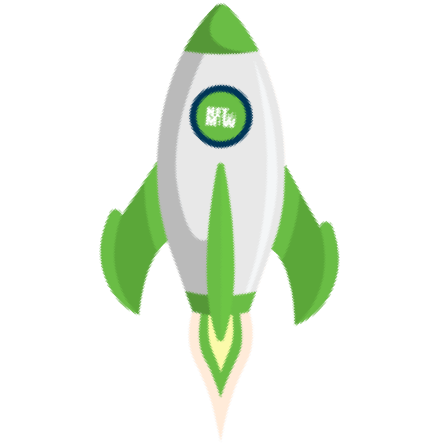 Frequently Asked
Questions
We've got you covered
Can I fix the website issues on my own after receiving the audit report?
A: Yes, you can. The audit report provides you with a detailed analysis of the issues on your website, along with recommendations on how to fix them. However, if you're not familiar with technical SEO or don't have the time to fix the issues yourself, Netmow can help you with that.
What if I don't have a website yet? Can I still get a free audit report?
Unfortunately, no. The free website audit report is only available for existing websites. However, Netmow can help you with website design and development, so feel free to reach out to them for assistance.
How much does it cost to fix website issues with Netmow?
A: The cost of fixing website issues with Netmow depends on the complexity and severity of the issues. However, they offer affordable SEO packages that include website audit, technical SEO optimization, on-page optimization, content creation, and link building.
How long does it take to see results after fixing website issues with Netmow?
It depends on several factors, such as the severity of the issues, the competition in your industry, and the effectiveness of the solutions implemented. However, you can expect to see improvements in your website's ranking and traffic within a few weeks to a few months.
What if I have questions or concerns after receiving the audit report?
You can reach out to Netmow's customer support team via phone or email, and they will be happy to assist you.
24 Support & Reporting Transparency
NETMOW offer 24/7 support and remains fully transparent in our SEO services at all times.
We believe that transparency is key to building in our SEO campaigns and that transparency and reporting are just as important to our clients and building trust.
We back up our work with regular monthly reports and updates to ensure all stakeholders are kept alerted to important campaign issues. Our monthly reports highlight the key results of our SEO efforts.
This includes monthly link-building reports underline where we have built links and where our work is in progress. A complete track of links is provided to clients for total clarity.
Reports are delivered each month during a personal phone call or Zoom meeting to discuss new and existing plans, outcomes and goals. We provide a quick review of our monthly SEO report and also provide scope for future work.
This is all backed with an analytic report that draws attention to two main areas: organic visitors and targeted keywords. Some clients also opt for detailed analytics involving leads generated or converted sales.
At all times, we submit complete, detailed and data-driven SEO and analytic reports to our clients just to make our work as transparent as it can be.
Seo Services Gold Coast Planning, Augmentation And Implementation
NETMOW work collaboratively with external and external stakeholders to set certain outcomes to measure success. At this stage, marketing plans and strategies can be rolled out to align with other elements of the program and guiding timeline requirements.
As we are data mad, we always look to develop our plans around any available data or analytic and our expert SEO team perform a SWOT analysis for highlighting the main strengths, weaknesses, opportunities, and threats of each project against planned keyword targets.
We prioritise strong points and develop methods to avoid risk or wasted opportunities.
We keep a keen eye on our client's competitors and ensure we are staying ahead of the curve at all times with announcements from Google & other search industry alerts regarding SEO or technology changes.
We roll out well-oiled and dynamic campaigns that are backed with solid reports on a regular basis.
Measured SEO Strategy
Enjoy more sales and a constant stream of income through enhanced visibility of your website from organic rank improvements.
All our SEO campaigns involve working to improve the number of keywords that rank, but also the ranking of those keywords. We actively work on making more noise by turning up the social signals. We turn up the social signals by posting assets to every portal of the web including all major search engines, directories, forums, and socially popular sites. Our dedicated SEO submit your website and other content with unique descriptions and contact details in local maps of Google/Yahoo, Bing business directory, Google business pages, Facebook business page, etc.
Visitors rely more on mobile and tablet devices than ever before and this is certainly the case when it comes to web search; we promote your business and content suitable for viewing on a range of mobile platforms such as iOS, Android, and GPS based devices.
Our rich experience running campaigns to local, international, and mobile web sources make it possible for trusted customers to access your site from any corner of the world with internet access. Improved web visibility will bring optimum results in the form of higher ranking, more traffic and ever-growing conversion scores.
ROAS = ROMS
We always aim to deliver improvements to ROAS (Return On Ad Spend) with a single line commitment toward delivering measurable metrics to ensure positive ROMS (return on marketing spend) and a higher return to our customers.
NEMOW SEO Gold Coast offers the right value to suit all campaign budget constraints. The fact is that every investment (or marketing spend) includes risk (that it won't work!), but with regular analytics reporting and a robust campaign strategy you will be well advanced on your campaign goals. When you hire our SEO service providers, they evaluate your website, set goals, make the best plans and implement them. 
Fast Action Generating Long Term Results
NETMOW Digital Marketing SEO teams make use of effective SEO methodologies, follow best practices, and follow proven techniques to get positive results for the long term. We place our client websites in the top ten search results of major search engines whilst increasing the number of search terms targeted. What makes us different from our competitor is that our client enjoys top placement in SERPs for the length of the campaign, and beyond.