What is responsive web design?
Responsive web design refers to the practice of designing and developing websites that provide an optimal viewing experience on any device or screen size.
It involves creating a flexible layout and using CSS media queries to adjust the design elements based on the user's device.
Whether someone is accessing a website on a desktop computer, laptop, tablet, or smartphone, a responsive website will automatically adapt its layout, text, images, and navigation to provide a seamless and user-friendly experience.
Our Best practices for responsive web design:
Mobile-first approach: Start with mobile design and enhance for larger screens.
Fluid layout: Use a flexible grid system.
Media queries: Apply different styles based on screen size.
Flexible images: Make images resize proportionally.
Readable text: Ensure legible font sizes and contrast.
Touch-friendly elements: Make interactive elements easy to tap.
Optimised loading speed: Reduce file sizes and HTTP requests.
Test on multiple devices: Check appearance on different devices.
Progressive enhancement: Build a solid foundation and enhance for advanced devices.
Accessibility considerations: Follow guidelines for inclusivity.
Why Your website needs to be responsive?
of users access the internet using their mobile phones.
customers would stop engaging with content that doesn't display well on their device.
of users say they won't recommend a business with a poorly designed website on mobile.
of online consumers are less likely to return to a site after a bad experience.
People love responsive design, it grows visitor to your website.
With responsive web design, you don't need to spend time and money on designing and developing the user interfaces for each new gadget on the market. 
Why website needs to be Responsive?
A responsive web design is crucial for websites as it improves user experience, caters to mobile device usage, boosts SEO, saves time and costs, maintains branding consistency, and prepares for future technological advancements.
How important it is for a website to be responsive?​
Having a responsive website is crucial. It ensures a positive user experience on different devices, boosts search engine rankings, simplifies maintenance, and enhances credibility.
With a responsive design, your site adapts to various screen sizes, increasing engagement and conversion rates.
It also improves SEO, as search engines prioritize mobile-friendly sites.
By investing in responsiveness, you provide a modern and user-friendly experience, reaching a wider audience and achieving your business goals.
What are the Key benefits of a responsive website?
A responsive website offers several key benefits:
Enhanced User Experience: Seamless browsing, easy navigation, readability, and engagement on all devices.

Improved SEO Performance: Higher search engine rankings, visibility, and organic traffic with a mobile-friendly site.

Cost and Time Efficiency: Simplified management, reduced effort, and resource savings with a single responsive website.

Increased Reach: Engage a broader audience, including mobile users who drive significant internet traffic.

Brand Credibility: Demonstrate professionalism, modernity, and user satisfaction commitment, boosting reputation.
NEED a Responsive Website For Your Business?
Why Choose Us For a Responsive Web Design?

Expertise in Responsive Web Design
At NETMOW, we possess the expertise to deliver outstanding responsive web designs. Our skilled team of professionals has years of experience in creating websites that adapt seamlessly to different devices and screen sizes. From desktop computers to mobile phones and tablets, we ensure that your website looks and functions flawlessly, providing an optimal user experience for your visitors.

Customised Solutions for Your Brand
We believe in the power of customisation. When you choose NETMOW for your responsive web design needs, we take the time to understand your brand, target audience, and business goals. By working closely with you, we create a tailored design that perfectly represents your brand identity while ensuring that your website is user-friendly, visually appealing, and fully responsive.

Ongoing Support and Future-Proof Solutions
we provide more than just a one-time service. Our commitment to your success extends beyond the design phase. We offer ongoing support and maintenance to keep your responsive website running smoothly. Furthermore, our designs are future-proof, adapting to new technologies and devices as they emerge. With NETMOW, you can rest assured that your website will remain visually stunning and fully functional for years to come.

LET'S GROW YOUR BUSINESS
We are idea generators, goal seekers, challenge-thirsty professionals,and creators of unique Digital projects. Keen to work with you.
Start a project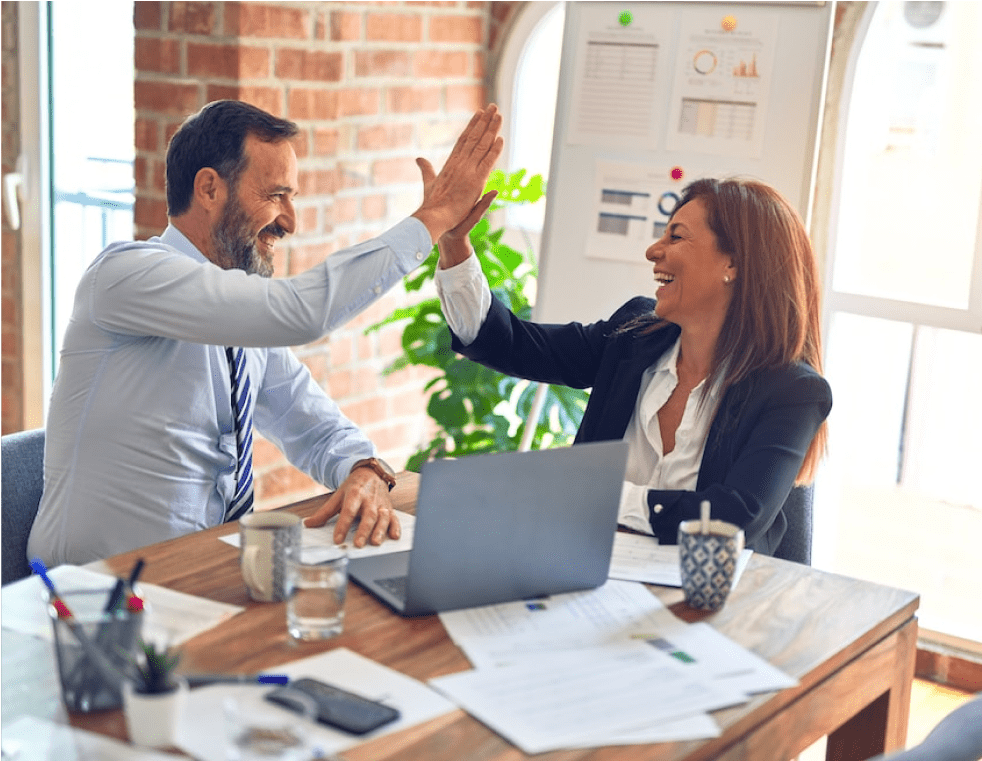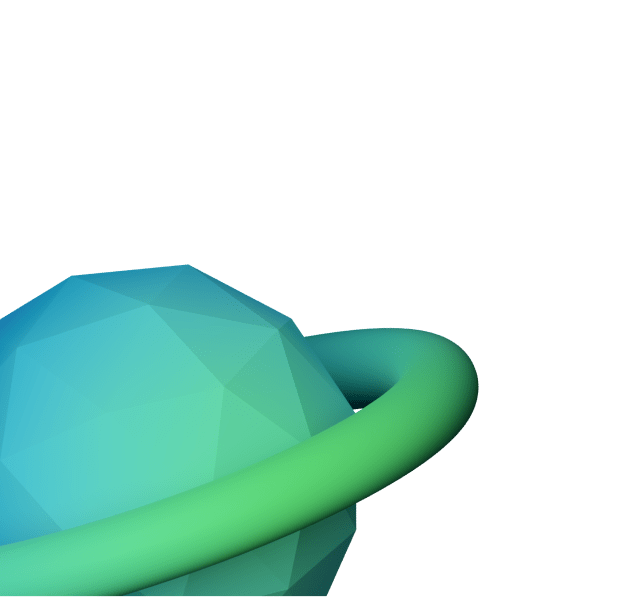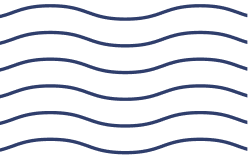 What We Offer
Create a new responsive website, turn your site into a responsive site, or design a separate mobile or web application – with our professional responsive website design services you can create a delightful experience for your customers.

Design A Responsive Website From Scratch
We make plans and reports based on your website and checking responsive issues. Then We make website responsive that supports any devices of any screen size or resolution.

Convert Website To Responsive Design
Have an unresponsive website? We'll define the breakpoints for various devices and create a new design version perfectly compatible with all the screen sizes.

Design A Mobile App For IOS And Android
If your product needs a mobile app, we can help you with mobile app design for iOS and Android. We create consistent product experiences regardless of the platform.

Design A Responsive Web App
If you have a web application, you need to make it responsive. We bring to the table a mature product design process and a valuable experience working with SaaS companies.
Let's design a responsive website
The digital landscape is constantly evolving, and new devices with varying screen sizes and resolutions continue to emerge.
Responsive web design offers a future-proof solution by ensuring that websites can adapt and respond to any device that comes into the market.
Frequently Asked Questions
FAQs about Responsive Web Design services