Welcome to Gold Coast Web Design
company
Unleash the potential of your website today
How can we help you to build your website?
A well-designed website builds trust, reflects your brand, adapts to all devices, boosts visibility, drives actions, and sets you apart from competitors.
We create a unique design that sets you apart and maximises your competitive advantage.
With our expertise, we carefully craft websites that resonate with your target audience, leaving a lasting impression.
Our strategic approach ensures that your website's design, content, and user experience are optimised to drive engagement and inspire action.
Let's discuss your business and services to create a cutting-edge website that drives your business success.
Let's Discuss Now!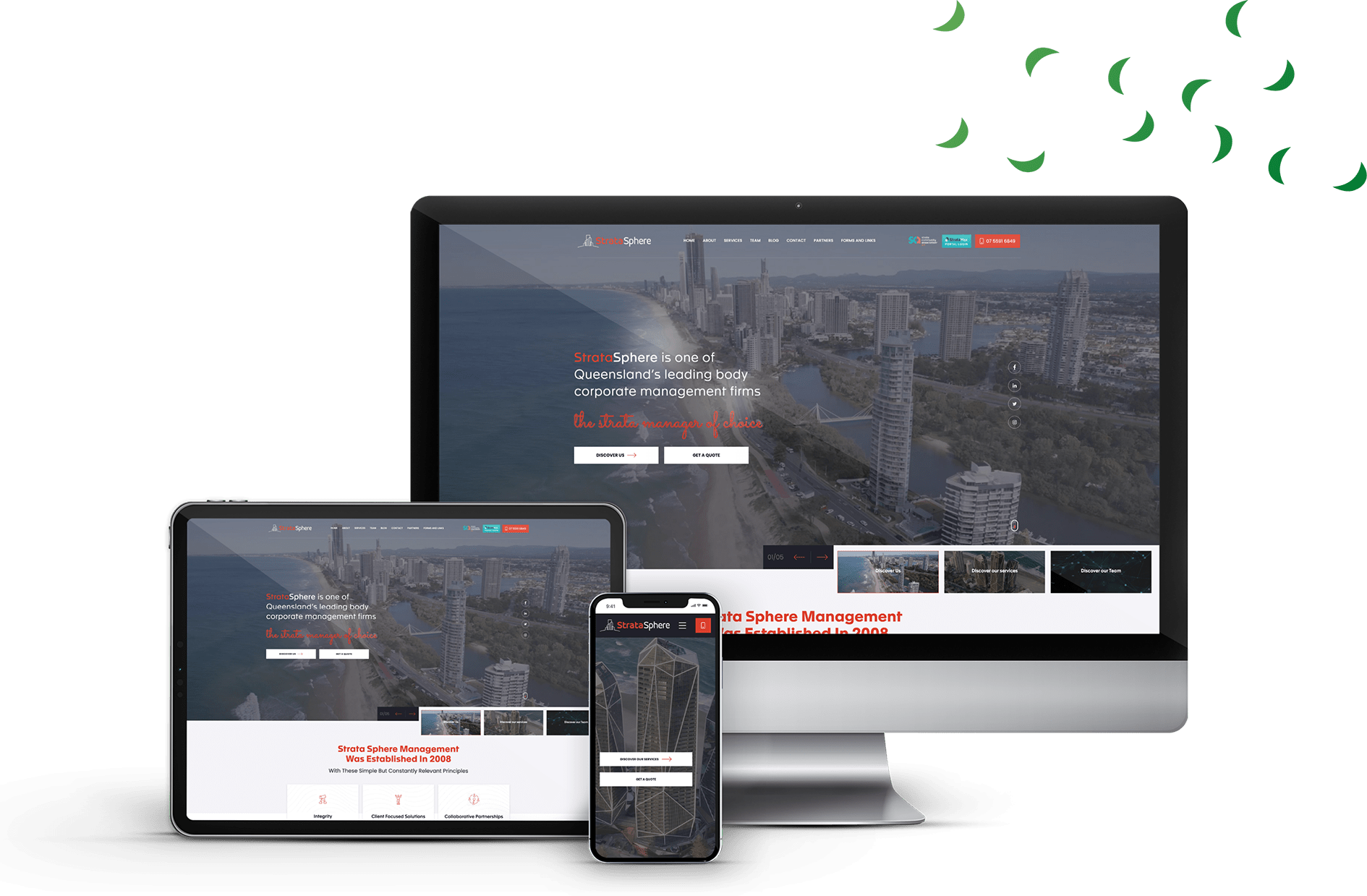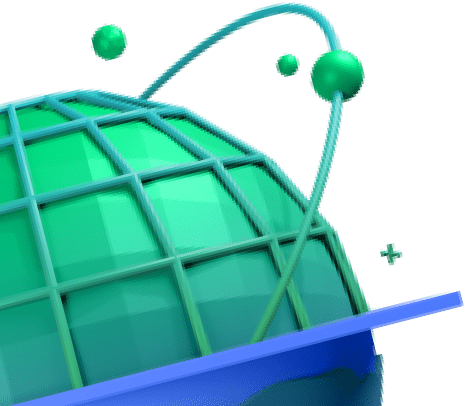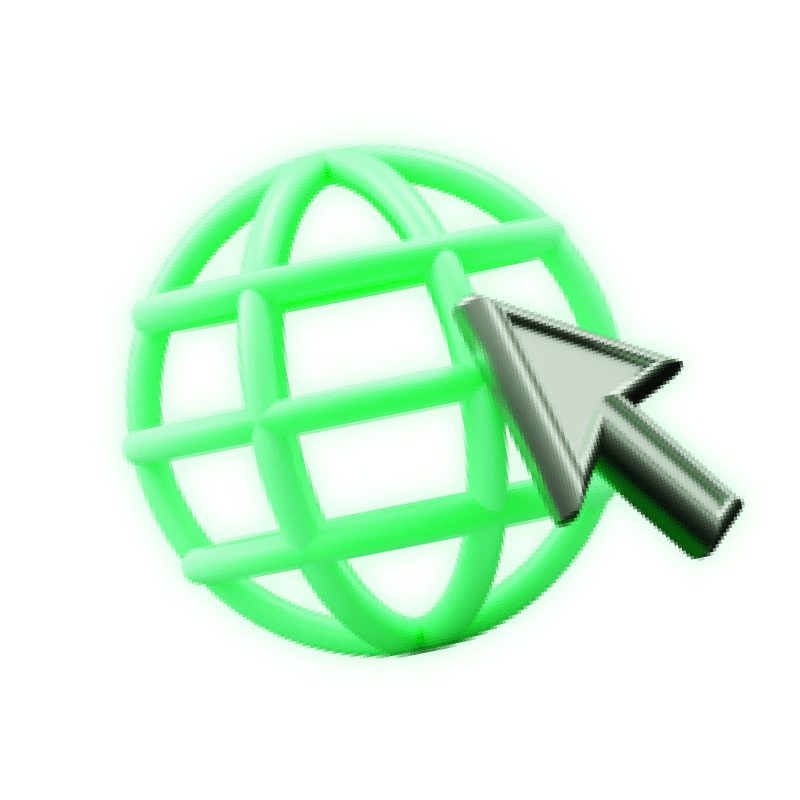 Is your website effectively representing your brand?
If you're struggling Website issues, there answer might just lie in this FREE report!
Importance of
Website Design
Why is website important for business in this digital age?
Website is of utmost importance for businesses. Here's why
A thoughtfully designed website reflects your brand's personality, values, and offerings, creating consistency across all touchpoints.
A responsive designed website guarantees a seamless browsing experience on different devices, catering to the growing mobile user base.
Incorporating SEO best practices in design helps search engines understand and rank your website, increasing visibility.
Strategic design elements and clear calls-to-action drive user actions, boosting lead generation and conversions.
Exceptional web design sets you apart from competitors, attracting more customers and positioning you as an industry leader.
Investing in professional website is essential for business success in this digital landscape.
Create a Website For My Business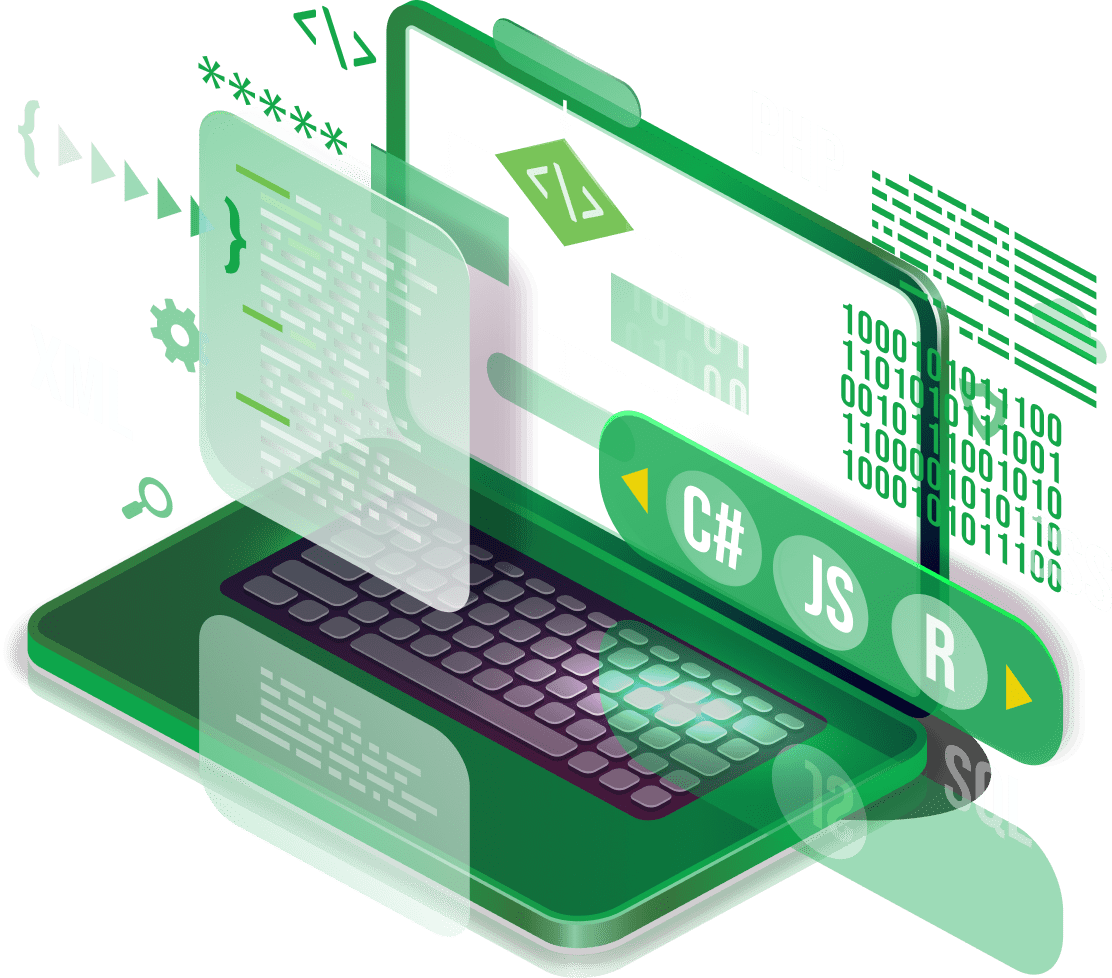 Types of Website Design
Services
What type of website do we build?
We create various types of websites tailored to your needs:
Business websites
Portfolio websites
Blogging websites
Landing pages
Tell us your requirements, and we'll build the perfect website for you.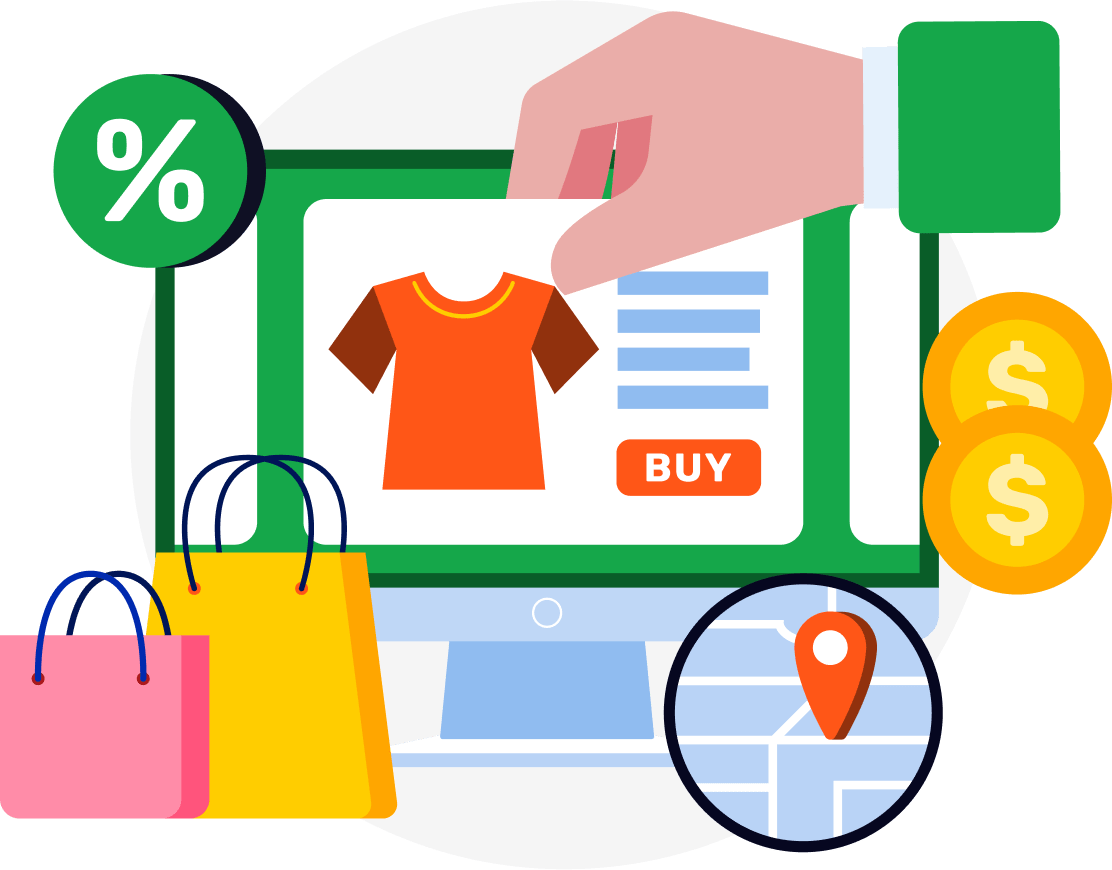 our Web design
services
More of what we do
Responsive Web Design
SERVICES
Responsive designed website ensures that your website looks and functions optimally across various devices and screen sizes.
We guarantee smooth compatibility across different browsers, ensuring a consistent and optimized user experience across various platforms.
We provide comprehensive documentation, tutorials, and a supportive community to facilitate the seamless implementation of responsive web design techniques.
Our expertise lies in responsive web design, offering a range of features, compatibility, and support to create websites that effortlessly adapt to different devices and screen sizes.
Learn More...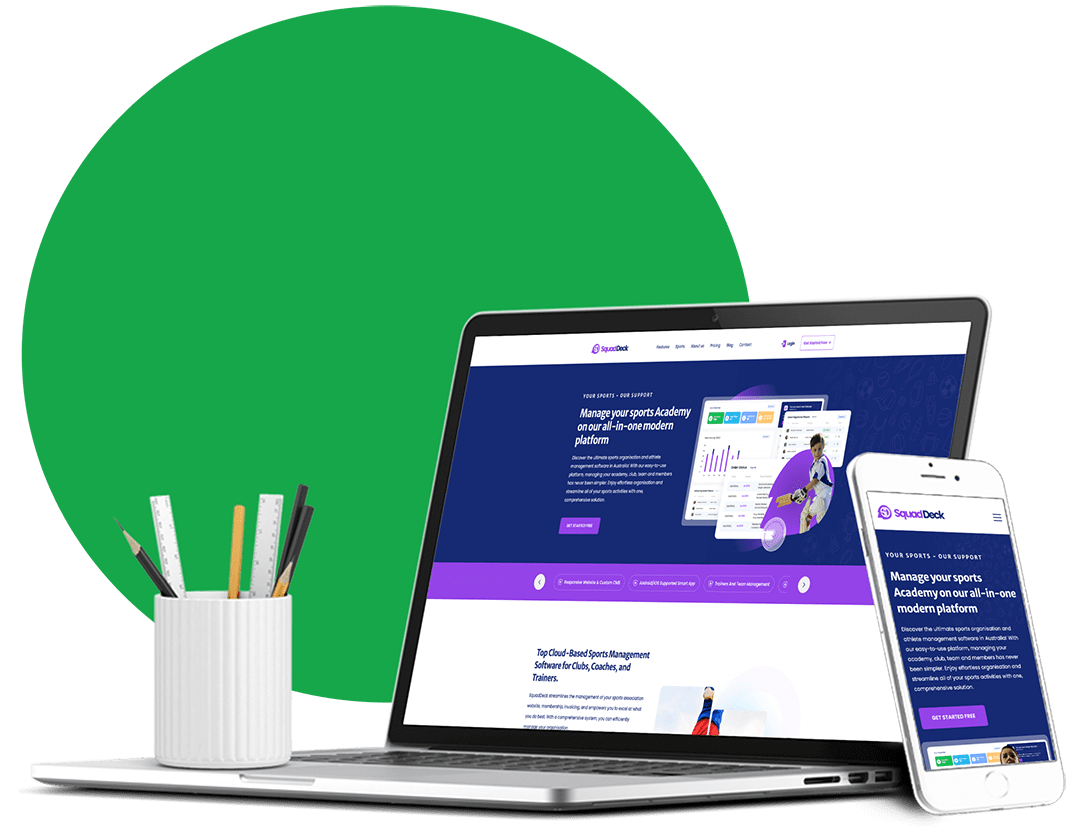 WordPress Web Design
Services
NETMOW boasting a team of highly skilled WordPress web design experts, who specialize in creating tailored solutions to meet the unique needs of our clients.
We provide comprehensive web design, development, and optimization services, ensuring a seamless experience throughout the entire website creation process.
Our client-centric approach to WordPress web design ensures exceptional support and a strong focus on customer satisfaction.
We stay ahead of the curve by offering modern, responsive, and visually appealing WordPress web design solutions.
Learn More...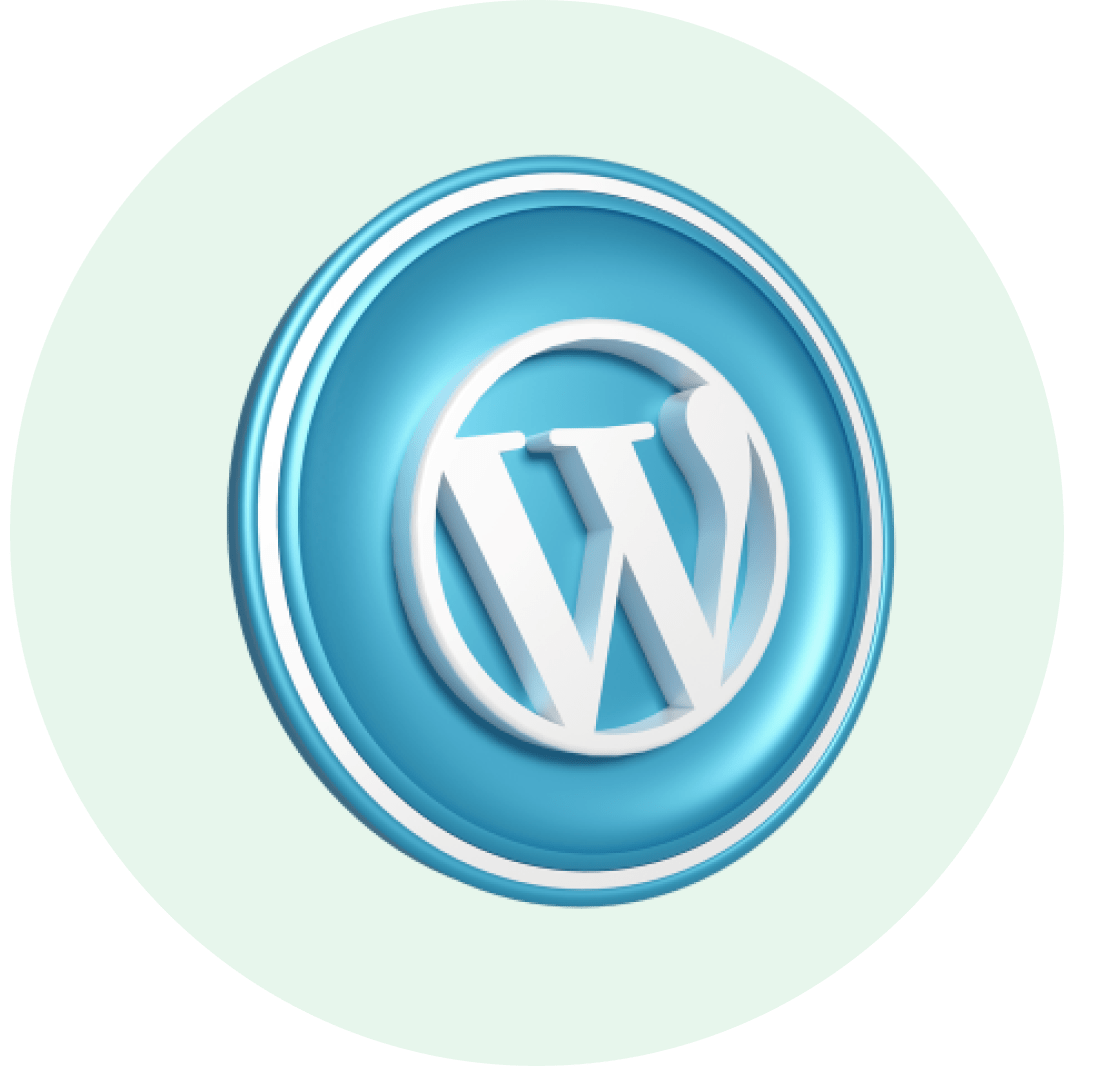 Why Choose
netmow?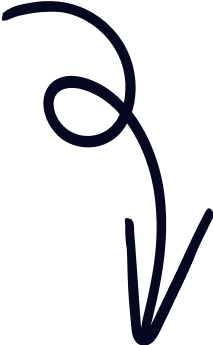 As a digital agency we offer lots of benefit to our customers

13+ years of Experience
With 13+ years of experience, we possess in-depth knowledge and expertise to deliver exceptional web design solutions.

Our Skill
Our team of professionals is passionate, creative, and dedicated to exceeding your expectations.

Customised web design
We tailor our designs to your unique business needs, ensuring a website that truly represents your brand.
Identity & Brand Solutions
With our tailor-made, industry-specific latest designs, layouts Strongly Represent your Brand Identity and helps you to grow your online business.

Neat, SEO Friendly coding
Neat, agile, efficient and search engine friendly we create the codes that deliver the best performance and allow your website to rank higher on search engine result pages.

Results
Our designs are user-centric, prioritising seamless navigation and compelling calls-to-action for optimal results.

LET'S GROW YOUR BUSINESS
We are idea generators, goal seekers, challenge-thirsty professionals,and creators of unique Digital projects. Keen to work with you.
Start a project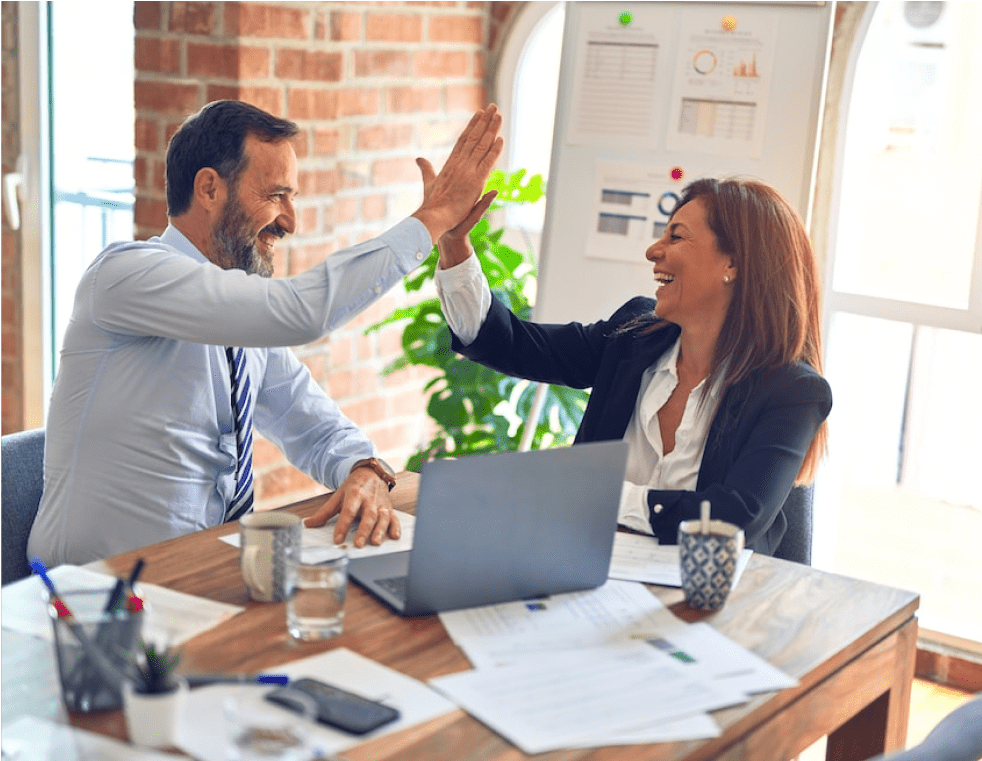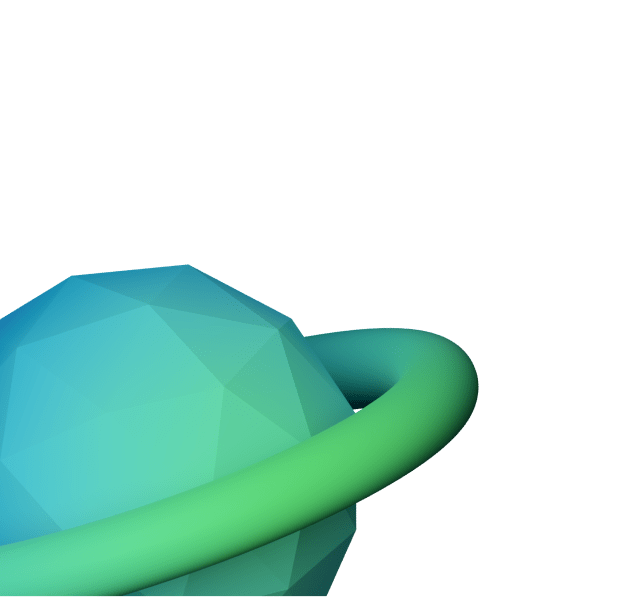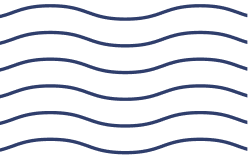 Strategy
We have meetings with you to discuss your goals and project requirements. We'll take all our notes and come up with a practical plan to move forward.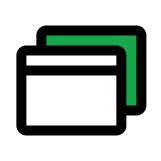 Breaking Ground
We build site maps that layout the various pages on your site and define a navigational structure. We build wireframes that we'll review with you to show you rough layouts of your various pages.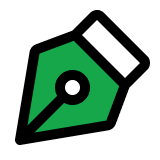 Visuals
We'll go in and produce precise visual designs for your pages. These mockups will give you an idea of what the pages will actually look like in a web browser.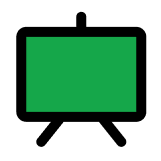 Review & Refine
We will meet with you several more times to discuss the visuals as they are produced. Your feedback will ensure that we are meeting all of your requirements.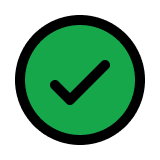 Final Approval
When we have produced designs according to your needs and choice, we will deliver the designs to the development team. Did we mention that we can handle that for you too? Who are our
clients
Helping new brands start up and old ones start over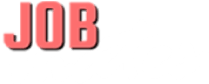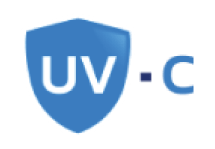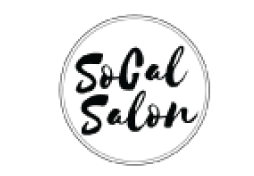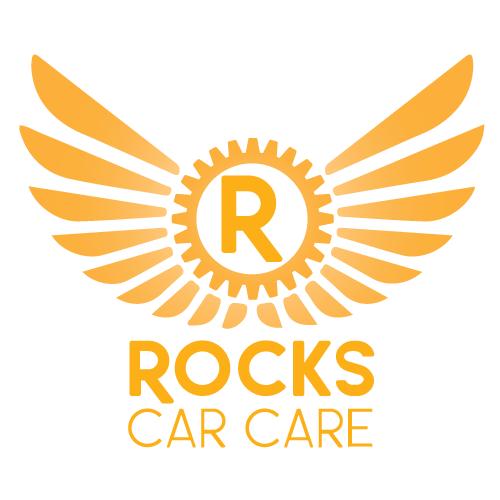 Got a
questions
We have the answers!
What is web design service?
Web design service involves creating visually appealing and functional websites tailored to your business needs. Our team of experts combines design expertise and industry best practices to deliver outstanding websites that leave a lasting impression on your audience.
What platform does Netmow use for web design?
At Netmow, we utilise various platforms based on your requirements. We specialize in popular content management systems (CMS) like WordPress, ensuring easy content management and scalability. We also have expertise in custom web development to meet unique project needs.
Can Netmow redesign my existing website?
Yes, Netmow provides website redesign services. Our team can analyze your current website, understand your goals, and create a fresh, modern design that improves user experience, functionality, and visual appeal. We ensure a smooth transition from your old website to the redesigned version.
How long does it take to complete a web design project with Netmow?
The timeline for completing a web design project depends on various factors, including the complexity of the design, the number of pages, and the required features. We work closely with you to establish realistic timelines and milestones to ensure timely delivery without compromising quality.
Does Netmow offer ongoing support and maintenance for web design projects?
Yes, Netmow provides ongoing support and maintenance for web design projects. We offer flexible maintenance plans to keep your website secure, updated, and optimized for performance. Our team is readily available to address any technical issues and provide assistance whenever you need it.
Will my website be responsive and mobile-friendly?
Absolutely! Netmow ensures that all websites we design are responsive and mobile-friendly. We prioritize creating websites that provide an optimal viewing experience across devices, including smartphones, tablets, and desktops.
Can Netmow help with website content creation?
Yes, Netmow offers website content creation services. Our team of skilled content writers can develop engaging and SEO-friendly content tailored to your target audience, effectively conveying your brand message and enhancing your website's overall impact.
Can Netmow integrate third-party tools and platforms into my website?
Yes, Netmow specializes in integrating third-party tools and platforms to enhance your website's functionality. Whether it's integrating e-commerce systems, customer relationship management (CRM) software, or other specific tools, we can seamlessly integrate them into your website.
Will my website be optimized for search engines?
Yes, Netmow understands the importance of search engine optimisation (SEO). We implement best practices during the web design process to optimise your website's structure, meta tags, page speed, and overall performance, helping your site rank higher in search engine results.
Can Netmow provide ongoing updates and maintenance for my website?
Absolutely! Netmow offers ongoing updates and maintenance services to ensure your website remains secure, up to date, and fully functional.
We provide regular backups, security monitoring, and technical support, allowing you to focus on your business while we take care of your website.
Stay connected with
Netmow
Stay connected with NETMOW for the latest news and updates. Follow us on social media (Facebook, Linkedin, others are at footer) to get FREE tips and strategies which helps to grow your business. You can also bookmark & rate us at google map.