Creating Stunning Websites For You
In the digital age, One of the key elements of establishing a solid online presence for any business is having a well-designed website.
>> NETMOW is a reputable web design agency in Gold Coast with 13+ years of experience in creating visually stunning and high-performing websites.
>> We offers comprehensive web design solutions that align with your business goals and target audience.
>> We ensuring that the final website aligns with your vision while incorporating industry best practices and creative design elements.
>> We prioritizes UX and UI design to create seamless and engaging website experiences that drive conversions and retain users.
>> Let's discuss your business and services to analyze the market and create a unique and engaging website tailored to your needs.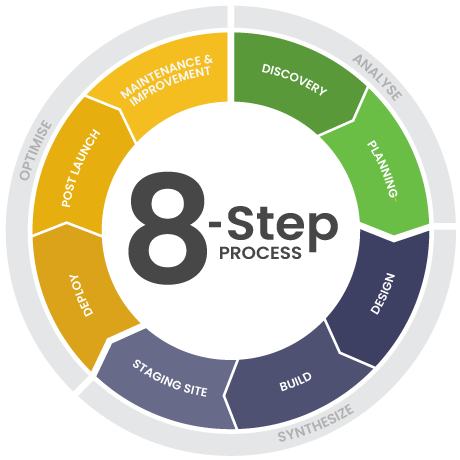 Is your website effectively reflecting your brand identity?
If you're struggling Website issues, there answer might just lie in this FREE report!
Transform Browsers
into Buyer !
With our expert web design, we turn casual browsers into eager buyers.
We prioritize SEO tactics when designing websites. Our Gold Coast team ensures your site is search engine friendly from the ground up.
By incorporating SEO best practices into our design process, we lay the foundation for improved online visibility and higher rankings.
Our Gold Coast-based team specializes in creating captivating websites that drive conversions.
From enticing visuals to seamless user experiences, we craft online experiences that motivate visitors to take action.
Maximise your sales potential with our transformative web design solutions.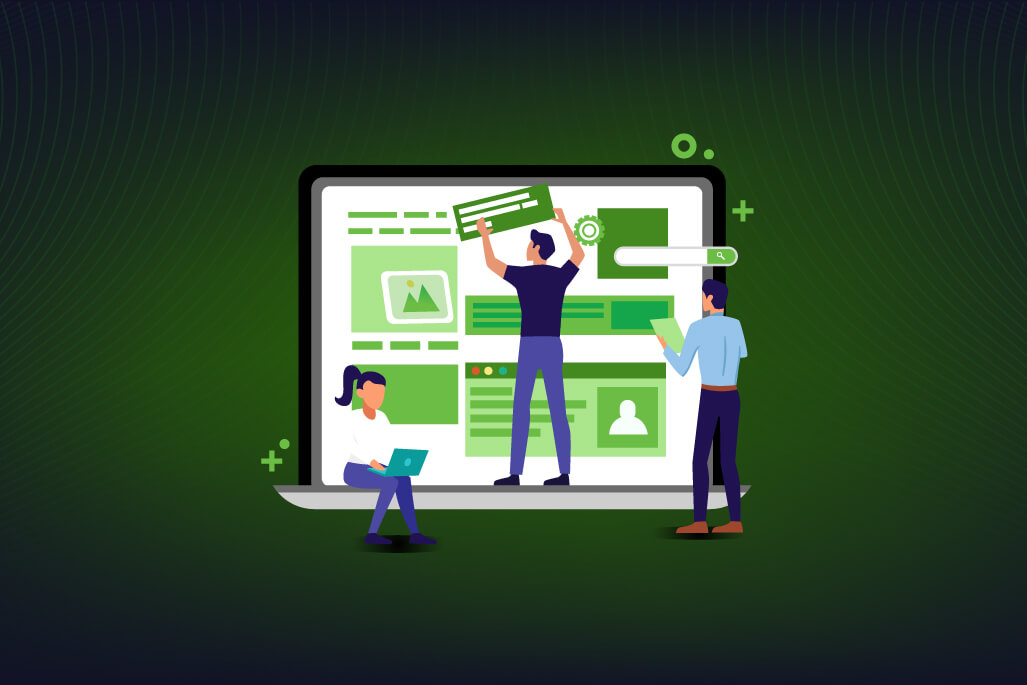 Designing Websites
That Speaks
We are Designing Websites that Speak Directly to Your Target Audience.
Our Gold Coast Web Design team understands their preferences and creates designs that speak directly to Audience.
From engaging visuals to user-friendly interfaces, we deliver websites that captivate and convert.
Enhance your online presence with our web design expertise. Contact us today.
Let's design a Website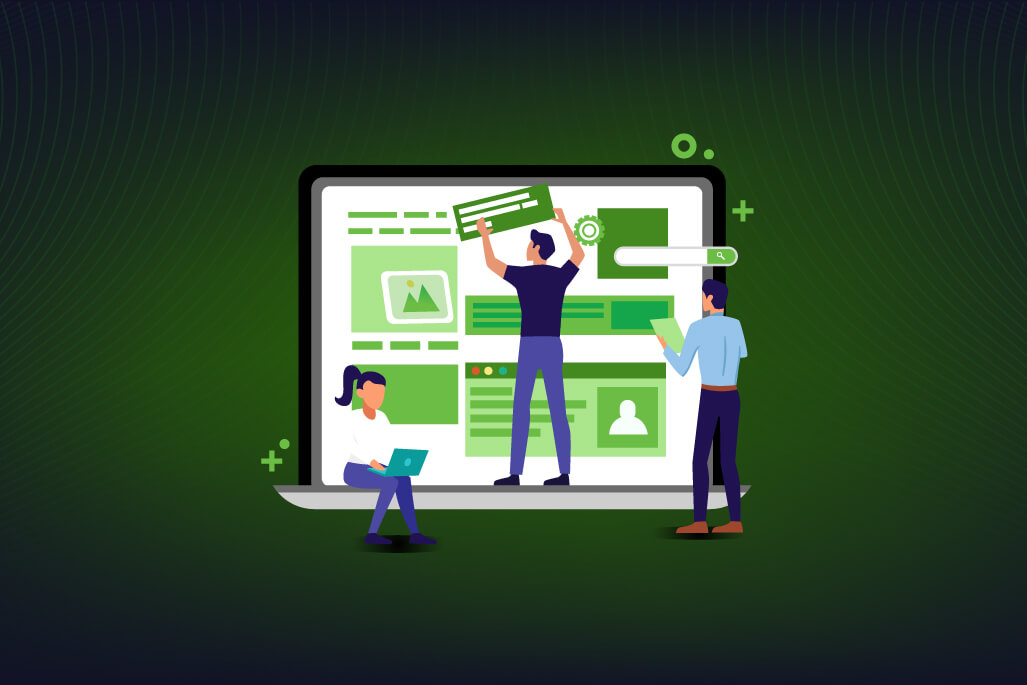 What kind of website
do we offer?
We provide a range of website design services that are customized to suit your specific requirements:
Business Websites
Portfolio Websites
Blogging Websites
Landing Pages
And More....
Tell us your needs, and we'll create the ideal website for you.
Get in touch today.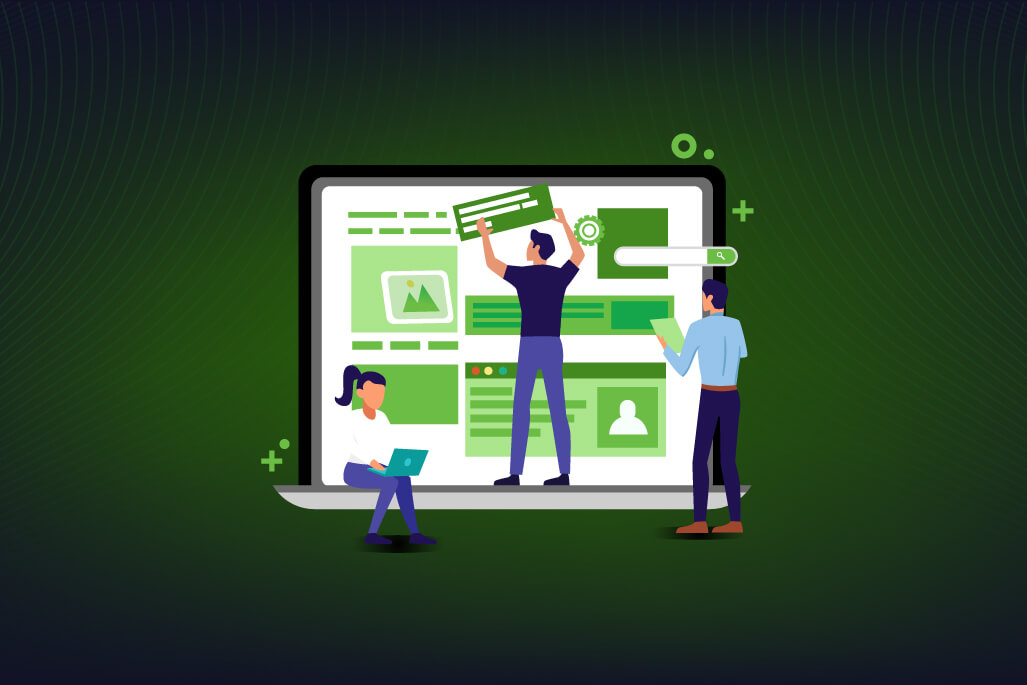 Custom Web Design
Services
Custom website design is a process of studying and understanding clients business goal and then applying a proven strategy, user experience, design execution, programming, and marketing approach to create a successful and unique online presence.
Each and every component of your website will be tailored according to your company's demand.
Businesses are unique. to emerge that uniqueness in your website, we do proper study of your niche and target, then we provide Custom Web Solutions that adds value to your brand.
Learn More...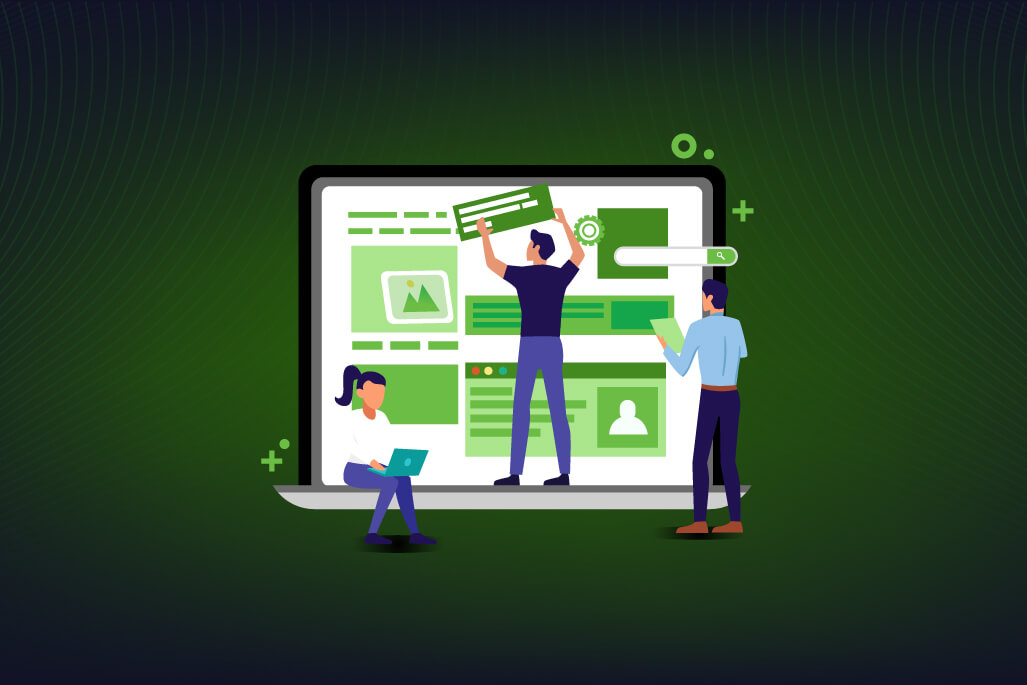 Included In Your Theme Design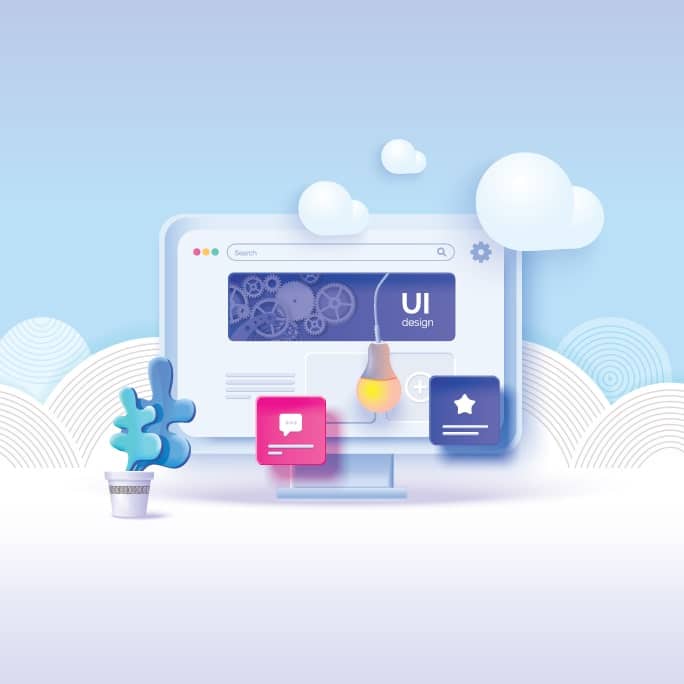 PROFESSIONAL CUSTOM DESIGN
Your custom website design will present your unique business personality, making it easier for your brand to stand out in a crowd.

PERSONALIZED LOOK & FEEL
Establish your identity and build your brand with a design that is tailored to your business specific needs and target audience.

GRAPHICS & LAYOUTS
Employing the latest design trends and usability patterns, your website will not only be drop dead gorgeous, but it will also be user-friendly.
Responsive Web Design
Services
NETMOW is an excellent choice for responsive web design due to its specialized tools and frameworks that simplify the development process with responsive design templates, grids, and components.
We ensure seamless browser compatibility for a consistent and optimized user experience across platforms.
We offer robust documentation, tutorials, and a supportive community for seamless implementation of responsive web design techniques.
We excel in responsive web design, offering features, compatibility, and support for creating websites that adapt seamlessly to various devices and screen sizes.
Learn More...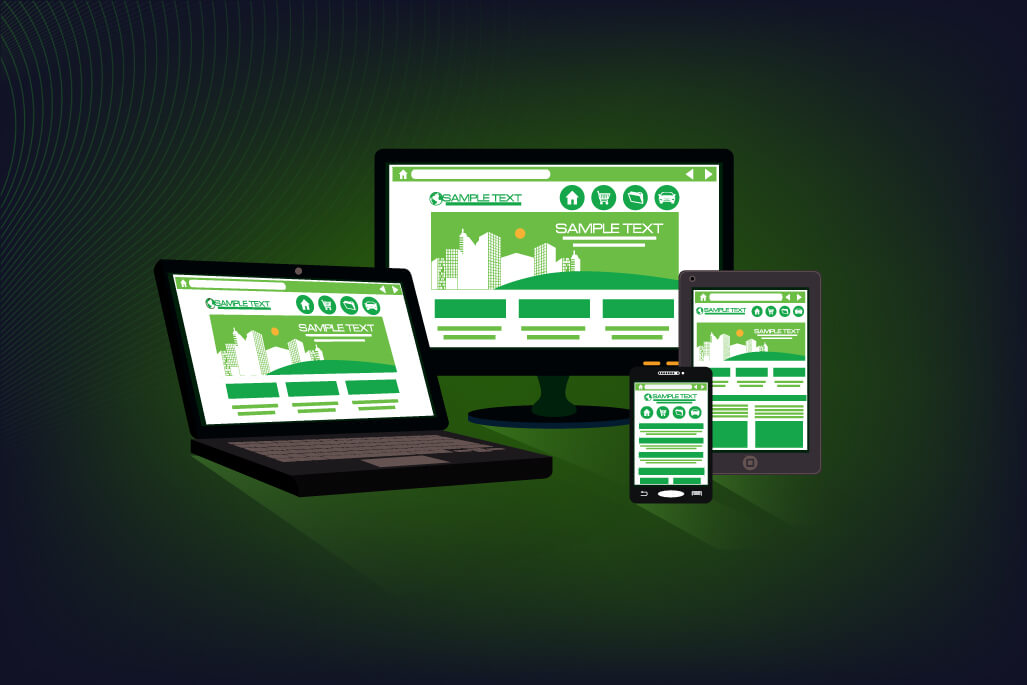 eCommerce Website Design
Services
NETMOW excels in eCommerce website design with a team of skilled designers who create visually appealing sites that enhance user experience and boost sales.
We ensures a secure and seamless online shopping experience, prioritizing robust security measures to protect customer data and transactions.
We provide bespoke ecommerce website design that perfectly fits each business's unique needs and objectives, capturing their brand identity and target audience.
We offers ongoing support, updates, and optimization for seamless ecommerce website performance.
Learn More...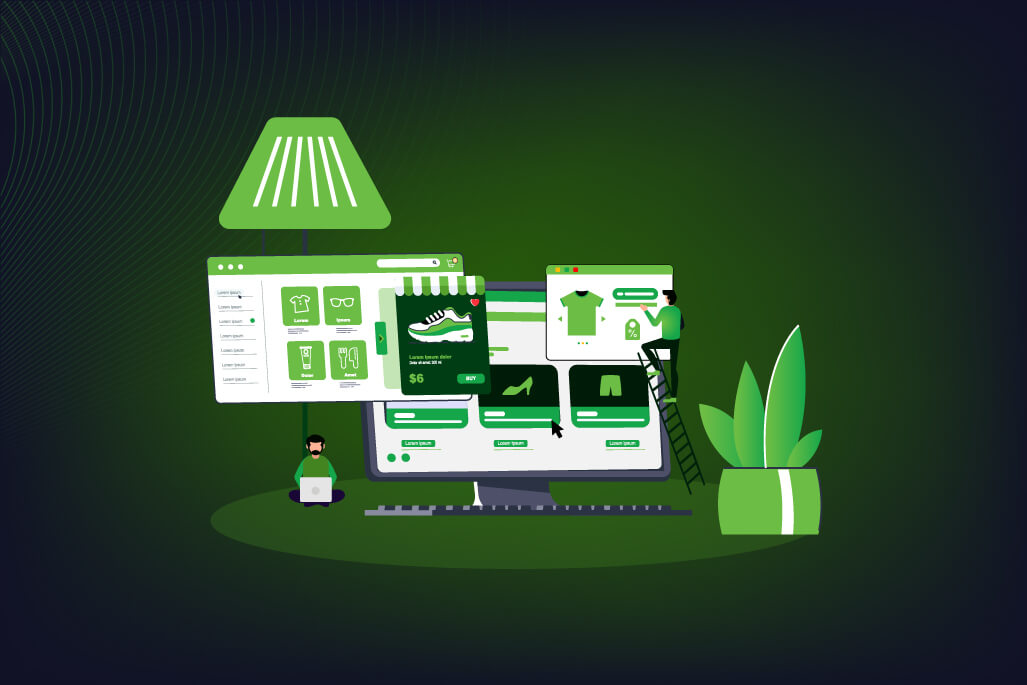 WordPress Web Design
Services
NETMOW excels in WordPress web design with a team of skilled designers who create customised solutions to meet client needs.
We offer end-to-end web design, development, and optimization services for a seamless website creation experience.
We deliver client-centric WordPress web design with exceptional support and a focus on satisfaction.
We Stay ahead with modern, responsive and visually appealing WordPress web design.
Learn More...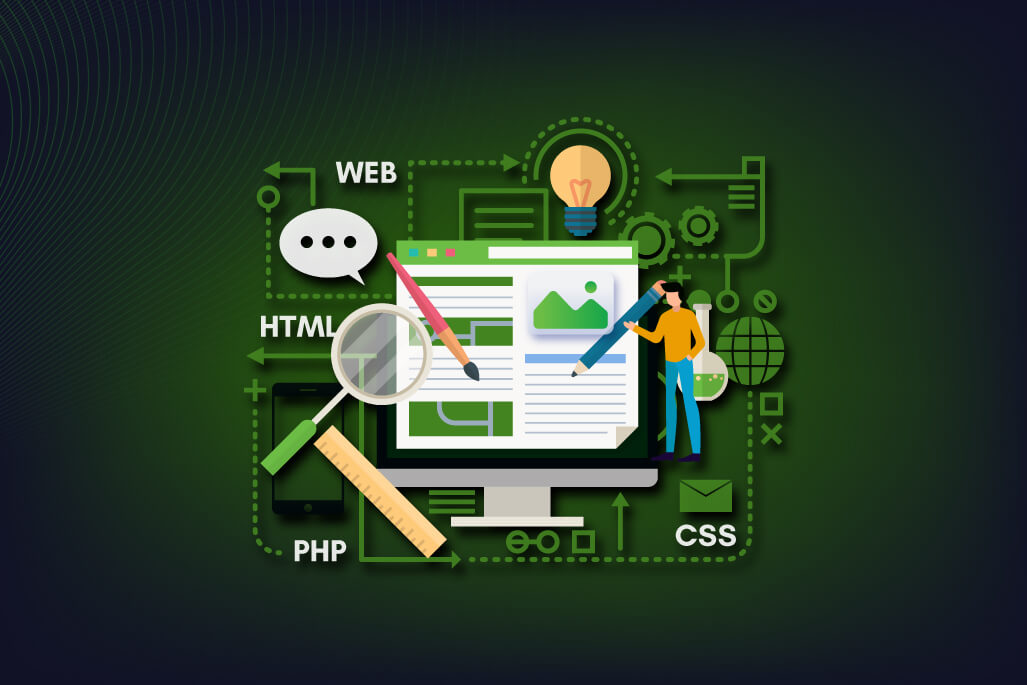 100% Professional Web Design Gold Coast Services
Work with pure web specialists

LET'S GROW YOUR BUSINESS
We are idea generators, goal seekers, challenge-thirsty professionals,and creators of unique Digital projects. Keen to work with you.
Start a project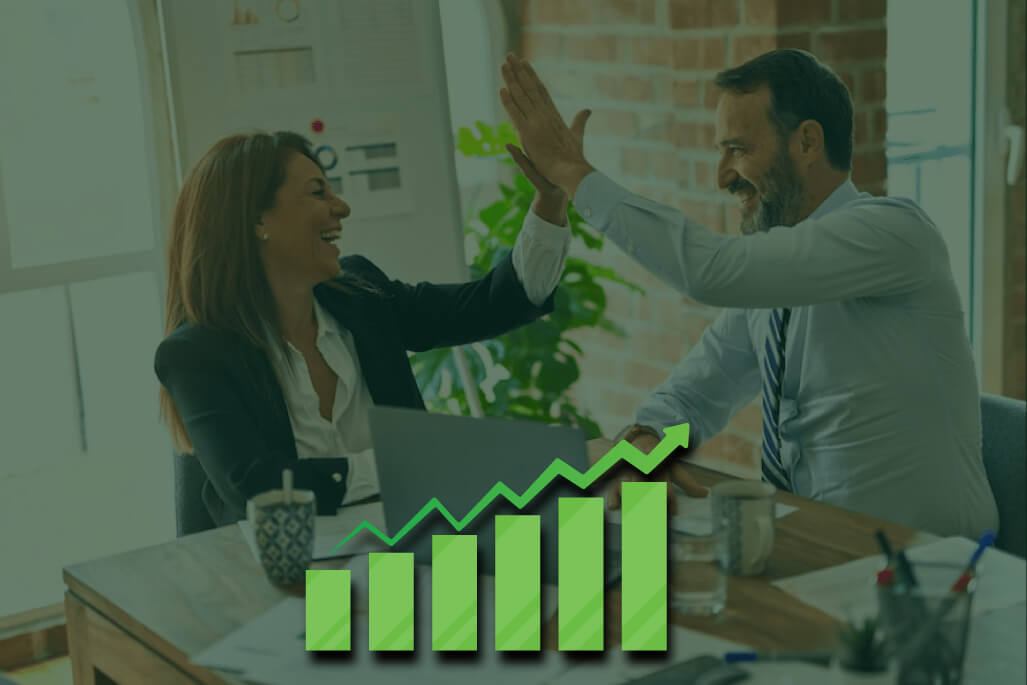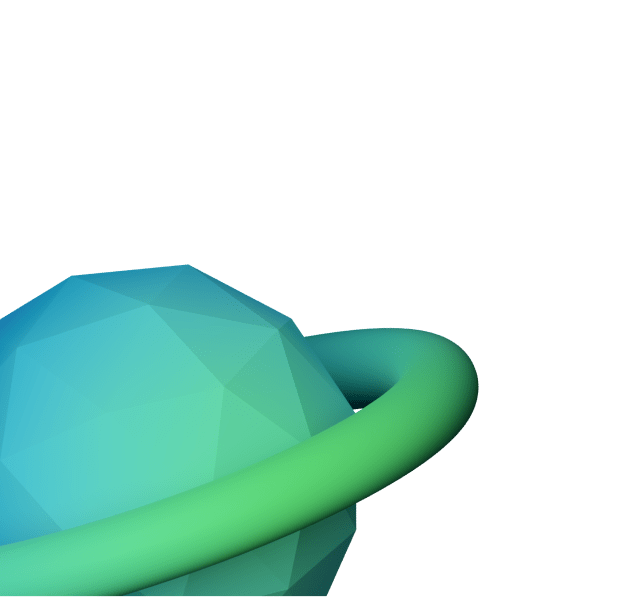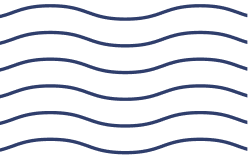 Why Should You Choose Us?

We add a unique signature to your online branding with our visually enticing web designs promising charming and fresh look, neat interface, and quick navigation layout.

We craft bespoke web designs that suits your specific needs and offer user-friendly features to your target audience. Of course, all our services fit well into your budget.

With our tailor-made, industry-specific designs you can create a niche for your brand and make a quick connection with your target group that helps you to grow your online business.

Good web design s not only with great visuals. You also need a credible look, professional features, functional excellence and easy browsing structure.

Neat, SEO Friendly coding
Neat, agile, efficient and search engine friendly we create the codes that deliver the best performance and allow your website to rank higher on search engine result pages.

We make custom websites with the latest designs, layout, and templates that are rich in giving attractive and intuitive UI/UX to the business and help you to grow it more!

Strategy and Planning
We hold several meetings with our clients to understand their goals and objectives. These are not just formal meetings but rewarding brainstorming sessions where we exchange creative ideas, understand your vision, put our own inputs and offer genuine consultancy based on our real-life case studies.

Mock up designs
We will craft the mock-up designs for different pages that will give you an exact visual idea of different WebPages as they will appear in the browsers. Consultancy based on our real-life case studies.

Creating sitemaps
We will create wireframes and build detailed site maps defining the different elements like different WebPages as well as complete navigational structure. It helps us to create a rough layout of different pages and presents the same to you for final review.

Editing and fine-tuning
We will keep on fine-tuning editing and polish the visuals and reviewed the same with you until something you are completely satisfied. As assured, as our esteemed client your satisfaction is the prime concern for us/ consultancy based on our real-life case studies.

Complete development solutions to add functionally
Once you approve the designs we will involve our development team that will start their task and offer you a fully functional website that will make you realize your business goalsour real-life case studies.

We have meetings with you to discuss your goals and project requirements. We'll take all our notes and come up with a practical plan to move forward.

We build site maps that layout the various pages on your site and define a navigational structure. We build wireframes that we'll review with you to show you rough layouts of your various pages.

We'll go in and produce precise visual designs for your pages. These mockups will give you an idea of what the pages will actually look like in a web browser.

We will meet with you several more times to discuss the visuals as they are produced. Your feedback will ensure that we are meeting all of your requirements.

When we have produced designs according to your needs and choice, we will deliver the designs to the development team. Did we mention that we can handle that for you too? Who are our
clients
Helping new brands start up and old ones start over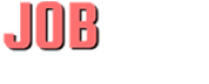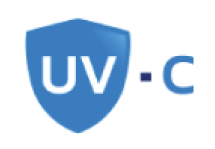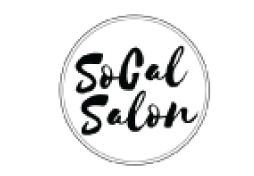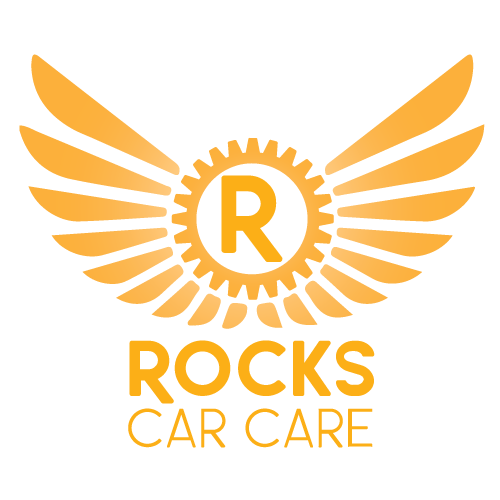 Frequently Asked Questions
FAQs about Web Design services