NETMOW Proven SEO Gold Coast Service ensures
Our SEO works will drive more organic traffic to your website. So that you will get more qualified and Real Traffic for your business. By working on each variable that affects the SERPs, we achieve measurable results. Trust our Proven Track Records to maximise your visibility online and set up your business for long-term success.
START A PROJECT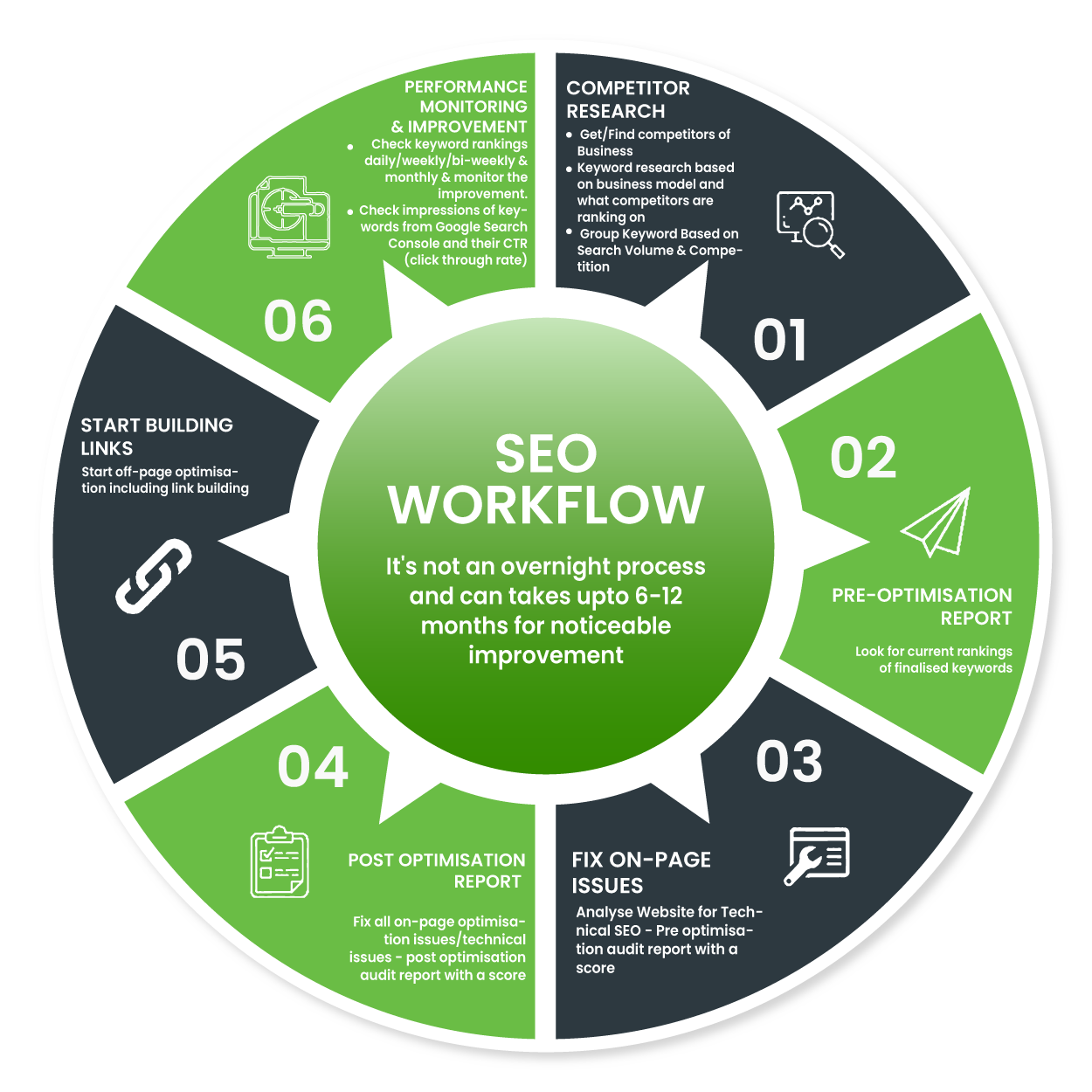 We Provide Page 1
Guarantee​
We are very much selective about the brands we choose to work with. If we have the opportunity to increase your SEO performance seriously, we would like to work with you. If we determine that, your website and business has real opportunities to get on Google's first page, we will guarantee that result and if we fail, we will work free!
To Get Started, Book a No-Obligation SEO Consultation.
Schedule An Appoinment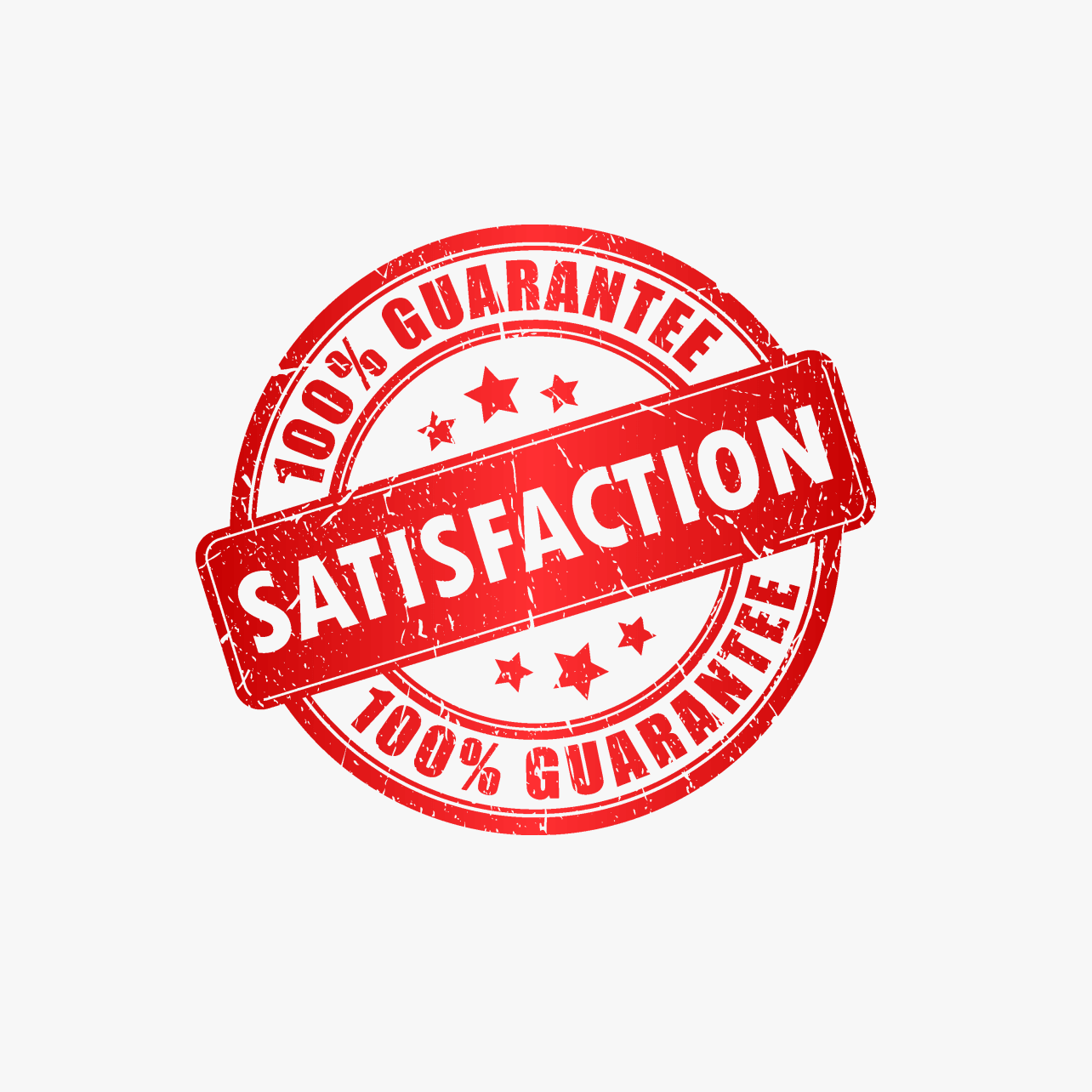 Our SEO campaigns will double your traffic within 6 months.
Local SEO Gold Coast By Netmow
Netmow is a leading Digital Marketing Company  Providing Local SEO Gold Coast Services as well as Global SEO Services, which Helps to build a strong online presence, build measurable leads, increase sales, and help your business achieve real results for your SEO Gold Coast local and national search.
Take your business to new heights, achieve your goals, and achieve long-term success online with our Best Local SEO Gold Coast expert.
Not only these, We will apply many White hat SEO techniques to get you higher ranking than your competitors.

Our packages focus on your search engine visibility & Business Groth.

Increase eCommerce sales and reduce your marketing cost.

Get the best quality backlinks to
achieve organic growth.

For websites, blogs, graphics, social media posts, campaigns & more.

We handle technical SEO parts and Website speed optimization.

We transform more sales leads into actual customers.

Outrank competitor websites With quality optimized backlinks

Landing pages that convert customers without sacrificing Design.

Local SEO Services with big
impact and exposure.

Competitors are increasing every day, so we do competitor analysis every month.

We can find & disavow toxic links to recover & protect your Rankings.

Social media marketing is very powerful and we never miss it.
Why Netmow for
SEO Gold Coast?
Our Digital Marketing Agency works with businesses that are ready to take more leads and have the potential to grow steadily. We are always serious about our client's decision.
We've helped thousands of clients raise their bottom line - we've been doing this since 2009. We've survived the test of hard business time, with our Best SEO Service in Gold Coast. Where many other marketing agencies come and go, we've been here since the dawn of digitalization.
We only use the best techniques to get you results that make a real impact. You can check our Portfolio and Client's Business success for better understanding. 
our Portfolio
works
More of what we have done
Our SEO strategy is based on 4 Pillars and How we do it?
Our Local Gold Coast SEO expert team not only manages your Search Engine Optimization Services - we are passionate, value-driven, growth, customer and conversion-centric.Our agency has leading SEO Gold Coast experts who specialise in on-page SEO, Technical SEO & Local SEO strategies as well as off-page Link Building strategies to create a unique lead generation funnel for your specific business model.
Deep Analysis. - To understand your business completely, we need all your data and informations. It will make us understand, the uniqueness and particularity of your business. We create a report that draws on important SEO data that help us to create a basic strategy and overall direction for your SEO promotion.
Onboarding. - We need to understand your business, short and long-term goals, your website, and your customer base. We provide a non-stop onboarding process that includes questionnaires to complete report.
Competitor Analysis. - We use SEO tools like Ahrefs, Moz, SEMrush, Woorank, and UberSuggest to monitor your website and competitors to get a clear view of what will work and what won't. It helps us to create the proper plan to mow down your competitor and the right way to achieve your goals.
Initial Execution Discussion. - After completing these 3 steps Deep Analysis, Onboarding, and Competitor analysis, we will have a final meeting to review everything in detail before proceeding with a specific SEO campaign strategy within the first week.
Technical SEO Audit. - We will conduct a complete technical SEO audit to identify issues and present them to you in a report that is easy to understand. By continuing the audit, our team of SEO experts will solve any problem for you.
Full Website Quality Audit. - Since Google's rankings are based primarily on the quality of your website, at the beginning we will go for a website quality audit.
Initial and Related Keyword Research. - Keywords are the main foundation of every SEO campaign. Therefore, we will scrap the whole website for main, secondary, semantic and long tail keywords for each relevant page. Then We will go for cross-check with the top competitors in your industry currently exists.
On Page Optimization and Improvements. - Once the data is collected and extensive keyword research is done, our team of Gold Coast SEO experts will systematically navigate through each of your main web pages and work "On-page" to optimise your content and ideally improve it to get optimal search engine rankings.
Technical Adjustments - We run audits and gives you easily understandable report. We have expert teams of SEO (Search Engine Optimization) experts, Web Designers, Programmers, and Developers.
Keyword Gap Analysis - We do keyword gap analysis and scrap the top 5 websites in your industry to find the valuable keywords. We combine them with previouly researched keywords for your website while optimising your current web pages.
Content Gap Analysis and Topic Generation - We do Content gap analysis and scrap the top 5 websites in your industry to find the valuable topics. Then we assign keywords for those topics and build a new content plan for your blog and news sections.
New Page Creation  - With the data found by keyword gap and content gap analysis are used to create new landing pages or blogs for your website. Our team of designers will mock the suggested layouts for new pages to publish on your website with SEO in mind.
Link Prospect - Our expert Gold Coast SEO team will analyze your website and key competitors to understand what type of site you need for backlinks to rank. Then we will build a large list of potential link targets that we will communicate with your campaign life to maximise your results.
Link Outreach - We will be using several standard link outreach techniques and will perform short pitches on relevant sites to include a link back to your website. An Effective link outreach can help you quickly track your site's performance, index to Search Engines, and ranking
Manual Content Promotions - Our team will use Reddit, digg, Quora, and other relevant websites and blogging platforms to expand your profile link. We also find threads manually and write thoughtful comments that link to your content.
Local Citation Building - To promote your business, our team will modify, update and create your industry related profiles on local citation sites. Our team will also work to rank your business on google map, which will improve your search rank and increase local visitors of your business.
It's not an easy task to rank a page or website on google. There are many ways to effectively rank a website in search engines. That's Why You Need Someone Professional. Our 4-Pillar SEO strategy and experience of many years, ensures the highest quality SEO service in Gold Coast.
What is

SEO And it's Benefits
SEO is a process of improving your site to increase its visibility when people search for products or services related to your business. It's a system of ranking your business on search engine results pages (SERP). When potential new customers search for keywords and search for new businesses or services, companies with higher rankings will appear at the top of the results list, if you're in the lower ranks, you won't be able to get your target audience.
SEO is an amazing tool for Digital Marketing, but not every business owner will be able to learn the language of this type of strategy, or understand the best practices for increasing their organisation's ranking. That's why you should hire experts.
At Netmow, we offer businesses at Gold Coast, the Best SEO related services. With our tons of experience, We know how search engine works and lead you to the top. If you are looking for new success, and grow your business then you are at the right place.
Schedule An Appointment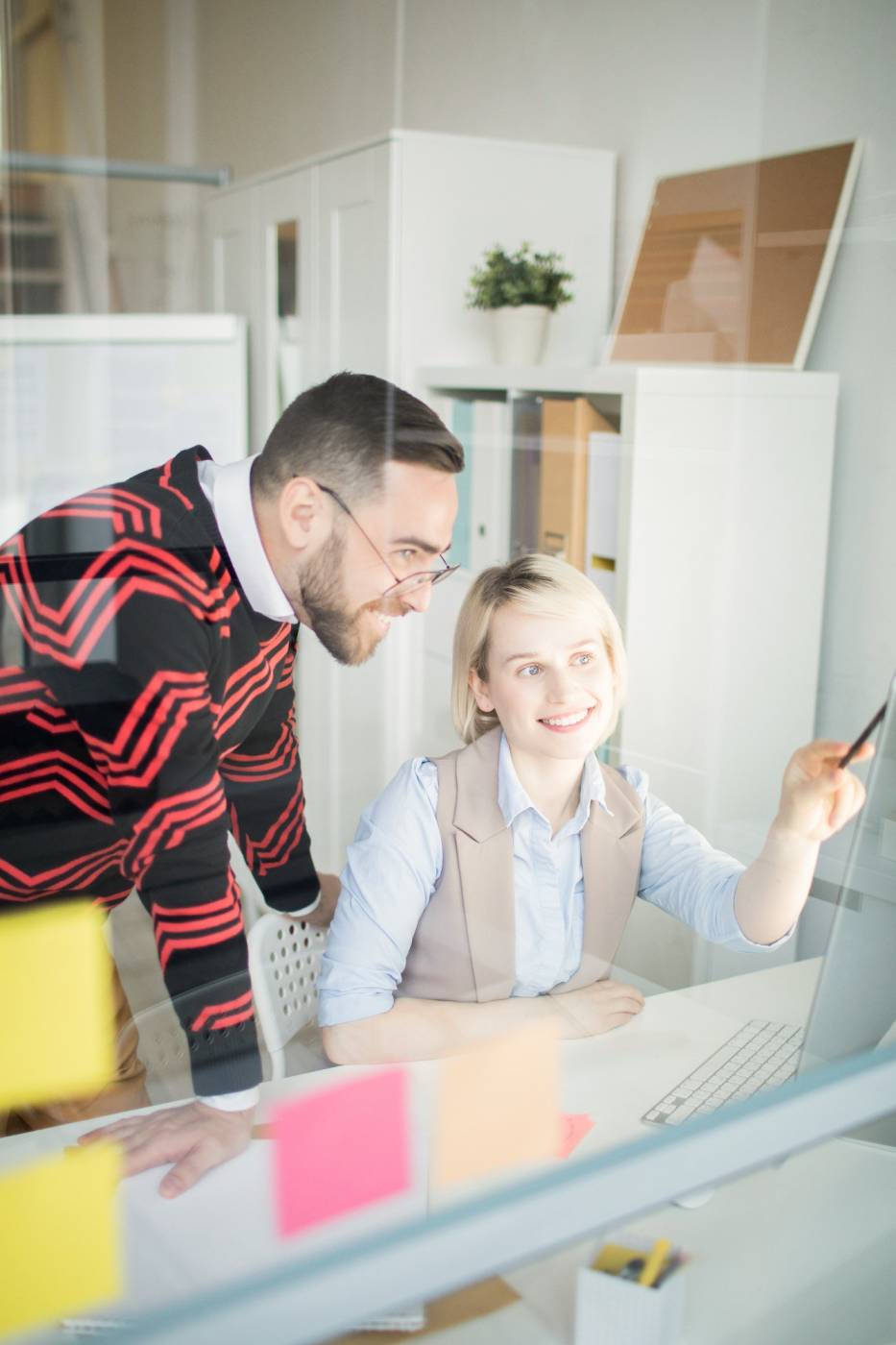 Frequently Asked Questions
Your top questions on SEO have been answered
Stay Connected With
NETMOW
Stay connected with NETMOW for the latest news and updates about SEO. Follow us on social media (Facebook, Linkedin, others are at footer) to get FREE tips and strategies which helps to grow your business.
Bookmark us on Google Map.