Why Do You Need a Customised Website
For Your Business ?
In today's digital landscape, having a strong online presence is essential for businesses to thrive.
Customised  website design services ensure a unique online presence that reflects your brand identity and stands out from competitors.
This enables user-friendly interfaces, intuitive navigation, and engaging content for your target audience.
Custom web design offers scalability, flexibility, and full control over your website's layout, functionality, and features.
Let's discuss how to enhance the productivity of your business.
Let's Discuss your business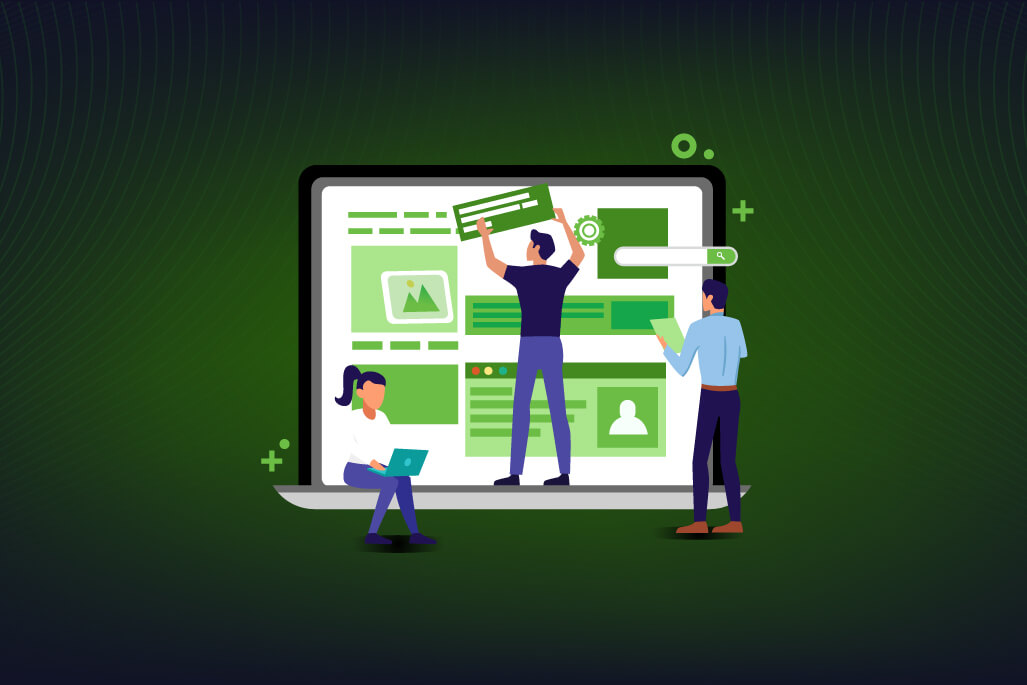 The Importance of
Custom Web Design
A visually appealing and user-friendly website can significantly impact your brand's online success. Here are a few reasons why custom designed website is vital for businesses:
Distinctive Branding
Custom designed website builds a unique online presence that reflects your brand's identity, values, and vision.
Seamless User Experience
Tailored design creates intuitive interfaces, enhancing user engagement and navigation for a smooth browsing experience.
Search Engine Rankings
Optimizing site structure, meta tags, and speed from the start boosts search engine rankings, driving organic traffic and visibility.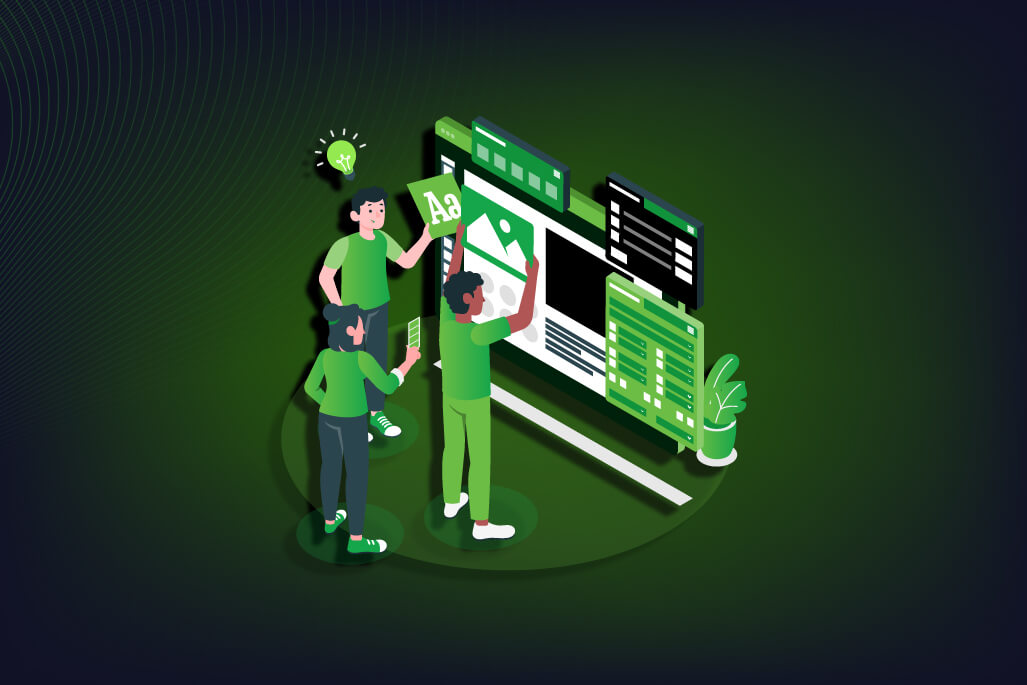 Key Considerations of
Custom Web Design
A Customized website offers undeniable benefits, but careful consideration is crucial in approaching the process. Here are some key factors to keep in mind:
1. Understanding Target Audience and Goals
Understand your target audience's goals to create an effective website design that converts
2. Collaborating with Professional Web Designers
Collaborate with skilled web designers to create a custom site that meets business goals.
3. Prioritizing Responsive Design
Prioritize responsive design for a mobile-friendly website that enhances user experience and boosts visibility.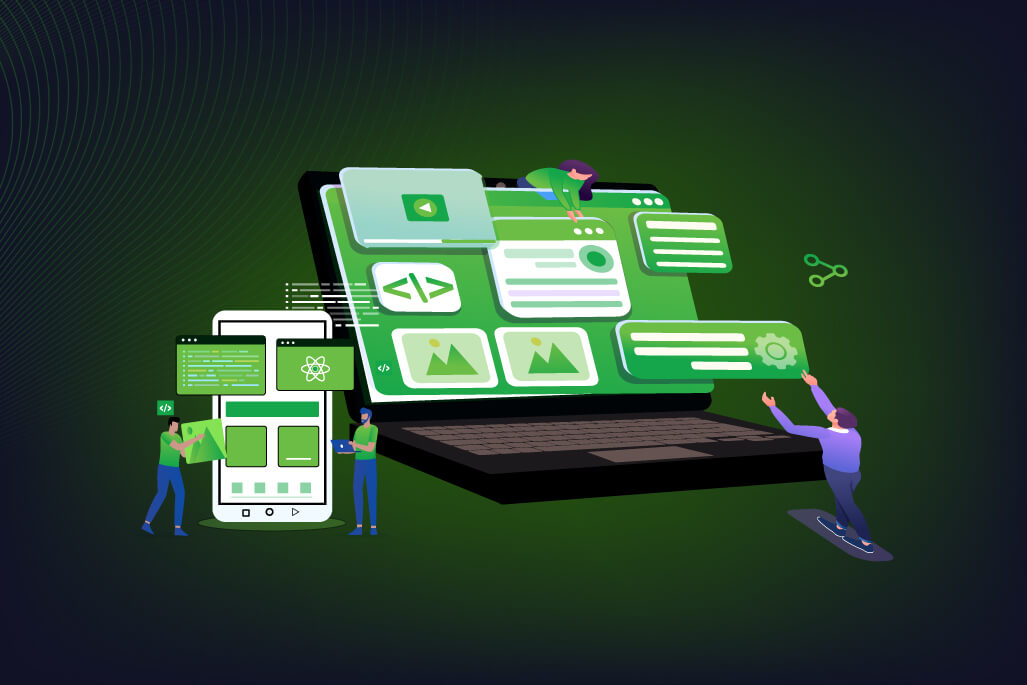 Why choose us for
Custom Web Design Solution?
When it comes to custom web design, we stand out for several reasons.
Our team of experienced and skilled designers has a deep understanding of the latest trends and technologies.
We tailor our solutions to your specific needs, ensuring a website that aligns with your brand and engages your target audience.
Our mobile-responsive designs guarantee a seamless experience across devices.
We prioritize brand consistency, ensuring that your website reflects your unique identity.
We provide ongoing support, from initial concept to post-launch updates and maintenance.
Trust us to deliver a visually appealing, functional, and user-friendly website that amplifies your online presence and drives business growth.
Contact us now Who are our
clients
Helping new brands start up and old ones start over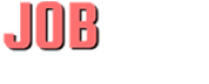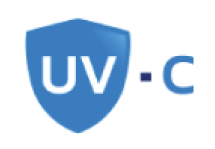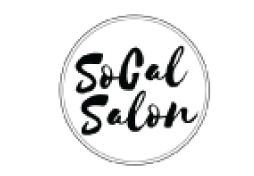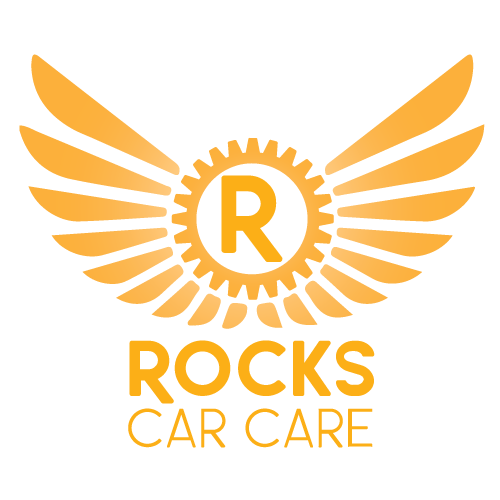 SCHEDULE A CONSULTATION HERE
Let's have a quick chat about your digital marketing, SEO, development or hosting strategy ASAP!
Start a project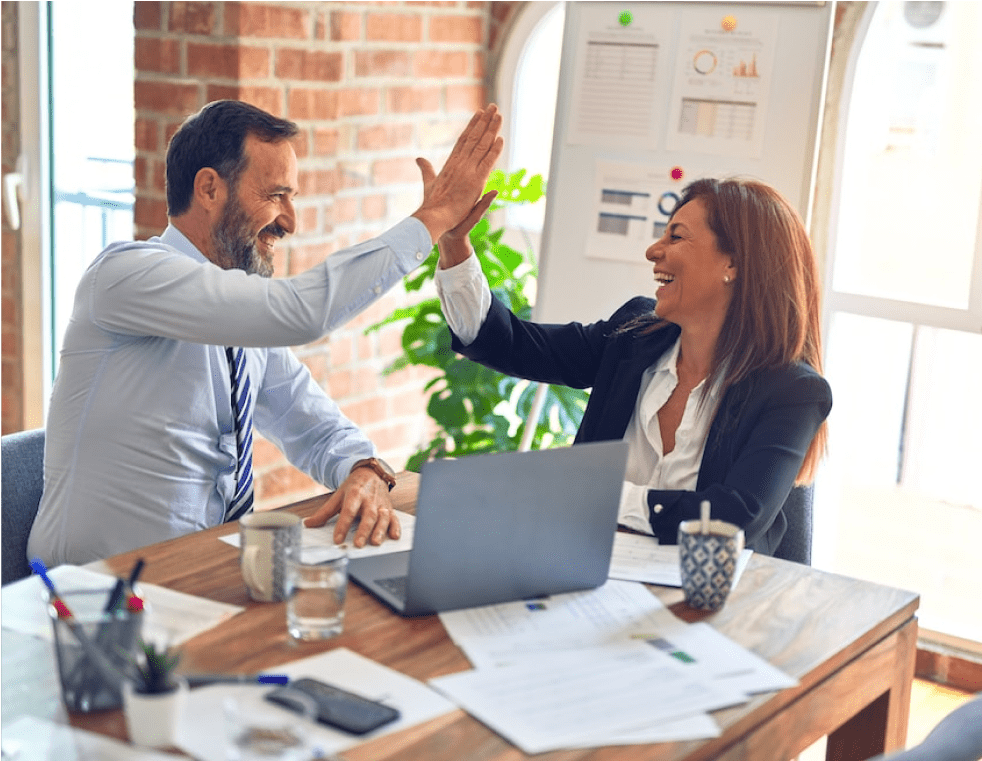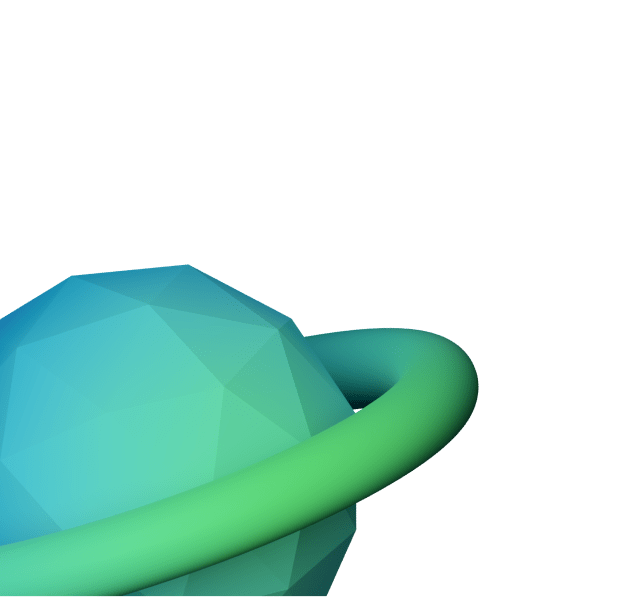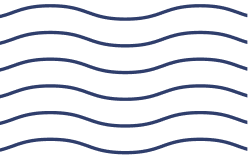 our Portfolio
works
More of what we have done
You Got
questions
We have the answers!
what is Custom web design?
Custom web design refers to the process of creating a website that is tailored specifically to the unique needs and preferences of a business or individual. It involves designing and developing a website from scratch, rather than using pre-designed templates or themes.
With custom web design, every aspect of the website is carefully crafted and customized to align with the brand identity, target audience, and desired functionality. The design elements, layout, colour scheme, typography, and navigation are all created to reflect the specific requirements and goals of the website owner.
What is the difference between custom web design and template-based design?
Custom web design involves creating a website from scratch, tailoring every aspect to suit your brand's unique requirements. Template-based design, on the other hand, involves using pre-designed templates with limited customization options. Custom web design offers more flexibility, uniqueness, and scalability compared to template-based design.
How long does it take to develop a custom website?
The timeline for custom web design varies depending on the complexity of the project, the number of pages, and the specific requirements. On average, it can take several weeks to a few months to develop a fully customized website. It's important to work closely with your web design team to establish clear timelines and milestones.
Can I update and maintain a custom website on my own?
Yes, you can update and maintain a custom website on your own if you have the necessary technical knowledge or access to a content management system (CMS). A CMS allows you to make changes to your website's content, add new pages, and manage your online presence without extensive coding skills.
How much does custom web design cost?
The cost of custom web design varies depending on several factors, such as the complexity of the project, the number of pages, the desired features, and the expertise of the web design agency. It's recommended to discuss your budget and requirements with multiple web design professionals to get accurate quotes and choose the option that best suits your needs.
Can a custom website help improve my search engine rankings?
Yes, custom web design can positively impact your search engine rankings. By implementing SEO best practices during the development process, such as optimizing meta tags, creating high-quality content, and improving site speed, you can increase your website's visibility and organic traffic.
How often should I update my custom website?
Regular updates to your website's content, design, and functionality are essential to keep it fresh and engaging. Depending on your industry and business goals, it's recommended to update your website at least every few months. This could involve adding new blog posts, updating product information, refreshing visuals, or implementing new features to enhance user experience.
Stay Connected With
NETMOW
Stay connected with NETMOW for the latest news and updates about SEO. Follow us on social media (Facebook, Linkedin, others are at footer) to get FREE tips and strategies which helps to grow your business. You can also bookmark & rate us at google map.