Gold Coast
Digital Marketing Agency
In today's digital age, Digital marketing has become an essential tool for companies of all sizes, allowing them to reach a broader audience, engage with customers, and stimulate growth.
To expand your online presence, understanding the world of digital marketing is essential for success in today's competitive marketplace.
NETMOW is a leading digital marketing agency that provides a range of services designed to help businesses grow and succeed online.
With 13+ years of experience in the industry, Netmow understands the challenges that businesses face when it comes to marketing their brand online. Netmow can help you develop a comprehensive digital marketing strategy that includes Search Engine Optimization (SEO), Social media marketing, email marketing, PPC & CPC Marketing Ads Solutions, content marketing, and more.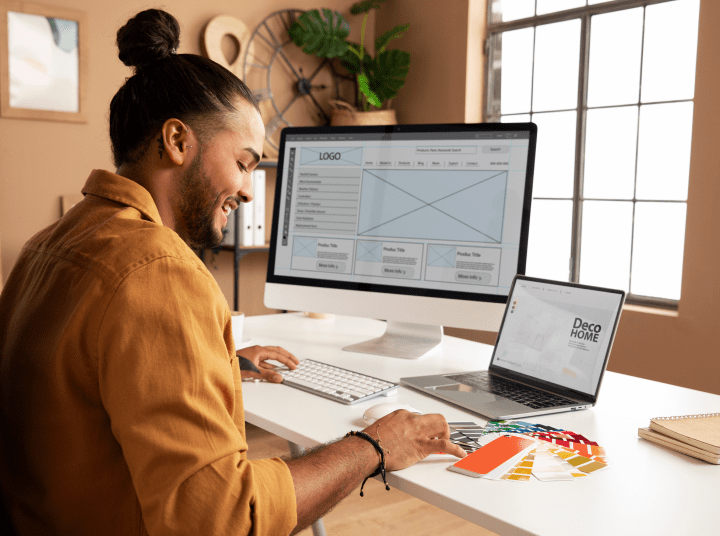 Search Engine Optimization (SEO)
Unlocking Organic Visibility
In the vast digital landscape, Search engine optimization (SEO) plays a crucial role in enhancing your website's visibility, driving organic traffic, and increasing brand exposure. SEO strategies improve your website's search engine rankings and attract qualified leads.
NETMOW is a leading provider of SEO services, offering comprehensive solutions to help businesses achieve their online goals.
Our team of experienced SEO professionals who possess in-depth knowledge and stay up to date with the latest SEO trends and best practices.
Choose NETMOW for your SEO services and experience expertise, customization, comprehensive solutions, data-driven strategies, ethical practices, transparent communication, and a proven track record for online success.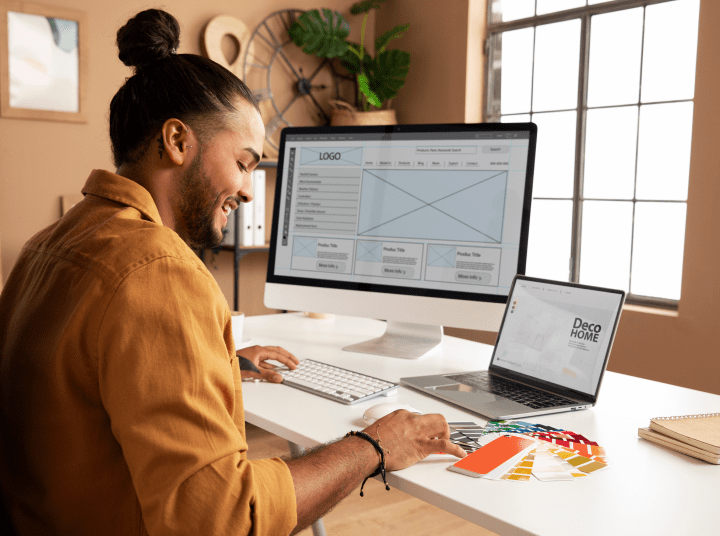 Reaching Your Target Audience Instantly
With Pay-Per-Click (PPC) Advertising
PPC advertising enables businesses to showcase targeted ads on search engine results pages and other online platforms. With PPC campaigns, you pay for each click, ensuring optimal utilization of your ad budget to drive instant traffic and conversions.
NETMOW boasts a team of highly skilled and experienced PPC specialists who have a deep understanding of the PPC landscape.
We take strategic approach to PPC advertising to create highly targeted campaigns that reach the right audience with the most impactful messaging, maximizing your return on investment (ROI).
We leverages cutting-edge tools and technologies to enhance PPC campaigns. And we stay up-to-date with the latest industry trends and developments.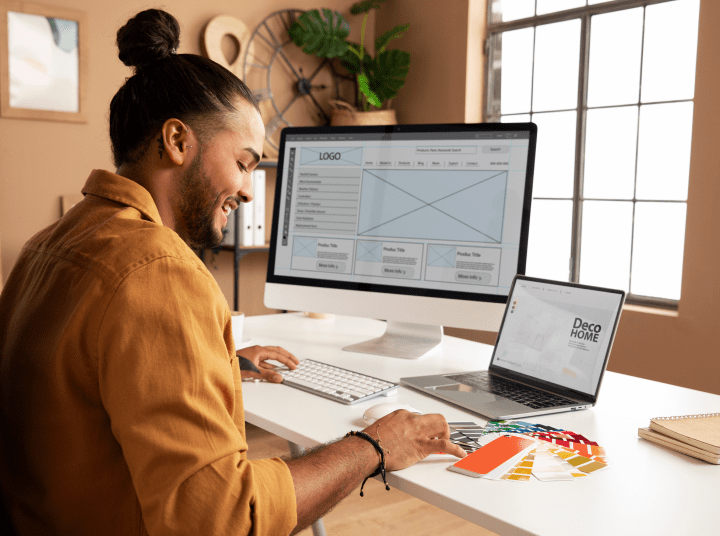 Engaging And Building Communities
With Social Media Marketing
Social media platforms have revolutionized the way businesses connect with their audience. With billions of active users, social media provides an incredible opportunity to engage with customers, build brand awareness, and foster a loyal community.
Our Social Media Marketing team is highly skilled and professional. They span various social media platforms, industry verticals, and marketing strategies.
We do research and analysis to understand your target audience, competitors, and industry trends to develop a well-defined strategy that aligns with your business objectives and maximizes your return on investment (ROI).
We create customized social media marketing campaigns tailored to your brand's personality, target audience, and objectives.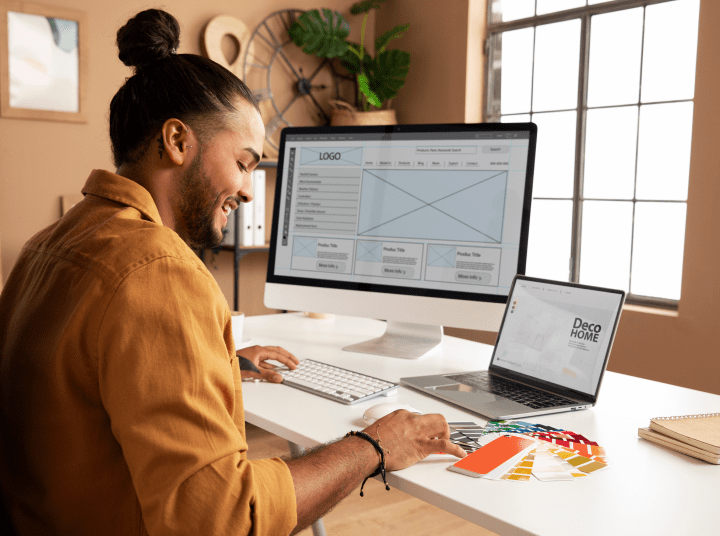 Nurturing Relationships & Driving Conversions
Through Email Marketing
Email marketing remains a powerful channel for nurturing leads and turning them into loyal customers. By delivering personalized, relevant content directly to subscribers' inboxes, you can build brand loyalty, drive conversions, and increase customer retention.
Our Email Marketing team stands out as one of the best email marketing team and understands the intricacies of crafting effective email campaigns that drive engagement and conversions.
We do email marketing work closely with you to understand your target audience, goals, and brand identity, ensuring that every email is tailored to your unique requirements.
We employ advanced techniques to maintain high deliverability rates, ensuring that your emails land in the recipients' inboxes and not their spam folders.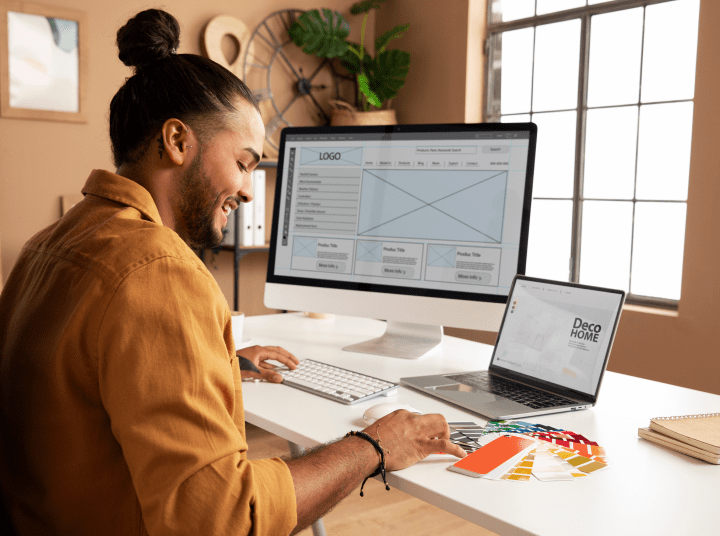 Our digital marketing experts have put together thousands of successful digital marketing campaigns for businesses looking to increase leads, phone calls, transactions, and qualified website traffic. They'll do the same for you. Request a free strategy proposal and get a game plan for elite revenue generation.
Combining our technology platform and our expert online marketing team gives you an unfair advantage over your competition. As a leader in SEO, PPC, social, marketplaces, and web design services, our digital marketing agency prides itself on driving qualified traffic, converting visitors, and using cutting-edge technology measuring effectiveness to deliver real results for our clients.
Don't just take our word for it. We have an ever-expanding trophy cabinet for our web design, SEO, and digital marketing work. Get in touch with our team today to experience what makes NETMOW stand apart from other digital marketing agencies.
Marketing Consultants are empowered by our industry first OCMX methodology, engaging with targeted consumers at the perfect time, on the best channels available to your business.
Amplify brand awareness
02
Precise data driven content planning coupled with real-time insights enable a higher percentage of quality engagements on all social media channels & rankings on search engine results.
Our 360 approach allows Marketing Consultants to achieve a higher ROI and decrease the cost of customer acquisition. NETMOW was created to increase revenue via Digital Marketing.
Marketing Consultants are true practitioners, a passion & deep understanding of the latest available technology drives our team's innovation, leveraging cutting-edge technology. Who are our
clients
Helping new brands start up and old ones start over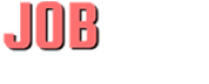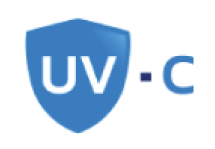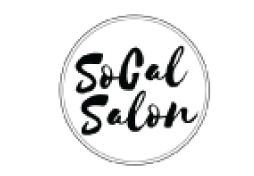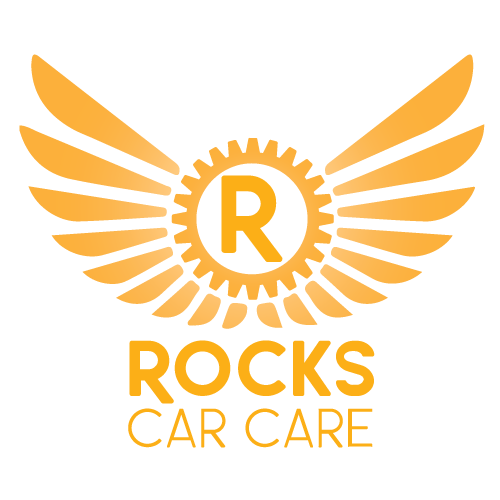 SCHEDULE A CONSULTATION HERE
Let's have a quick chat about your digital marketing, SEO, development or hosting strategy ASAP!
Start a project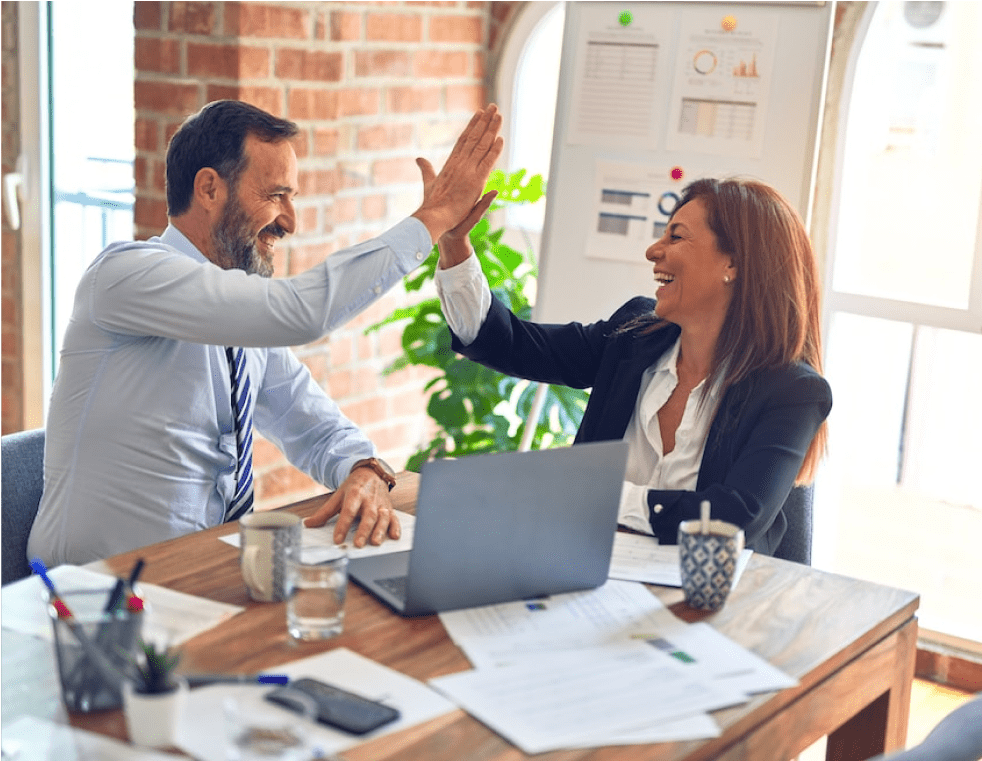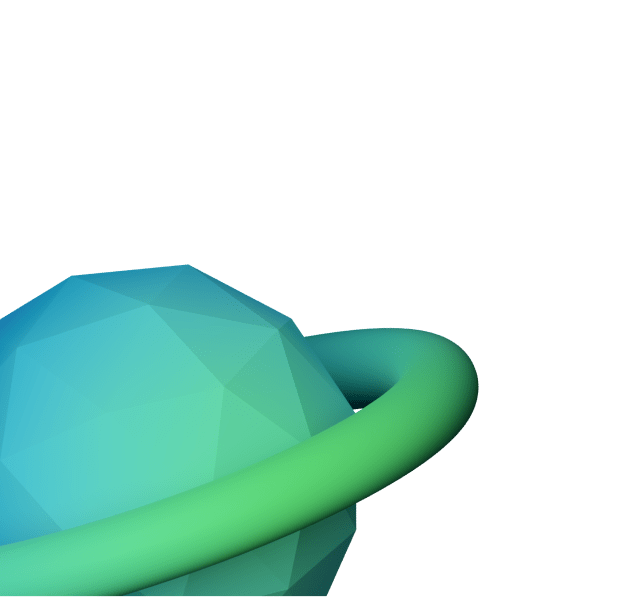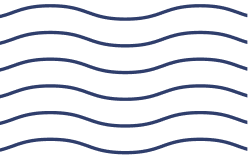 our Portfolio
works
More of what we have done
You Got
questions
We have the answers!
What is digital marketing and why is it important for businesses?
Search Engine Optimization (SEO) is the process of increasing the visibility of a website or a web page in a search engine's unpaid results - often referred to as "natural," "organic," or "earned" results. SEO targets unpaid traffic (not direct traffic or paid traffic) and typically involves the use of specific techniques to enhance a website's visibility in search engine results pages (SERPs). These techniques include keyword research, link building, content optimization, and more. The goal of SEO is to get more website visitors from organic search engine results. 
What are some of the most common types of digital marketing?
Some of the most common types of digital marketing include search engine optimization (SEO), pay-per-click (PPC) advertising, social media marketing, email marketing, content marketing, influencer marketing, affiliate marketing, mobile marketing, video marketing, and web design and development.
How can NETMOW help businesses with their digital marketing needs?
NETMOW is a digital marketing agency that specializes in helping businesses of all sizes improve their online presence and attract more customers. They offer a range of services including SEO, PPC advertising, social media marketing, email marketing, content marketing, web design and development, and more. Their team of experts can work with businesses to develop customized digital marketing strategies tailored to their specific needs and goals.
What are the benefits of working with a digital marketing agency like NETMOW?
Working with a digital marketing agency like NETMOW can provide businesses with access to expertise and resources that they may not have in-house. This can help businesses save time and money while also improving the effectiveness of their digital marketing efforts. NETMOW's team of experts can help businesses develop and implement strategies that are tailored to their specific needs and goals, which can lead to improved online visibility, increased website traffic, and more conversions and sales.
How can SEO improve a business's online visibility?
SEO is the process of optimizing a website and its content to rank higher in search engine results pages (SERPs). By ranking higher in SERPs, businesses can improve their online visibility and attract more organic traffic to their website. NETMOW can help businesses with on-page and off-page SEO strategies to improve their website's ranking and visibility.
What are the benefits of PPC advertising?
PPC advertising allows businesses to place ads on search engine results pages and other websites, and pay only when a user clicks on the ad. This can provide businesses with targeted traffic to their website and increase their chances of conversions and sales. NETMOW can help businesses with PPC advertising campaigns to ensure that they are targeting the right keywords and audience, and getting the best return on investment (ROI).
How can social media marketing help businesses engage with their customers?
Social media platforms like Facebook, Instagram, and Twitter provide businesses with an opportunity to connect with their customers and engage with them in real-time. Social media marketing can help businesses build brand awareness, improve customer loyalty, and increase their reach and engagement on social media. NETMOW can help businesses develop and implement social media marketing strategies to effectively engage with their audience and achieve their goals.
How can businesses benefit from email marketing?
Email marketing allows businesses to communicate directly with their customers and prospects through email campaigns. This can help businesses build relationships with their audience, promote their products or services, and drive traffic and sales to their website. NETMOW can help businesses with email marketing strategies and campaigns to effectively reach and engage with their audience.
What is content marketing and how can it benefit businesses?
Content marketing is the process of creating and sharing valuable and relevant content to attract and engage a specific target audience. This content can include blog posts, videos, infographics, and more. Content marketing can benefit businesses by establishing them as thought leaders in their industry, improving their search engine rankings, and driving more traffic to their website. NETMOW can help businesses with content marketing strategies to create and distribute high-quality content that resonates with their audience.
Why should you choose NETMOW for digital marketing to Grow your Business?
Expertise: NETMOW has a team of experienced digital marketing professionals who have expertise in various digital marketing channels and strategies.

Customized solutions: NETMOW understands that every business is unique and requires customized digital marketing solutions that cater to their specific needs and goals.

Results-driven: NETMOW is results-driven and focuses on delivering measurable results that align with a business's goals and objectives.

Client-centric approach: NETMOW values its clients and takes a client-centric approach to all its services, ensuring that the client's needs and expectations are met or exceeded.

Innovation: NETMOW is committed to staying up-to-date with the latest digital marketing trends and technologies, and uses innovative strategies to help businesses stay ahead of their competition.

Transparency: NETMOW believes in transparency and provides regular reports and updates on a business's digital marketing performance and ROI.
Overall, NETMOW is a reliable and trustworthy digital marketing agency that can help businesses achieve their digital marketing goals and grow their online presence.
Stay Connected With
NETMOW
Stay connected with NETMOW for the latest news and updates about SEO. Follow us on social media (Facebook, Linkedin, others are at footer) to get FREE tips and strategies which helps to grow your business. You can also bookmark & rate us at google map.