NETMOW
Web Development Services
At NETMOW, we offer a comprehensive range of web development services tailored to meet your specific needs.
Our team of skilled professionals excels in various aspects of web development, including:
Whether you're a small business owner looking to establish your online presence or a large enterprise seeking to enhance your existing website, we've got you covered.
develop a System for my Business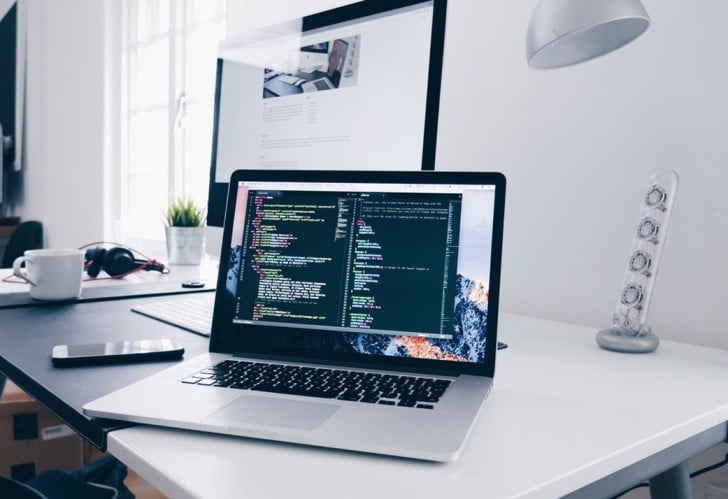 Unleashing the Power of
Frontend Development
Frontend development holds significant power in shaping the digital landscape and enhancing user experiences. 
we offer expertise in building visually appealing and user-friendly interfaces. Our team customizes solutions to meet your unique requirements and prioritizes a seamless user experience.
With a focus on responsive website design, we ensure your website or application looks great on all devices.
We value collaboration and communication, involving you throughout the process.
Our rigorous quality assurance procedures guarantee a high-quality product, and we provide post-development support and maintenance.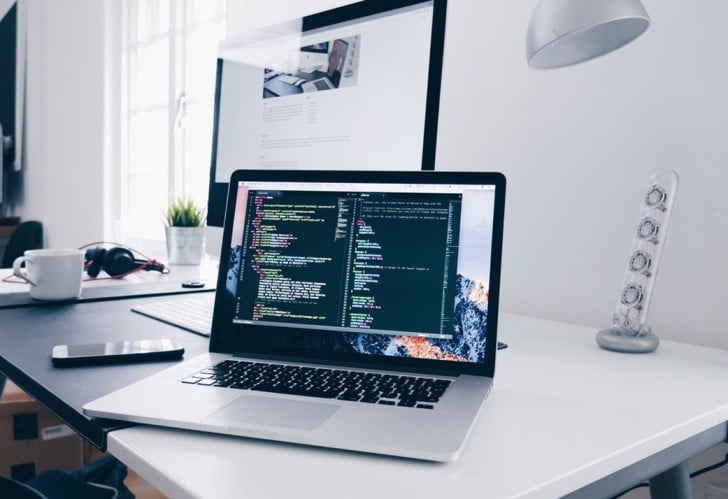 Backend Development Services
for Seamless Digital Solutions
When it comes to backend development services, we stand out as a top choice for several reasons. Here's why you should choose us:
We understand that each project is unique, and our team collaborates closely with you to gain a deep understanding of your business goals.
We prioritize scalability and performance in our backend development services and architect solutions that can handle growth and high traffic demands.
We take data security seriously. And our commitment to your success extends beyond the development phase.
We provide ongoing support and maintenance services to address any issues, perform regular updates, and ensure system remains secure & up to date.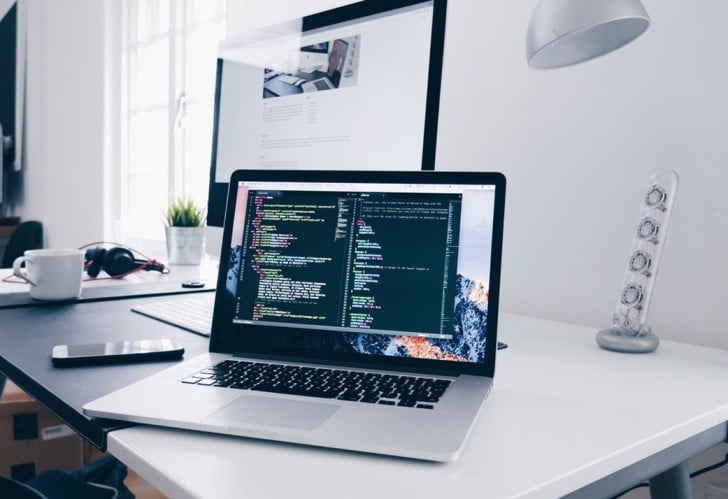 Project's Potential with Our
Full Stack Development Service
Full Stack Development service offers numerous benefits for any business like Cost and Time saving, Seamless Integration, Flexibility and Scalability, Consistent User Experience and many more...
At NETMOW, we offer top-notch full-stack development services tailored to your unique requirements.
Our skilled team excels in front-end and back-end technologies, delivering comprehensive solutions that align with your business goals.
With an agile approach, we ensure regular feedback loops for optimal results. Quality assurance and timely delivery are our priorities, and our ongoing support guarantees your solution's long-term success.
Our seamless Full Stack Development Service can unlock your project's true potential.
START consulting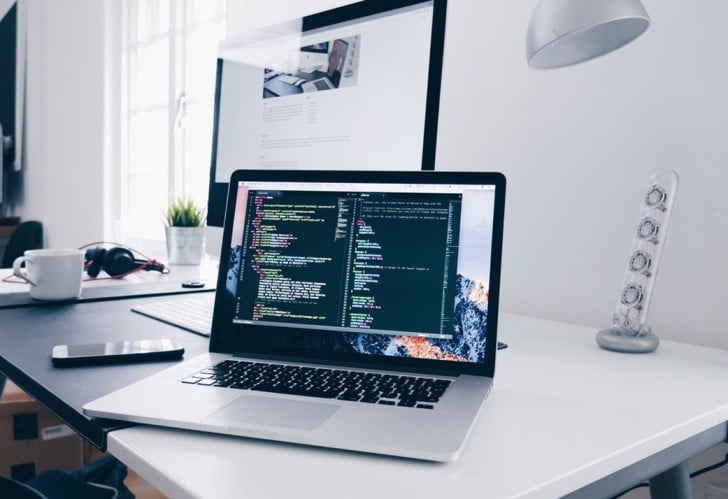 Unique & User Friendly
CMS Development Service
When it comes to Unique & User Friendly Content Management System (CMS) Development, NETMOW stands out for delivering high-quality solutions tailored to your specific needs.
Business objectives: Our developers create bespoke solutions that align perfectly with your business objectives.
Reflects brand identity: We are developing CMS solutions that reflects brand identity and cater to your specific requirements.
Extensive customization: We offer extensive customization options, ensuring your website stands out from the crowd.
User-friendly interface: Effortlessly manage and update website content without technical expertise.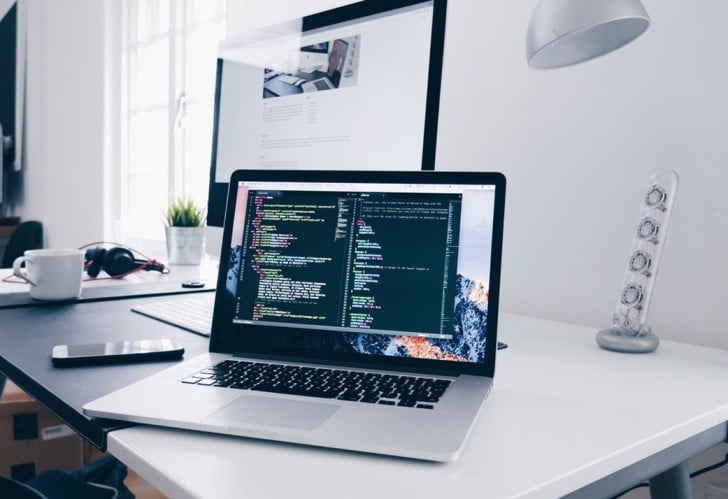 Why Should Choose
NETMOW?
We Deliver applications that adds real business and user value
Our team of talented developers brings many years of experience to the table and will work with you to develop a custom solution that will perfectly fit your needs.
If you can dream it, we can build it.
With us, there are absolutely no restrictions and we do 100% of our work in the house.
We have established strong partnerships with design and marketing firms who rely on us for their programming projects, entrusting us with their outsourcing needs.
Let's Develop a system for your business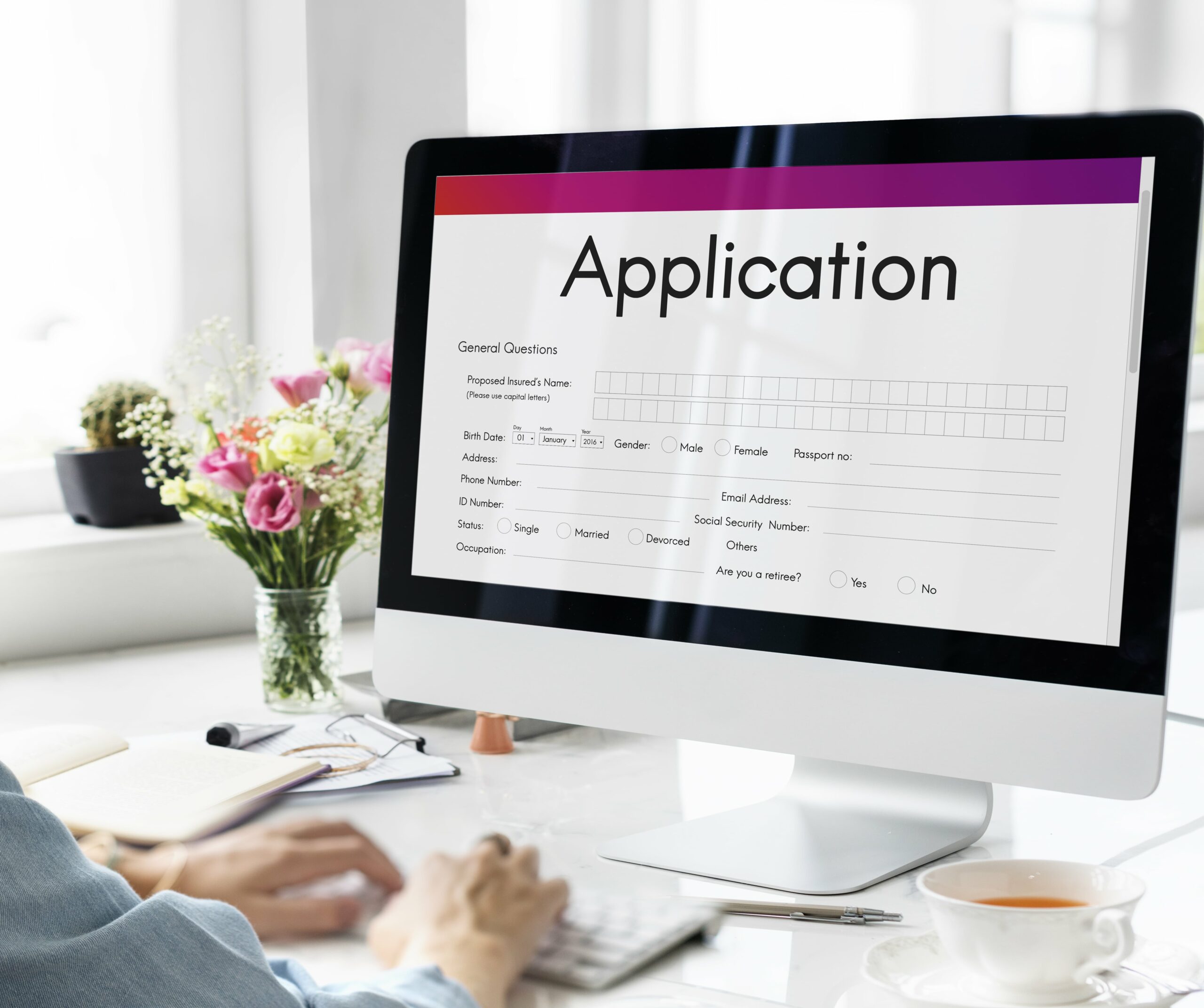 our Portfolio
works
More of what we have done
You Got
questions
We have the answers!
What is web development service?
Web development service involves designing and creating websites, including frontend and backend development, to ensure a functional and visually appealing online presence.
How long does it take to develop a website?
The duration depends on various factors such as the complexity of the website, desired features, and content volume. We provide estimated timelines during the initial consultation based on your specific requirements.
Do you offer responsive design for mobile devices?
Yes, we prioritize responsive design, ensuring your website looks and functions optimally across different devices, including smartphones, tablets, and desktops.
Can I update and maintain the website myself?
Absolutely! We can provide you with a user-friendly content management system (CMS) that allows you to easily update and maintain your website's content without the need for technical expertise.
What about ongoing support and maintenance after the website is launched?
We offer post-launch support and maintenance packages to ensure your website remains secure, up-to-date, and fully functional. Our team is available to assist you with any technical issues or updates you may require.
Can you help me with domain registration and hosting?
Yes, we can assist you in selecting a domain name, registering it, and recommending reliable hosting providers that suit your website's needs.
Will my website be optimized for search engines (SEO)?
Yes, we implement SEO best practices during web development, ensuring your website is search engine friendly and has a solid foundation for improved visibility and organic traffic.
Can you integrate e-commerce functionality into my website?
Certainly! We have expertise in developing e-commerce solutions, enabling you to sell products or services online and providing features such as secure payment gateways and inventory management.
Can you create a custom design that aligns with my brand?
Absolutely! We understand the importance of brand identity and can create a custom design that reflects your brand's aesthetics and values, ensuring a unique and visually appealing website.
How do you ensure the security of my website and user data?
We prioritize security in our web development process, implementing robust measures such as secure coding practices, SSL certificates, and regular security updates to protect your website and user data from potential threats.