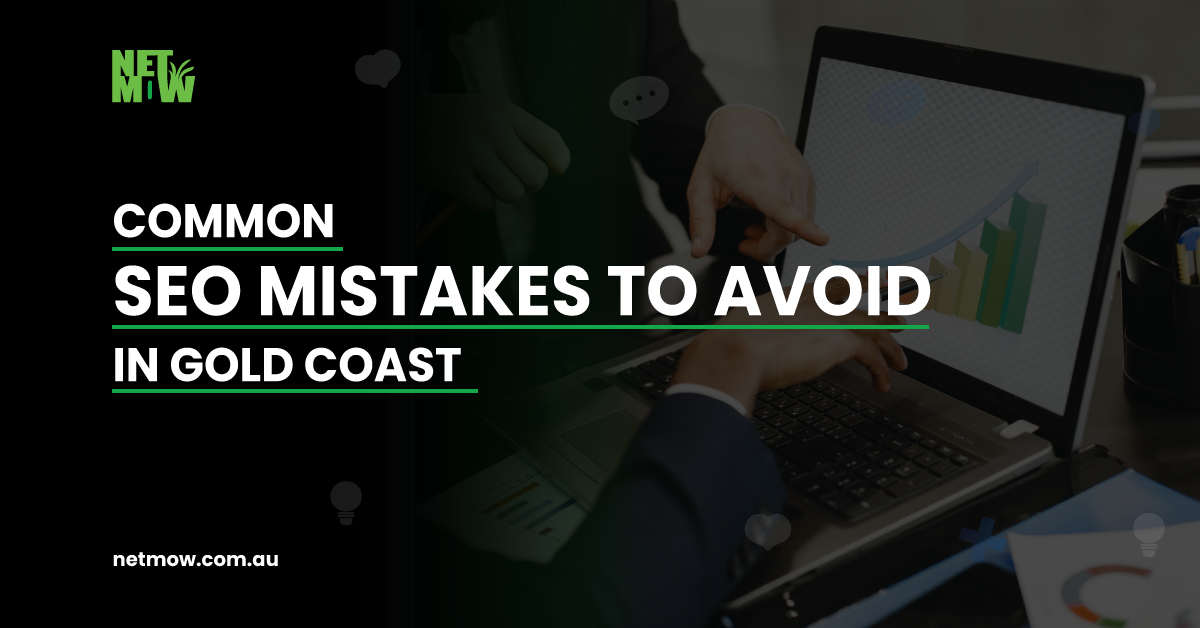 Common SEO Mistakes to Avoid in Gold Coast
In the Gold Coast region of Australia, having an online presence is essential for any business. With the rise of digital marketing, having a well-rounded SEO (Search Engine Optimisation) strategy is key in order to maximise visibility and attract more potential customers.
However, there are some common SEO mistakes that businesses in the Gold Coast can make that can have a negative impact on their rankings. In this article, we will discuss some of the most common SEO mistakes to avoid in the Gold Coast region.
Not Having a Mobile-Friendly Website
Nowadays, mobile devices are the preferred way of searching the internet, with over half of all web traffic coming from mobile devices. Therefore, it is essential that your website is optimised for mobile devices. Not having a mobile-friendly website can result in a decrease in rankings as well as a decrease in overall traffic.
Not Optimising Keywords
When it comes to SEO, keywords are essential. You should carefully research and select the best keywords for your business and then optimise your website for those keywords. Failing to optimise your website for the right keywords can result in your website's ranking dropping.
Not Having Unique Content
Unique content is essential for SEO, as it allows you to target a specific audience and rank higher on search engine results pages. If your website has duplicate or low-quality content, search engines will penalise you and your rankings will drop.
Not Having a Clear SEO Strategy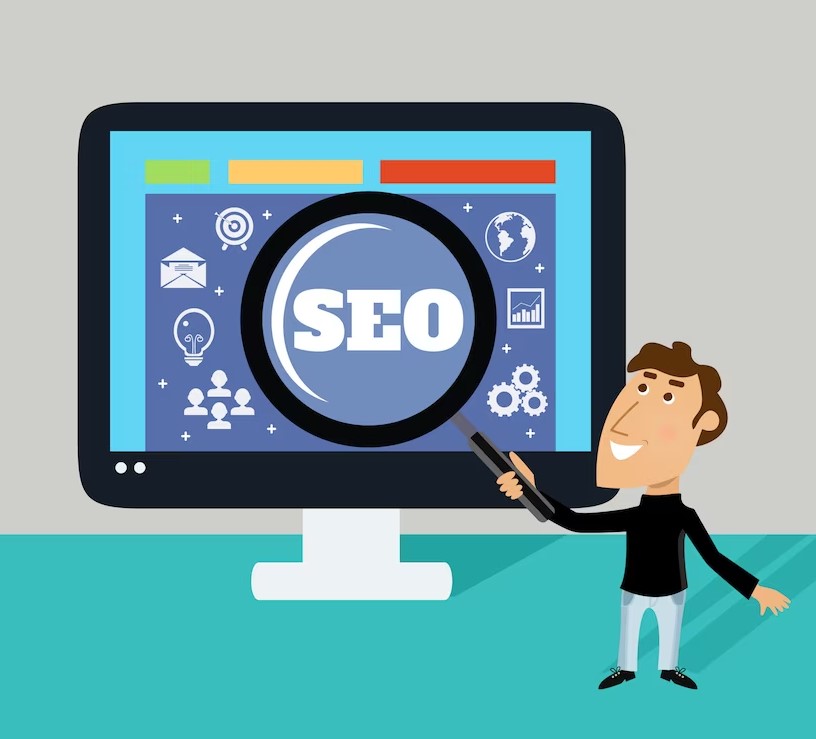 A clear SEO strategy is essential in order to attract more potential customers. You should set clear goals, define your target audience, and then create an SEO plan to reach those goals. Without a clear SEO strategy, it will be difficult to reach your desired rankings.
Not Utilising Social Media
Social media is becoming increasingly important for SEO. Not only can it help to increase your website's visibility, but it can also help to build relationships with potential customers. You should create profiles on all major social media networks and then use them to promote your website.
Not Using Analytics
Analytics can provide invaluable insights into your SEO performance. You should integrate analytics into your website and use it to track your SEO performance on an ongoing basis. This will enable you to identify any areas that need improvement and make adjustments accordingly.
By avoiding these common SEO mistakes, businesses in the Gold Coast region can ensure that their website is properly optimised and can maximise their visibility in the search engine results pages. If you are looking for help with your SEO strategy, then you should consider working with a professional digital marketing agency. 
Who are we?
At NETMOW, we are a Gold Coast based digital marketing agency that specialises in SEO. We can help you create a comprehensive SEO strategy and ensure that your website is properly optimised for maximum visibility and rankings. Contact us today to learn more about our services and how we can help you succeed online.
How can NETMOW help your providing right SEO service
NETMOW is a Gold Coast based Digital marketing Agency that specialises in helping businesses achieve their online marketing goals. Our team of experienced professionals are dedicated to providing the best SEO services for your business. We use cutting-edge techniques and strategies to help boost your website's rankings and visibility in search engine results pages (SERPs).
Our SEO services include keyword research, link building, content marketing, and more. We also provide detailed reports and analytics that can help you make informed decisions. With our help, your business can get the most out of its SEO campaigns and maximise its online presence.
NETMOW – Gold Coast SEO Agency
NETMOW is the premier in Gold Coast SEO agency dedicated to helping law firms grow their business. Visit our Gold Coast SEO page to learn more about how we can help you optimize your website for SEO and increase your online visibility. Contact Us today to get started!
Stay Connected With NETMOW
Stay connected with NETMOW for the latest news and updates about SEO. Follow us on social media (Facebook, Linkedin, others are at footer) to get tips and strategies to help optimize your law firm's website for SEO and grow your business.
We value your opinion! If you have had a positive experience with our services, please take a moment to leave us a Review On Google Maps. Your feedback is greatly appreciated!
Was this article helpful?