Working with us is easy. We're a friendly bunch, with some pretty serious expertise and we always have our client's bests interest at heart.
Business owners and marketing experts that choose to work with us do so because they want to increase the return that they get from paid media channels such as Google Ads, Facebook Ads and Microsoft(Bing) Ads.
Some agencies offer PPC as a bolt-on service to add a little bit of extra revenue to their bottom line.
We live and breathe it.
Our team's dedication to their craft is what will add extra revenue, and profit, to your bottom line.

40 Point one time aduit
Need to know if your leaking money, or how your current agency is doing? We'll audit your account and provide a detailed performance report.

Ongoing expert management
Our most popular option where we manage & optimise your paid search accounts.

We Build It, We Run It
Have us build a winning campaign structure and then you or your team manage it.

Revenue Share Model
If it's a good fit for both parties, we occasionally offer a revenue share model based on a percentage of sales or lead revenue.
Netmow co-founders created a paid media(PPC) business with the sole focus of helping companies increase leads and revenue.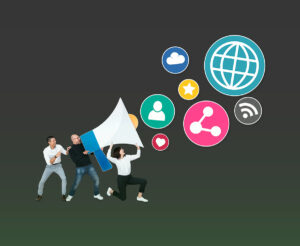 Google ADS

Google Shopping

Facebook ADS

Bing ADS

Landing Page Optimisation

Remarketing
We offers a wide range of services including web design, web development, responsive web design, e-commerce website design, digital marketing, branding, PPC/CPC marketing and ads, SEO Gold Coast, domain and hosting, and more.
We are experts in these areas and are committed to helping our clients achieve profitability. If you're in need of any of these services, please don't hesitate to contact us and share your needs. We promise to work diligently to make it happen and deliver the results you're looking for.
Our Approaches to your ROI and Profit
At NETMOW, we understand that your business is more than just a source of income – it's your passion, your dream, and your legacy. That's why we approach our work with an emotional touch, recognizing the importance of every decision we make and the impact it has on your business.
We believe that your success is our success, which is why we go above and beyond to help you achieve your goals. We don't just want to bring you a return on investment – we want to help you grow your business to its full potential and make a positive impact on your life and the lives of those around you.
When you work with us, you can trust that we will treat your business with the care and attention it deserves. We will work tirelessly to develop strategies that are tailored to your unique needs and goals, and we will always keep you informed every step of the way.
Let us help you take your business to the next level and achieve the success you deserve. Contact us today to learn more about how we can help you grow your business and increase your profits.
Stay connected with NETMOW for the latest news and updates about SEO. Follow us on social media (Facebook, Linkedin, others are at footer) to get tips and strategies to help optimize your law firm's website for SEO and grow your business. Who are our
clients
Helping new brands start up and old ones start over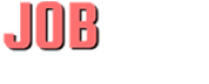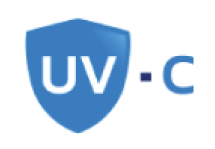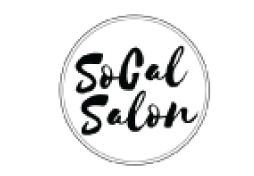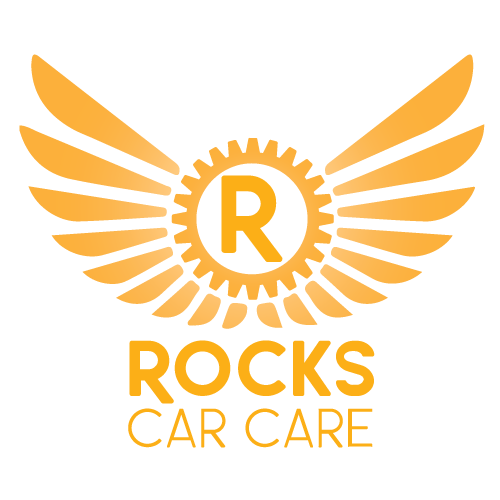 our solution &
services
A Brand Of Gold Coast SEO Expert, Web Design and Development Specialist