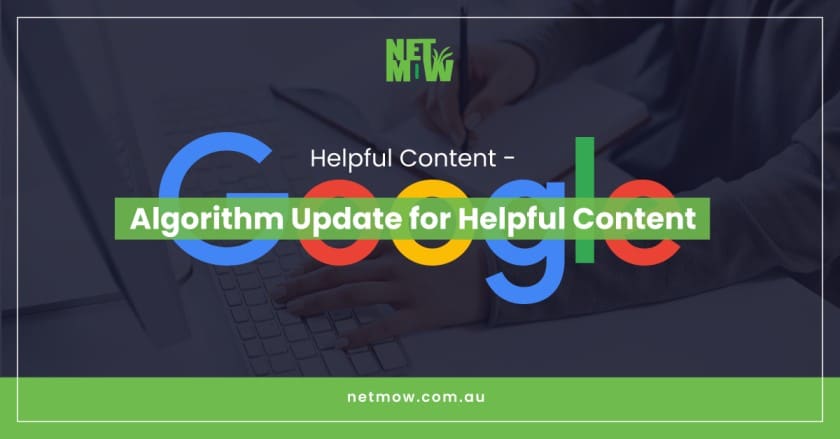 Google has announced a new algorithm update known as the 'Helpful Content Update' that will significantly impact search engine rankings of all websites. In this article, we've reviewed the Helpful algorithm update for content, how it could affect our websites, and what content creators need to do now. Read this article for more details. But, before that, we need to know, What content is?
What is Content?
Contents are the written, aural or graphical representations of any news, message, or other information posted on the web. Unique contents can be described as creative elements such as images, text, applications, archives of email messages data, e-services, audio and video files, and many more. Users always appreciate creative content or creatively expressing the message.
What is the importance of content?
The web content that you create or publish on your website is the primary source of your web traffic or visitors generated by your websites. Therefore, engaging content and arranging it into different categories to make it easy to navigate is essential for a successful website. It is also important to optimize your website's content for search engines to be responsive to keywords that are used to search in the search engine.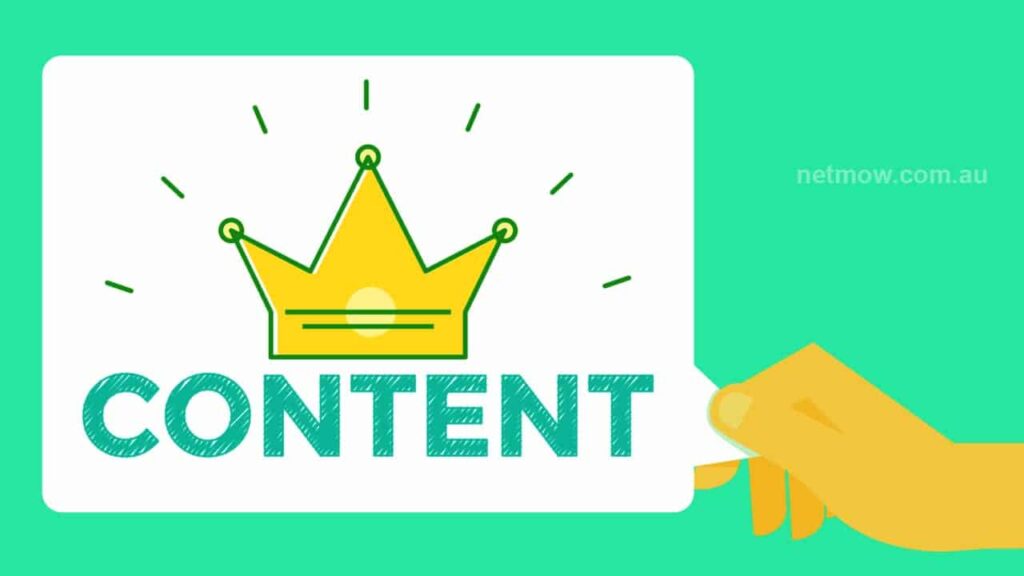 Google's Helpful Content Update
Google Announced to release of a new update to the algorithm, namely 'Helpful Content,' in the last week of July 2022 and finally launched it on August 15th, 2022. It has a significant impact on search engine rankings for all websites. This article discusses the Helpful update to the content algorithm, how it could affect our websites, and the steps content creators should take now.
Google has announced, 
Our "helpful content update" launching next week will better surface original, helpful content made by people, for people, rather than content made primarily to gain search traffic. It's part of a broad effort to show more unique, authentic info in results https://t.co/LlCqoP4RPy

— Google SearchLiaison (@searchliaison) August 18, 2022
"Google Search will always be striving to connect users to relevant information. To achieve this, we're launching what's called the "helpful content update," that's part of a larger effort to ensure that people see more relevant, original content created by people, for people who are searching for information. Below are more details about the new update and what creators should think about."
Could this be a significant alteration to Google's algorithm?
The Google Panda Update was the last update to go after poor-quality content. However, Google now uses the Panda update as an indicator of ranking for all websites to determine the quality of content, relevance, and authenticity. It also measures if the content is helpful or not to the users.
According to what we've seen in the past, this change could be of a similar size. However, if Google is determined to change the basic SEO algorithms for ranking content, which is used to judge how much content is relevant and found in the search results, this update could be an enormous change.
Presently, the results of searches are filled with websites that are low-quality, re-published material to boost SEO metrics. With this change, we could witness a significant shift in how Google will consider the metrics on-page (depending on bounce rate, time on page, and so on) to determine the significance and worth of web pages that appear within organic searches.
What do we do next?
The helpful content update rewards content that makes people feel they've had a pleasant experience finding what they want. Content that doesn't meet users' expectations won't do as well. The primary focus is to make a better user experience.
The focus should be on content that makes a pleasant experience.
What can you do to ensure you're creating content that can succeed with our latest version? If you follow our long-standing guidelines and guidelines to produce content geared toward people and not designed for search engines. People-first content creators concentrate on creating quality content using the best SEO practices to give users more value. If you can answer yes to the following questions, you're likely in the right direction by adopting a human-centric approach.
Strategies to prepare for beneficial updates to the content algorithm.
Create material that contains
Answers questions

Provides unique insight

Demonstrates data application

Conversational Content

Use More transitional words

Meet users expectations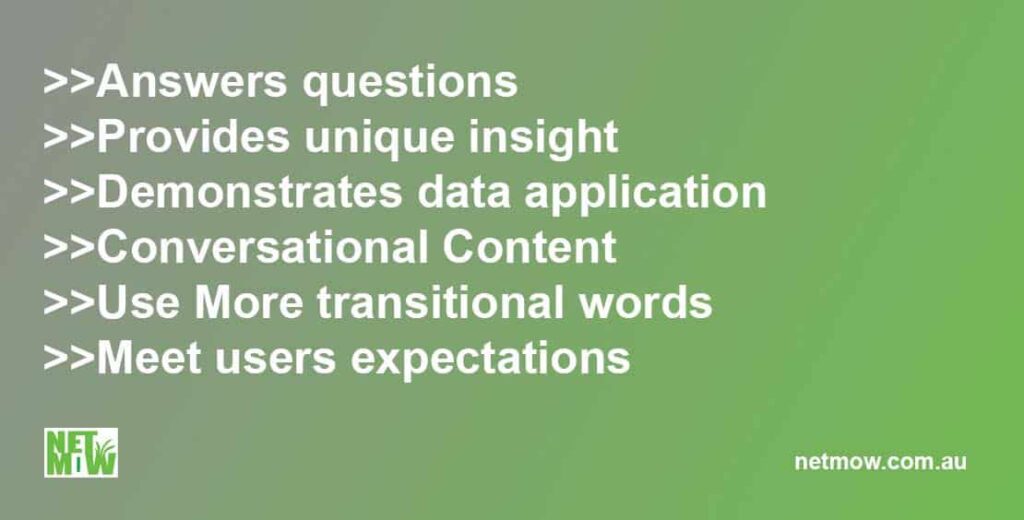 It is also crucial, and we recommend examining the old content available on your website. If you discover something that does not meet the above requirements, It is the right time to look it over and decide whether it's worth keeping it on your site or not. Of course, it's always better to post content according to google's terms and guidelines.
Do not create content for Google, create for users.
We always suggest that people don't misuse the best SEO methods, like the ones recommended by Google. SEO can be a good activity when applied to human-centric user-friendly content, which is Helpful Content. But content designed primarily to be viewed by search engines is highly correlated with content users do not like.
You stay clear of taking the search engine's algorithm update by asking the following questions to yourself and verifying your content. If you answer yes to any or all of these questions is a signal to reevaluate how you produce content for your website.
Is the content designed to draw people to search engines, or is it designed for humans?

Is your niche fixed or creating content on various topics, hoping some of them will rank well in a search?

Are you using a lot of automation to create content on various subjects?

Are you simply condensing what others say and not providing much worth?

Do you write on subjects because they're trendy but do not want to write about them for your current audience?

Did you decide to join an area of interest with no actual knowledge, or Does your content solve a problem that isn't answered or suggested
Consider these questions to measure the quality of your content, or follow these guidelines to create new content. This will help you to generate content that meets readers' or users' goals.
NETMOW can help you to survive from this helpful content update. We can review your whole website and contents, re-write them as well according to the Google's guidelines. Feel free to contact us for 20 min Free consultancy or Visit Us. Our online support team is available 24/7 in your service. 
Frequently Asked Questions
Was this article helpful?