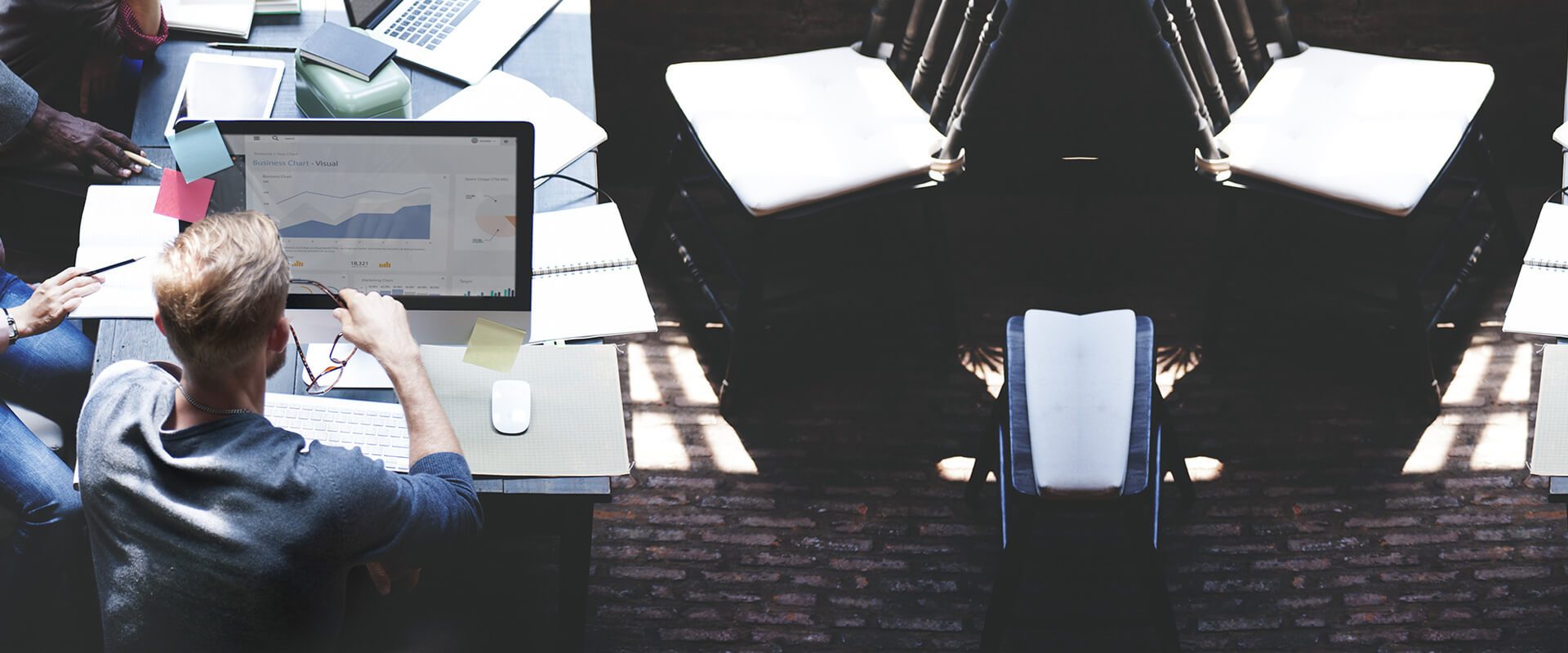 How to get the most value from your marketing metrics Typography Tips
Collecting the data you need
1st of all Too many businesses lack the capability to collect the data they need and analyze it effectively we need to collect data from any sources including our own data then analyze the data to get the most value from our marketing knowledge of our current business model would be the best way to succeed in business development. it would allow us to go beyond our weaknesses and goals
Using the right metrics
Far too many marketers track vanity metrics that give the appearance of success but are, ultimately, meaningless from a business perspective. Metrics are meaningless unless they lead to actionable insights and move the needle from a performance perspective and influence key performance indicators.


Often, social media "likes," email opt-ins, and page views don't mean much. You need to focus on metrics that help drive conversion and revenue.
For every company, this will be different. When your data is de-siloed, though, you're able to look at the entire picture of marketing's role in the business. The key is to find the KPI that correlates with success, however you define that, given the specifics of your situation.
The key to the team's early success was what then-growth team leader Chamath Palihapitiya describes as Facebook's "keystone" for success.
Palihapitiya set three key goals for his team:
Get users in the front door.
Get those users to an "aha" moment as quickly as possible.
Deliver core product values as often as possible and maximize engagement.
He specifically ignored any efforts to focus on virality, which you'd expect a growing social network to focus on. He says the key was the "discipline not to optimize for the thing that gives you the shortest and most immediate ROI" — in other words, vanity metrics.
Closed-loop
'Closing the loop' means that sales teams report to marketing about what happened to the leads that they received, which helps marketers understand their best and worst lead sources."
Effective closed-loop marketers are those who:
Track data across all important channels.
Measure the effectiveness of their marketing activities from start to finish — from the prospect's first touch with your brand until they drop off from your funnel.
Monitor processes to more effectively inform campaign optimization efforts — content iteration campaign testing.


Focusing on what matters
A lot of data can be gathered from a variety of sources that include your site, social media profiles, and day-to-day interactions with prospects and customers. If you want to increase your business, you can contact any of the gold coast SEO agencies near your hand. Of course, these are just suggestions. Ultimately, no one knows your business or specific situation better than you and your company. Choose the KPIs that matter most to you right now.
Digital Marketing Agency Gold Coast: A Step-by-Step Guide Made Simple
Was this article helpful?