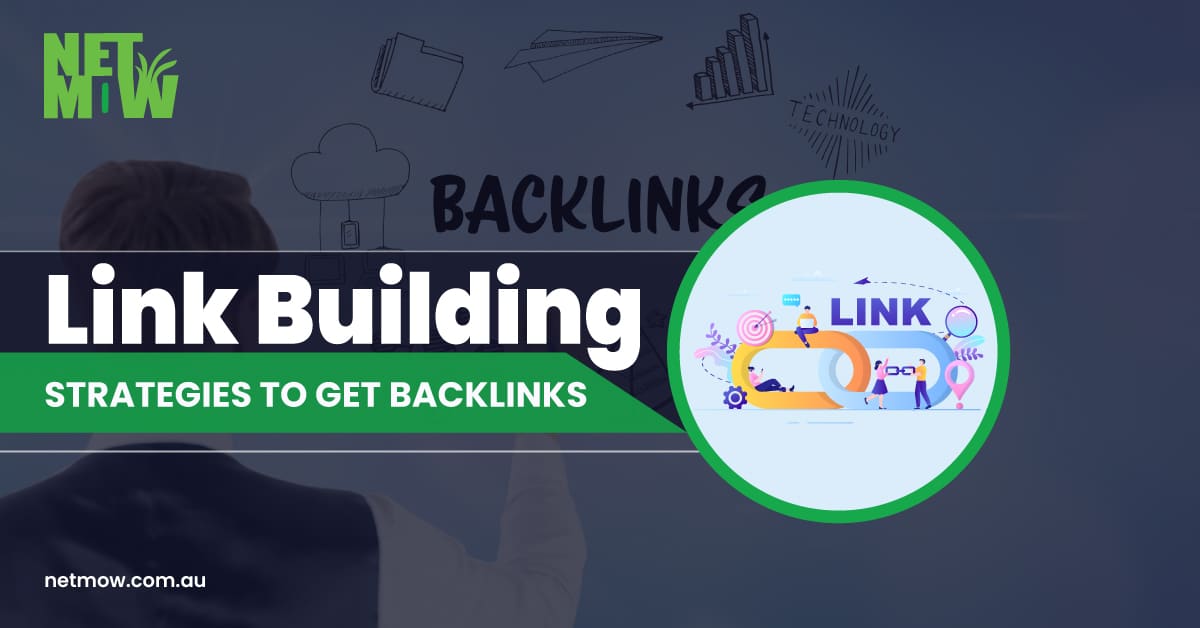 This article is about the list of helpful link building strategies for your website. So if you're looking to build backlinks to your site, you'll enjoy this list. Don't just read. Apply these strategies to your websites.
What is Link Building?
Link building is a method of SEO that improves the Search engine results page(SERP) ranking. In other words, Link Building is used in SEO to generate backlinks or one-way links to increase SERP rankings.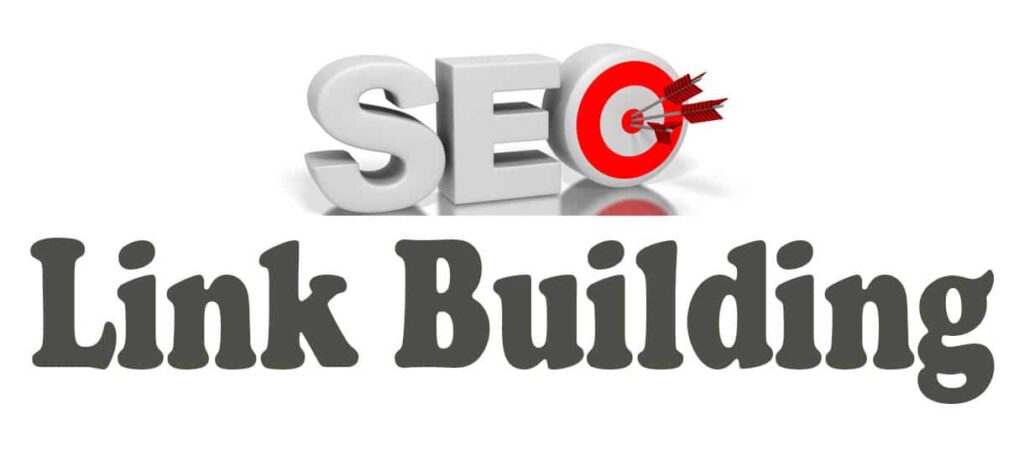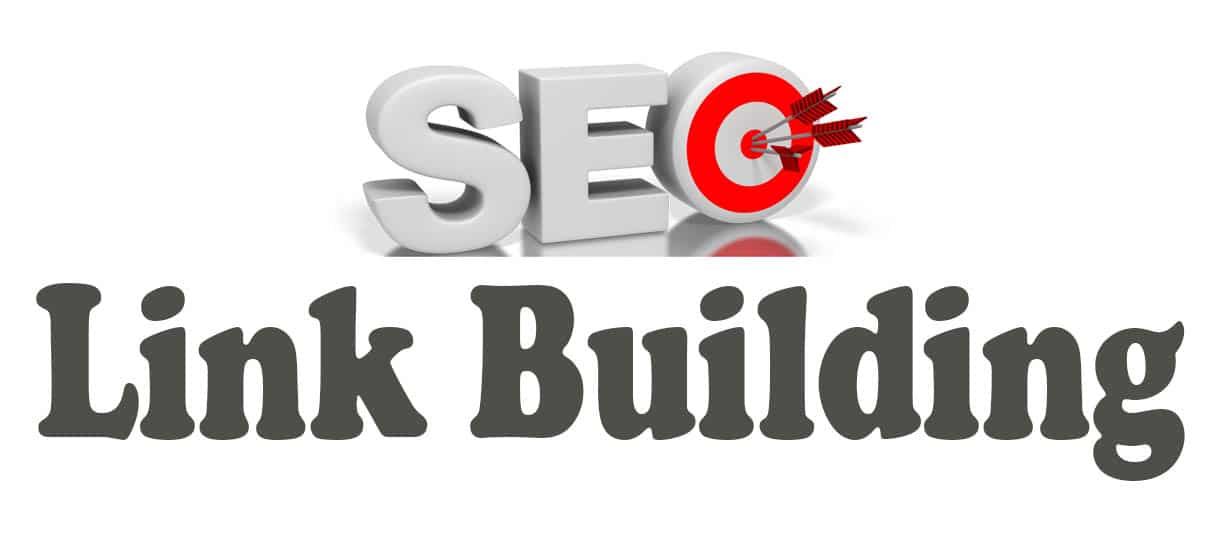 Links are among the most important ways that search engine algorithms evaluate the effectiveness of a website or a competitor. A high number of hyperlinks to a site indicates that the content is valuable. Both internal and external links provide more exposure to your site. Furthermore, linking assists Google or other major search engines browse your website in the correct place.
What is Backlink?
In addition to your website, you can also link to other websites which link back to your site. Backlinks are inbound links. They redirect traffic from another site to your site. They assist you to rank higher in Search Engines and bring in more traffic.
Why do Search Engines Use Links?
Search engines could utilize just the text of a web page or blog to rank the page. However, web admins started adding keywords, phrases, and related keywords to web pages to rank their websites or blogs.
In this way, the pages were ranked and weren't helpful. That resulted in poor user experience and low-quality content.
Then search engine engineers find relevant web pages, in particular using hyperlinks. They observed that the top websites on the Internet tend to build hyperlinks.
The more links a website had, the more valuable it was to the search engines. On the other hand, the fewer websites a site had, the less valuable it was.
That's why we need link building with relevant websites.
Why Link Building is Important
Link building is a vital aspect of SEO. It aids search engines in identifying keywords and new websites, and it determines the rank of websites in SERP. Therefore, link building is among the most crucial ranking factors used by search engines such as Google and helps choose the ranking of a website.
Link Building increase traffic or visitors 

Building Trust and authority of the site.

Increase exposure and increase visibility.

Lower Bounce rates.

Build relationships with your site's audience or those of a similar niche.
Link Building Strategies
In this article, we have discussed the most valuable link-building strategies. Follow the list below and start link-building for your websites.
Ask People You Know for Links
It could be employees, relatives, friends as well as colleagues or business partners, or clients. Many are creating their websites and blogs. Ask them if they can provide you with a good quality backlink. If both websites are of similar niches, it could be more helpful.
Directory Listing
Directories are one of the significant sources of referral domains and backlinks. One thing to bear in mind is to be sure to get hyperlinks from relevant websites. For example, is your company a Web Design and SEO Service provider on Gold Coast? Then the local directories and the global directories could be great resources.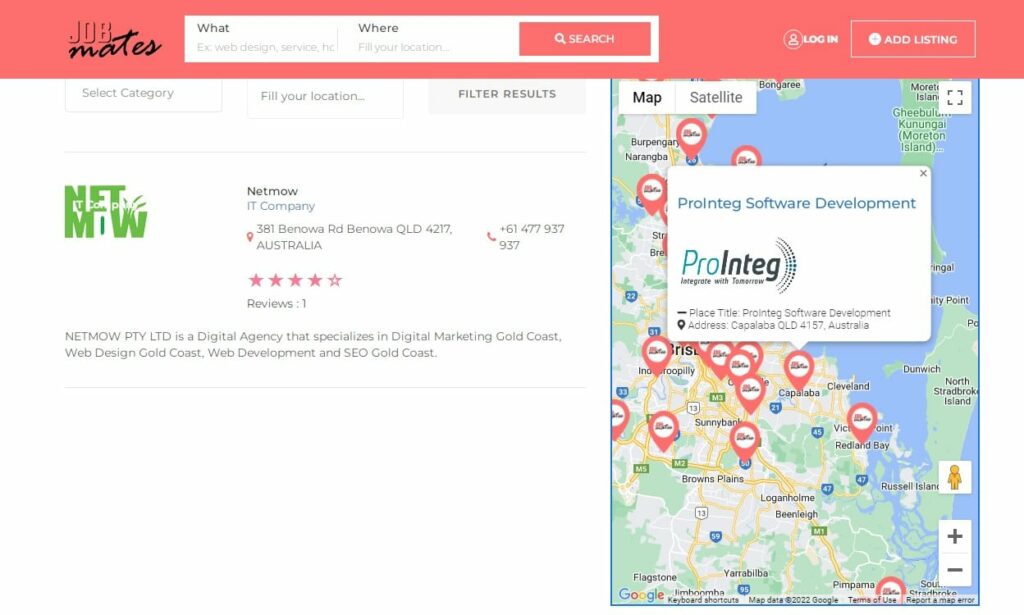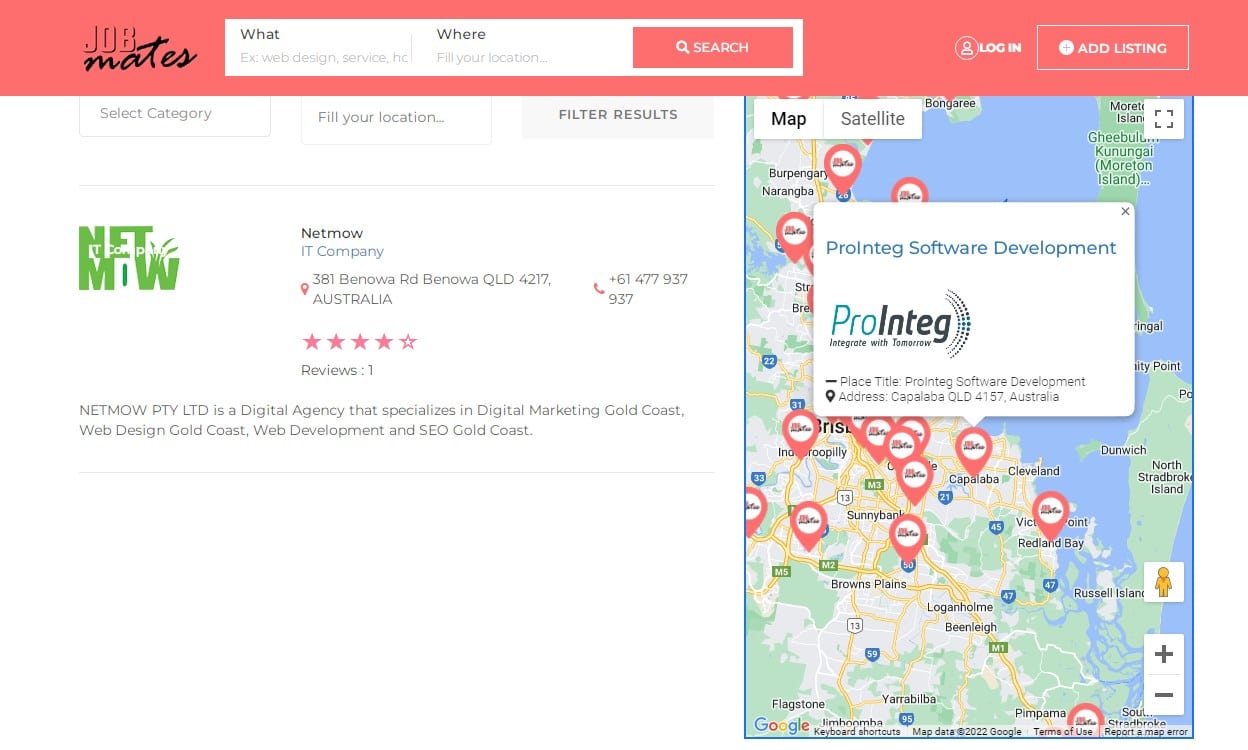 Blog Commenting
Blog comments do not provide direct do-follow hyperlinks. However, they're an excellent method to be noticed by bloggers. That could result in hyperlinks later on.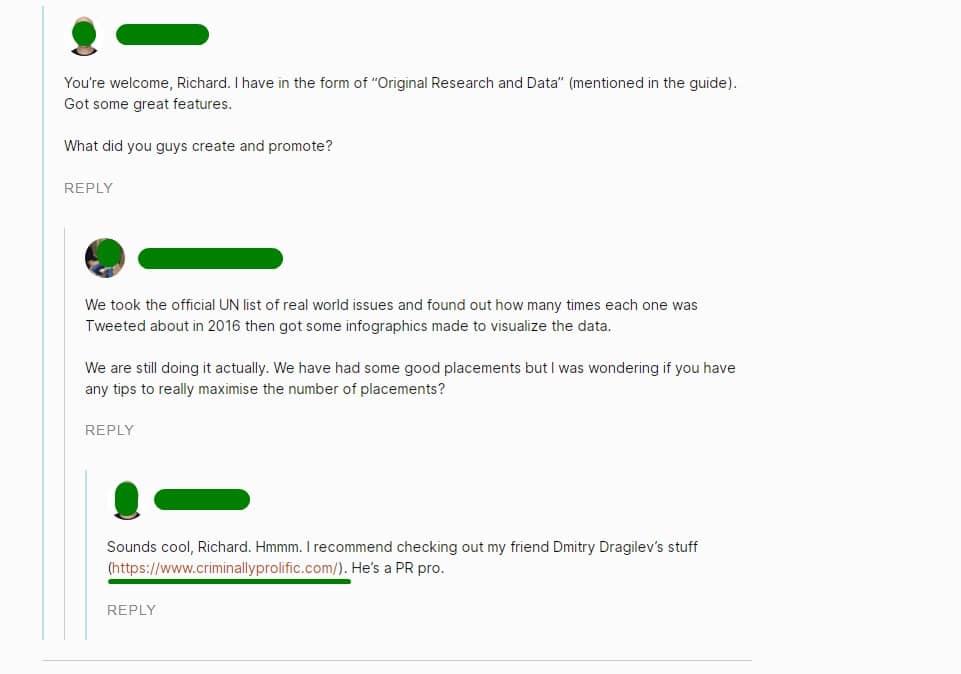 Social Bookmarking
The process of social bookmarking involves saving your website's link to other websites or web tools and allowing you to revisit it in the future.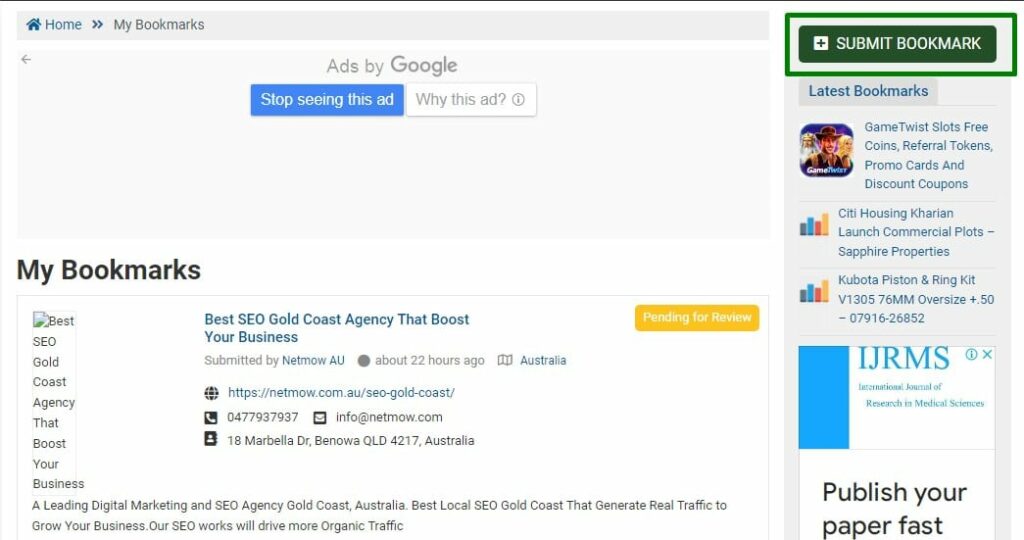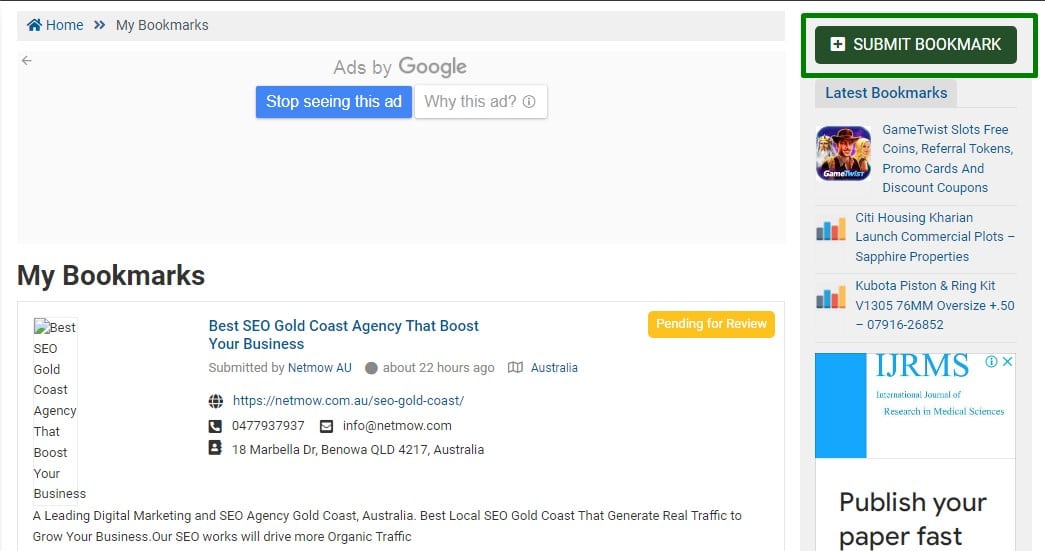 Create an RSS feed
If your blog is running on a well-known CMS, there is a chance you already have to use the RSS feed. If the scrapers don't hyperlink to your original blog post on RSS feeds, they'll duplicate those internal hyperlinks.
Getting Links From Scraped Content
If your content is scraped and the item doesn't include a link directly to the source, then contact the webmaster for one. Like photos and information graphics, scraping content with no acknowledgment of the source is a copyright violation. You can get some credibility or backlinks from there, also.
Guest Blogging
Guest blogging is getting referrals or inviting someone from outside your company to write a blog published on their website. Simply put, It's a method of getting referred by other websites of similar niches. They will guide you in their service or blog posts.
Job Postings
If you've got any openings for internships or jobs and are looking for internships, there are some chances of getting backlinks from job posting websites.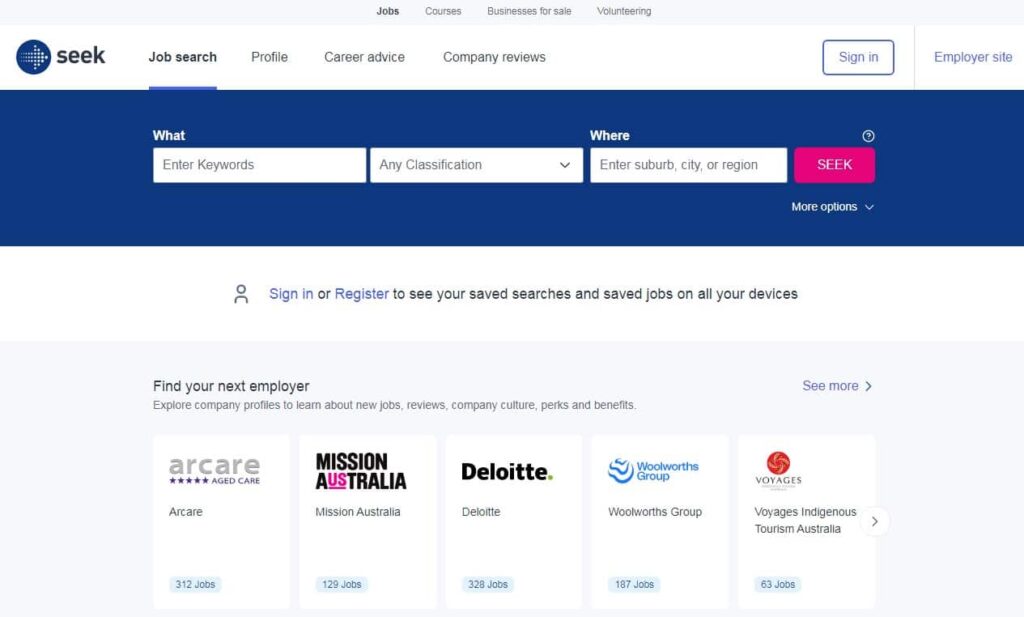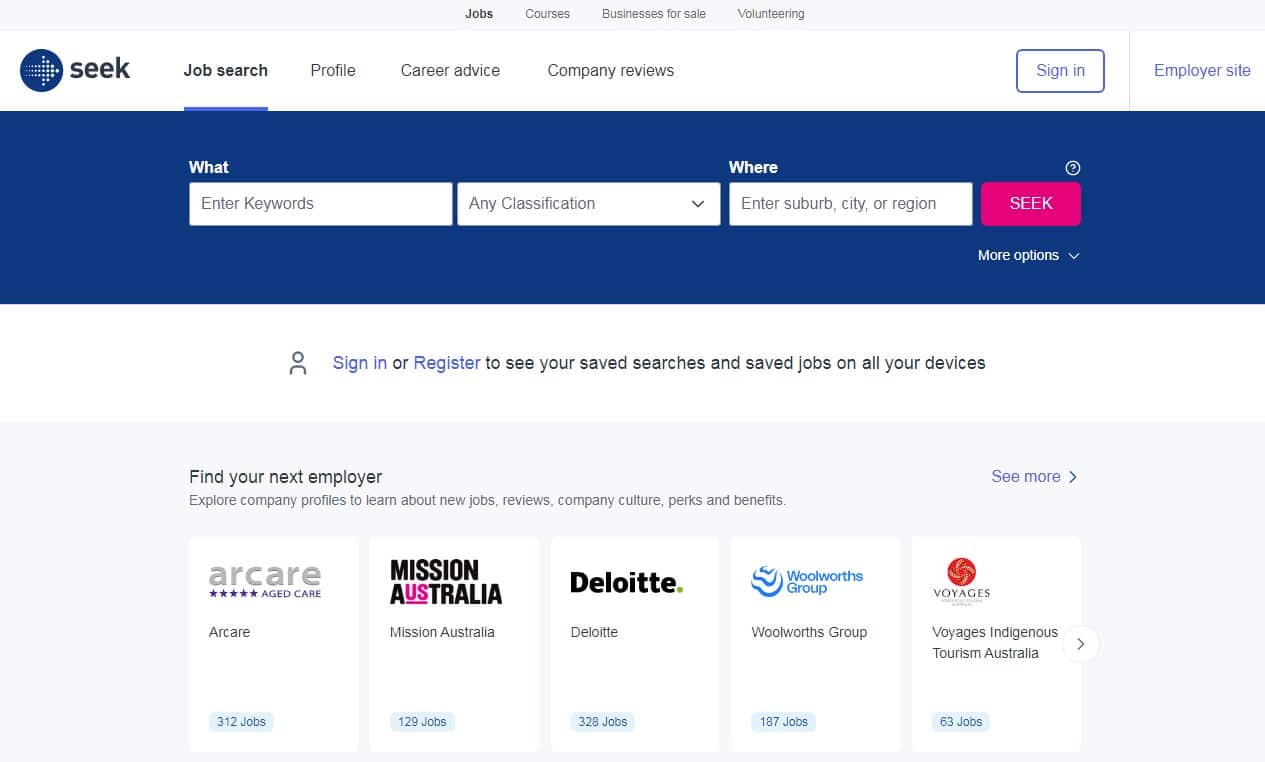 Local Listings
Make sure you submit your site's information in local search results. However, there are hundreds of these. Be on the lookout for websites focused on your state or city.
Profile Links
Creating profiles on different relevant sites are technically considered a "link-building strategy." Popular profiles on popular sites could be a great source of organic traffic.
Q&A Sites
Sites like Quora can build a few nofollow or do-follow links that can also send you traffic. It's a chance and opportunity to mention or refer to your website as a source in your answer or post.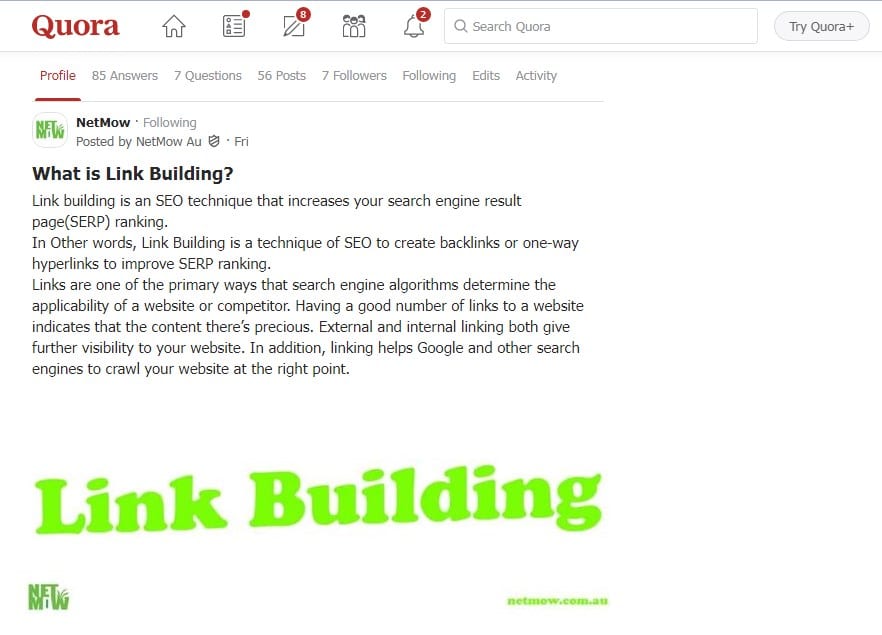 Social Media Share
Sharing links, business, and the latest updates on popular social media websites can be a great source of traffic and backlinks. Get more informations abour How Social Media Affects SEO? from our recent Blog.
PDF and Document Share
People like hard copies. Valuable contents and guides shared on Populardocument sharing sites mention your site as a source of that document.
Contribute to Wikipedia Pages
By citing your content on relevant Wikipedia pages, you can get a link under the "References" section. It is super trustworthy but provides nofollow backlinks. It can send you highly relevant traffic. 
These are the most commonly used and practical strategies to get backlinks. Apply these strategies to get backlinks and link building. If you fetch any issues, feel free to contact us or let us know in the comment section.
Choose sites for link Building
Selecting link-building resources and relevant websites always takes a lot of time. It is meticulous and also labor-intensive. It relates directly to evaluating different criteria. The following criteria will make this task easier for you
Niche Relevance

Website's Rating and Domain Trust Rate

Geographical Location

Approval Time

Spammy Content and Search Engine Penalties

Backlink profile and its growth dynamics
SEO practices that are black hat are illegal and dangerous. Search engines could view this as the spammy method. We must be aware of such methods. SEO link-building methods include:
Hidden links

Link schemes

Doorway pages

Click baits

Keyword stuffing

AI-Generated Contents

Links that Brute forces
Link Building and SEO is an ongoing and long-term process. When you create backlinks or links with other people, you ensure that you follow the established and authorized techniques. Utilizing black-hat or shady techniques could be dangerous and harm your site.
Netmow Can Help You in Link Building for your website
Entrepreneurs and business owners can't spend enough time on SEO and Link Building without proper focus on business. That's why we offer complete SEO and
Branding solutions
worldwide, especially on Gold Coast, Australia. We assist you in growing your business by providing professional SEO Services and Smart Link Building Strategies. This will save you time and cut down on the costs of your project. We invite you to review our Tested Track Record to get a better understanding of our services. We provide continuous assistance and resolve any issues in a short period. We provide complete reports and ensure that we are transparent to our customers.
Feel free to contact us to arrange
20 minutes of a free consultation
, or you can Visit us.
Frequently Asked Questions
Was this article helpful?