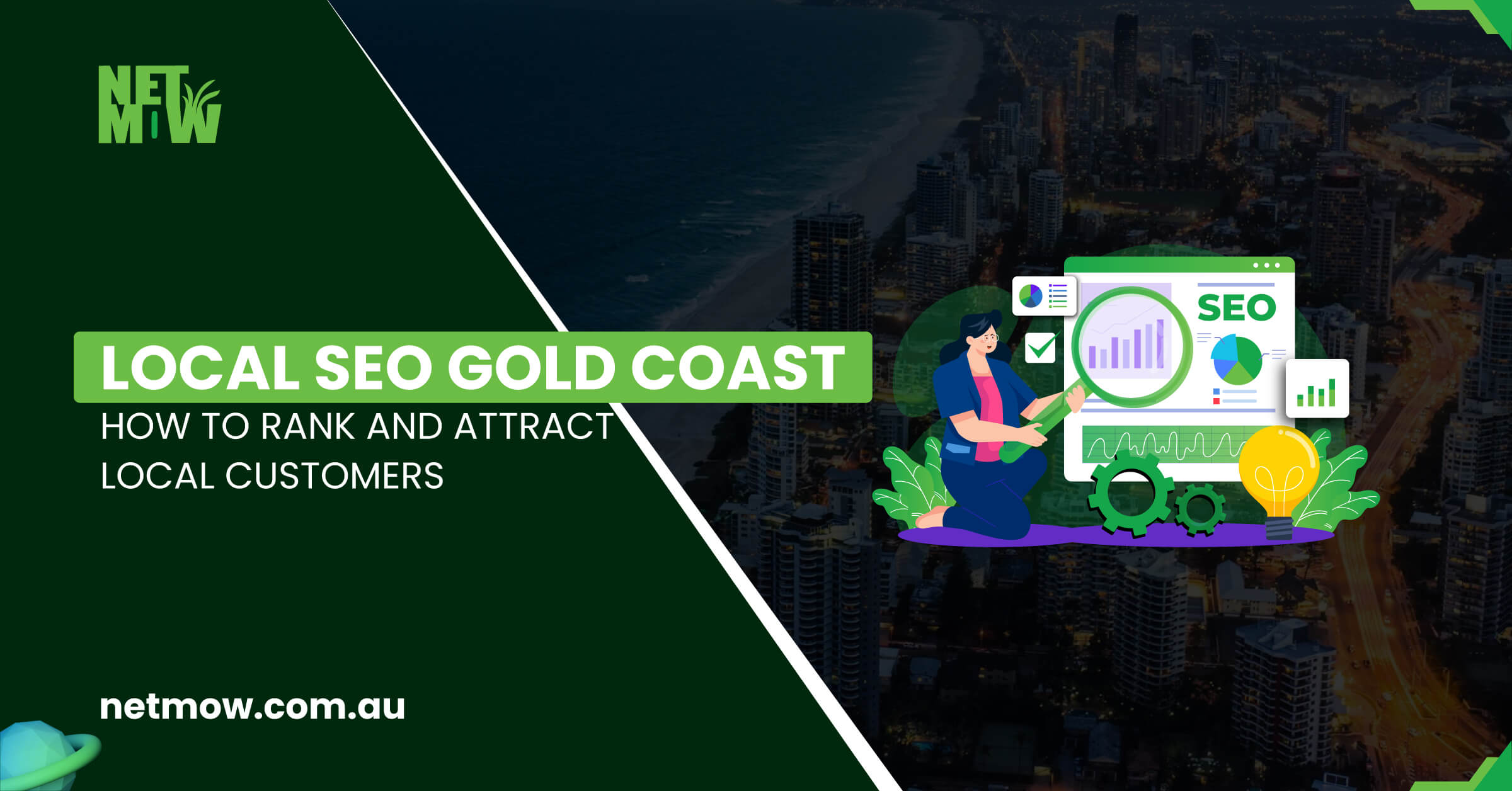 How to Rank and Attract Local Customers Using Local SEO Gold Coast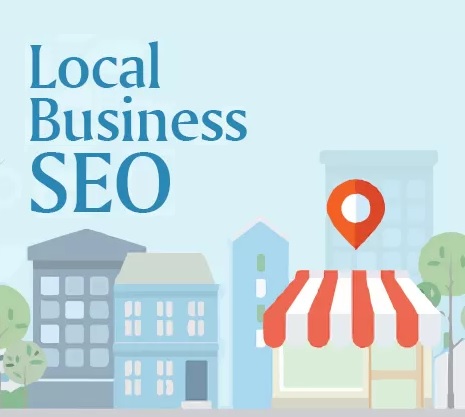 Are you a business owner looking to attract more local customers in the Gold Coast area? Look no further than Local SEO Gold Coast! With over 60% of consumers searching for local businesses online, having a strong online presence is essential. In this article, we'll explore the top strategies for ranking your business higher on search engine results pages and attracting more local customers.
Local SEO is the practice of optimizing your online presence to improve visibility in local search results. It focuses on targeting potential customers in a specific geographic area, such as a city or region. By implementing local SEO strategies, businesses can increase their chances of appearing in relevant local search queries and attract more customers from their target location.
Here are some key factors to consider for effective Local SEO:
Google My Business (GMB): Claim and optimize your GMB listing, which provides important information about your business, such as contact details, opening hours, and customer reviews. Ensure that your business name, address, and phone number (NAP) are consistent across all online platforms.
Local Citations: Build consistent citations on various online directories, such as Yelp, Yellow Pages, and industry-specific directories. Include accurate NAP information to improve your local search rankings.
Website Optimization: Optimize your website for local keywords. Include location-specific keywords in your website content, meta tags, headings, and URLs. Create location-specific landing pages if you serve multiple areas.
On-page SEO: Pay attention to on-page SEO elements like title tags, meta descriptions, header tags, and image alt tags. Incorporate local keywords naturally within these elements to improve your local search rankings.
Online Reviews: Encourage your satisfied customers to leave positive reviews on platforms like Google, Yelp, and Facebook. Reviews not only influence potential customers but also impact local search rankings.
Local Link Building: Build high-quality local backlinks by reaching out to local businesses, organizations, and influencers for collaborations, partnerships, or guest blogging opportunities. These links help improve your website's authority and local search visibility.
Mobile Optimization: Ensure your website is mobile-friendly, as mobile devices play a significant role in local searches. Optimize your website's loading speed, design, and functionality for a seamless mobile user experience.
Social Media and Local Content: Engage with your local audience through social media platforms. Share locally relevant content, news, events, and promotions. This helps build a strong online presence and encourages social signals, which can positively impact local search rankings.
Local Schema Markup: Implement local schema markup on your website to provide search engines with additional information about your business, such as address, phone number, and business type. This markup can enhance your visibility in local search results.
Monitor and Analyze: Regularly monitor your local search rankings, website traffic, and user engagement metrics. Use tools like Google Analytics and Google Search Console to gain insights and make data-driven decisions to refine your local SEO strategies.
Frequently Asked Questions
Q: How long does it take to see results from local SEO?
A: The time it takes to see results from local SEO can vary depending on several factors. Generally, it takes several weeks to a few months to notice improvements in your local search rankings. The timeframe can be influenced by the competitiveness of your industry, the quality of your local SEO efforts, and the existing online presence of your business. It's important to consistently implement local SEO strategies and monitor the results over time.
Q: How do I know which keywords to target for local SEO?
A: To identify keywords for local SEO, consider the specific location you want to target and the services or products you offer. Conduct keyword research using tools like Google Keyword Planner, Moz Keyword Explorer, or SEMrush. Look for keywords that have a combination of local relevance and search volume. Focus on long-tail keywords that include your location and are specific to your business. Additionally, analyze the keywords your competitors are targeting and consider the search intent of your target audience.
Q: Do I need to have a physical location to benefit from local SEO?
A: While having a physical location can be advantageous for local SEO, it is not always a requirement. Local SEO can benefit businesses with or without a physical storefront. If you don't have a physical location, you can still optimize your online presence for specific locations or service areas. For instance, you can target local keywords, create location-specific landing pages, and build local citations that reflect the areas you serve. Additionally, you can leverage Google My Business and other online directories to showcase your business and attract local customers.
You May Also Like To Learn More About SEO:
NETMOW – Gold Coast SEO Agency
NETMOW is the premier in Gold Coast SEO agency dedicated to helping many firms grow their business. Visit our Gold Coast SEO page to learn more about the Search Engine Optimization and how we can help you optimize your website for SEO and increase your online visibility. Contact Us today to get started!
Stay Connected With NETMOW
Stay connected with NETMOW for the latest news and updates about SEO. Follow us on social media (Facebook, Linkedin, others are at footer) to get tips and strategies to help optimize your law firm's website for SEO and grow your business.
We value your opinion! If you have had a positive experience with our services, please take a moment to leave us a Review On Google Maps. Your feedback is greatly appreciated!
Was this article helpful?