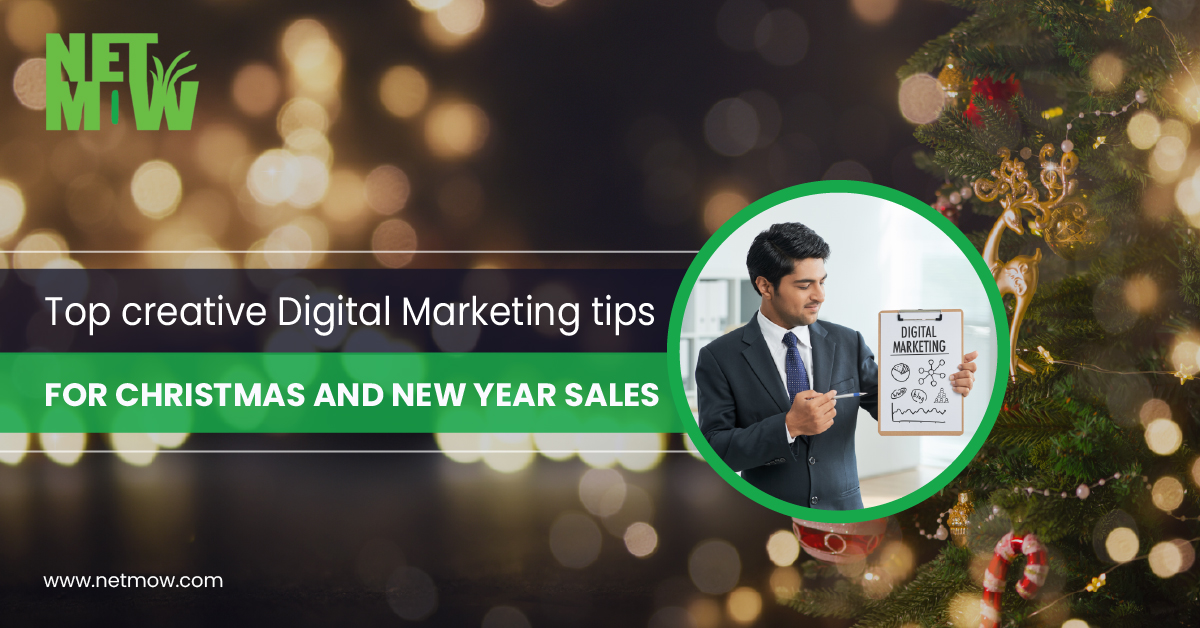 Merry Christmas and new year with lots of love. 
Christmas is here again. The season of joy and happiness. And this is one of the most important occasions for retailers. So, it is the best time of the year to improve or reapply online marketing. 
You may be thinking of getting busy as more customers are about to come to you. But they may not come if they cannot see your business. So, you should try your best to stay in front of the eyes of your consumers. The best way to do it is through digital marketing.  
So, if you are looking to attract more clients, then following digital marketing tips for this Christmas and the new year will be helpful for your business. 
Bring Christmas And New Year To Your Business
People will not know your devotion unless you display it. The best way to do it is to integrate Christmas into your business. Whether you have a store or a website, give it the feel of Christmas and new year. 
Add some snow, Christmas tree, candies, and other decorations at your place. Moreover, if you haven't given your website a touch of Christmas, do it now. 
Also, it will be even better if you can add the same feel to your logo. Every big company like Google, Coke, and Facebook change their logo every year for Christmas. 
Do Proper SEO 
SEO plays an important role in the improved sales of your business. It helps your business to stay on the first page of google search. If you are already on the first page, it is good for you. 
However, for Christmas, you should redo the SEO. Use all the keywords related to Christmas. Write one or more blogs about Christmas and the new year.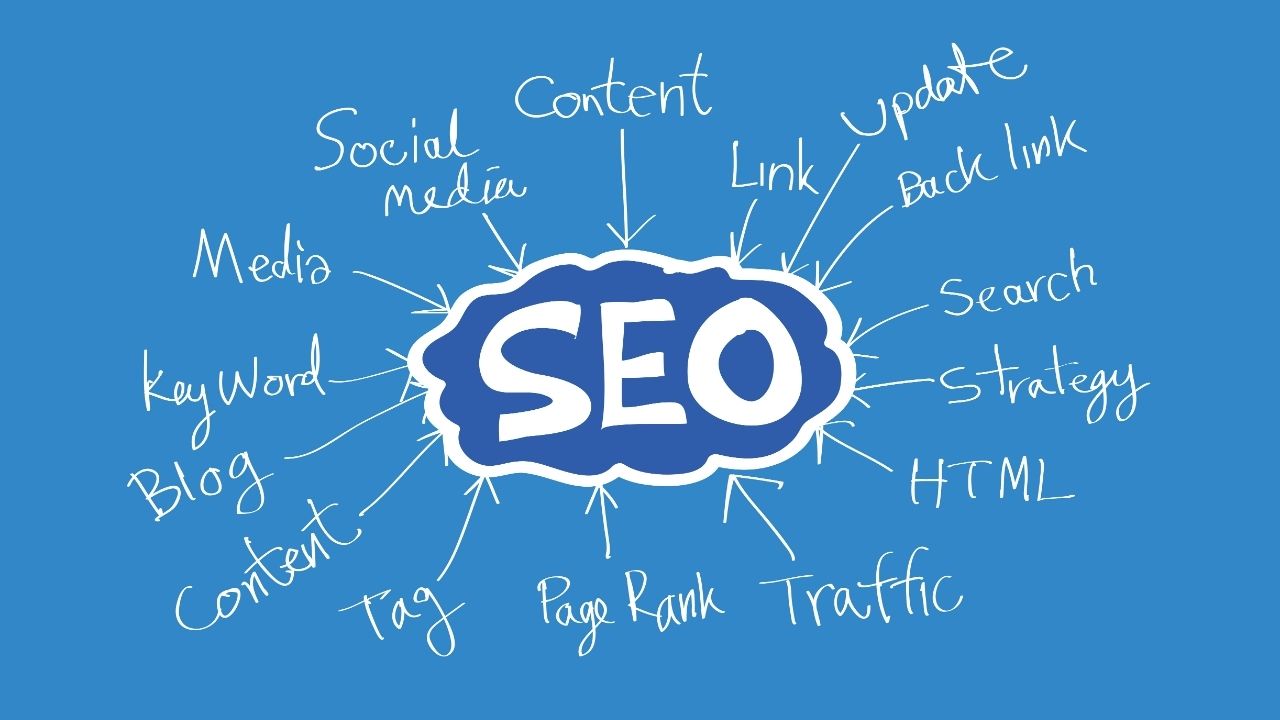 Furthermore, this is the best time of the year to give new offers like discounts or packages. People are always attracted when they see the word discount on any product. 
Use Email Marketing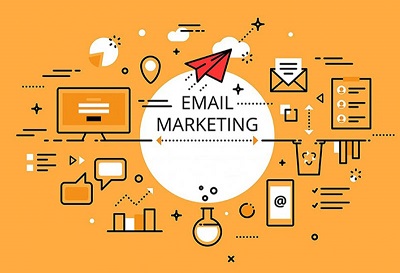 After SEO, email marketing is your most powerful tool for more sales this Christmas. If you have all of your customers' emails, you may not need to worry about finding new clients. All you need to do is send them an email that will help them come to your business.
However, your email should be perfect. The email must have an engaging subject, and it should include an attractive and persuading pitch. 
Moreover, one email template will not be enough to increase Christmas sales. You will need at least two or three email templates to increase Christmas and new year sales. Now use them wisely for different groups of people. Now you have the chance of producing more sales. 
Invest In Video Content
Video content sells more because people are interested in watching rather than reading. And research shows that 9 out of 10 people are interested in watching videos from brands. And marketers also believe that video content will sell more. 
So, if you create an excellent Christmas and new year video, you can improve Christmas and new year sales. Also, you can add more visuals to your posts, like gifs. Because people nowadays are attracted to visuals. Moreover, these visuals will also help you on social media platforms. Thus you can kill two birds with one stone through video content. 
Use All Social Media Platforms
Ranking on Google is a tough job. It is not possible to get a top rank in google's search. However, you still have other ways to get traffic: social media. Here you can grab more audience in less time. 


Social media has great potential when it comes to marketing. You can see that Facebook has 221.6 million users from the USA alone. And from the same country, 140 million people are using Instagram. So, you have a high chance of closing sales from these platforms. 
So, if you have a good following on these platforms, you can create good content to hook your clients. But if you don't have a good following, you can read the blog about social media marketing. 
Use Google Ads 
You may have heard of the Google Ads platform from previous visits to other websites. Right now, you could be employing Google advertisements on your website. So, how about using Google advertisements to promote Christmas and new year deals? 
If you have a popular product over the holidays, this might be a fantastic strategy to boost Christmas sales in a short amount of time. 
To rank higher you may target keywords related to Christmas and consumers seeking methods to save money over the holidays.
Arrange Contest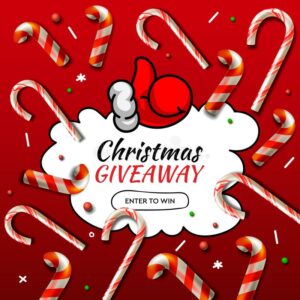 Hosting a contest for your customers is one of our tips for Christmas and new year marketing ideas to attract customers. There are several competition concepts available, but one that is currently generating a lot of interest is the ugly sweater contest. The ugliest, tackiest, funniest, and most innovative sweaters compete for a reward. All you have to do is invite participants who might be customers and spell down the game's rules.
If ugly sweaters aren't your thing, try holding a holiday costume contest as an alternative to Christmas and new year marketing. Before issuing invites, make sure you understand the rules, just like in the previous game. The contest isn't the essential aspect here; instead, you're creating a buzz among the community. 
Use Gifts To Say Thank You.
Everyone enjoys receiving gifts. Why not attempt a little gift-giving during the holiday season? It's the perfect time to reward brand loyalty. Giving a present to your loyal customers or clients doesn't have to be extravagant, but it is a memorable way to express gratitude.
It will not only show your clients that you care about them, but it will also demonstrate that your company is generous and trustworthy.
Consider a special offer, gift card, discount, or a free item they can download online, such as an eBook or a "DIY décor" guide.
Do Charity
We all feel a bit more philanthropic during the Christmas and new year seasons. This makes it an ideal time of year to arrange a charity event at your business, where you can bring consumers together while also supporting a good cause. 
Start by identifying a cause important to your company and matches your core beliefs or charity that you currently support regularly. Then consider, or discuss with them, what you can do to assist out more this holiday season. Running a soup kitchen, hosting a food bank donation center, or serving as a drop-off location for Christmas shoeboxes are all possibilities. 


Once you've come up with a concept, make sure your clients are aware of it. Advertise it on your digital places or in your store windows, and get your employees to chat to consumers who might be interested in signing up. 
You might combine a Christmas concept with a humanitarian project if you don't have enough space to hold anything tangible. For example, for every "Letter to Santa" a customer's youngster comes in, you may donate to a good charity. Allowing employees to dress up in a holiday theme to collect money for a charity of their choosing is another option. 
These ideas will allow you to help the needy and promote your business. 
Conclusion 
Because the whole idea of digital marketing is to stand out from all of the other commercials that consumers see on the web, it's critical to get creative with your holiday marketing and promotions. You'll raise brand recognition while also providing your clients something enjoyable and memorable to anticipate.
Have a holly, jolly Christmas!
Frequently asked questions 
What is the quickest way to promote Christmas and new year marketing?
If you want to boost your Christmas and new year campaigns quickly, you can run your strategy on social media platforms. 
How many blogs should I write on Christmas and new year?
Blogs are hard to rank, so writing at least three blogs on Christmas and the new year is recommended. 
Was this article helpful?