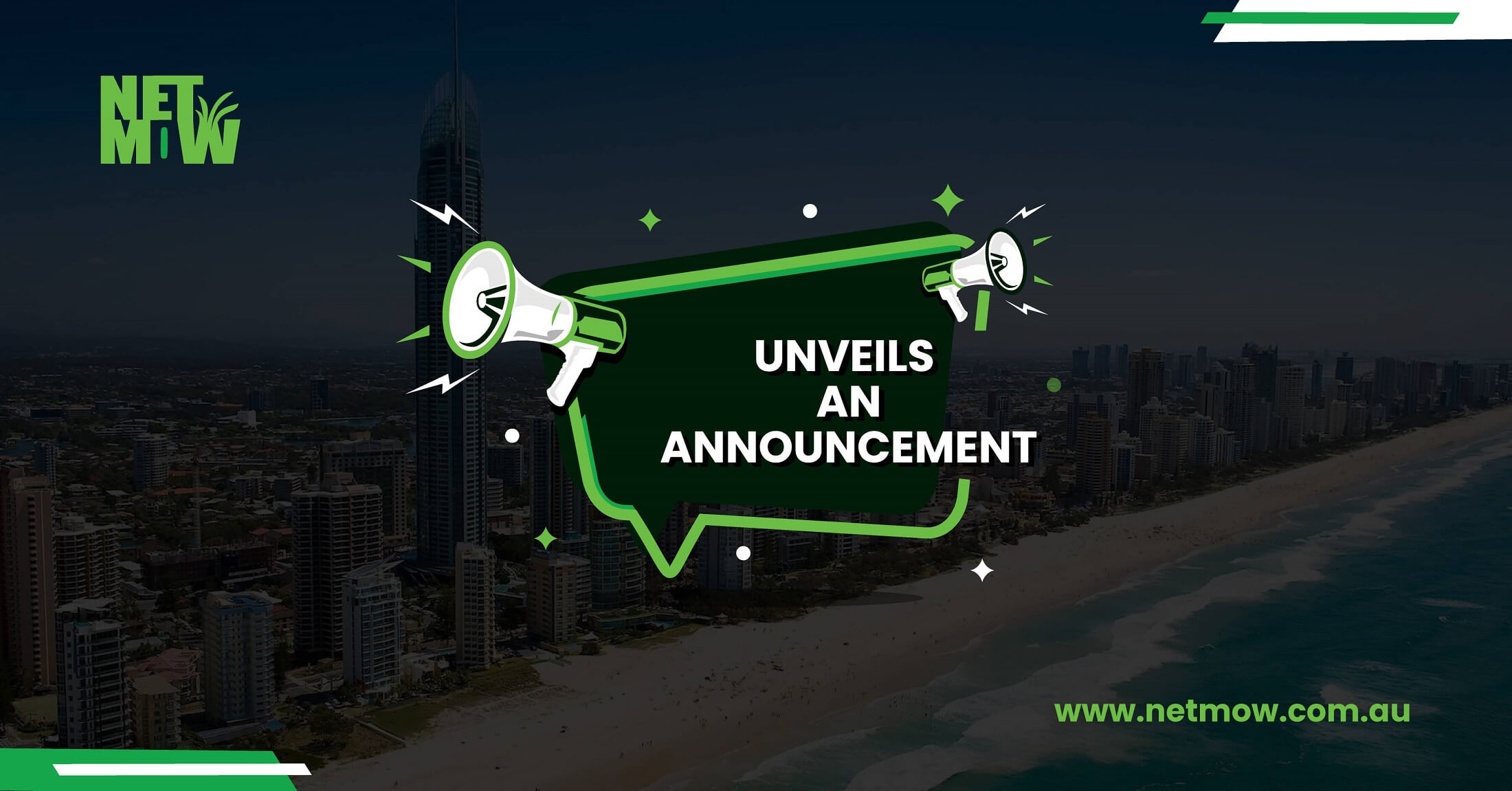 NETMOW Announcement!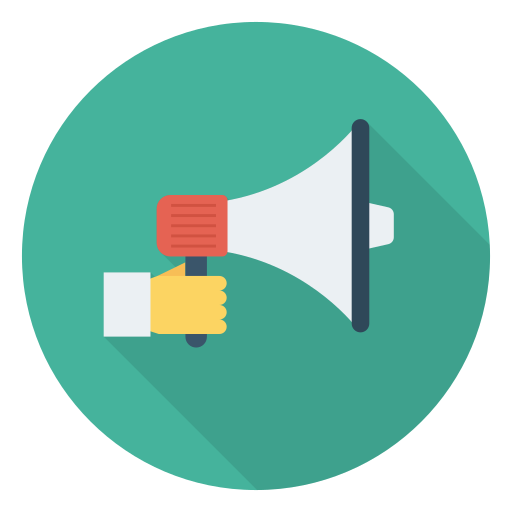 Attention all NETMOW clients! We have some exciting news to share with you. As a trusted digital marketing agency, we are constantly looking for ways to improve your online presence and credibility. That's why we are thrilled to announce that we are now setting up all of our clients with Google blue check marks!
What are Google blue check marks, you ask?
They are a symbol of verification that appears next to your business name in Google search results and maps. This check mark confirms that your business is authentic and verified by Google, which helps build trust with your potential customers.
So what are the benefits of having a Google blue check mark?
First and foremost, it increases your visibility and credibility in search results, making it more likely that potential customers will click on your website or visit your physical location. It also helps to prevent fraudulent activity and impersonation by ensuring that only the verified owner of the business can access and manage the listing.
At NETMOW, we are dedicated to helping our clients succeed online. By setting up Google blue check marks for all of our clients, we are taking one step closer to achieving that goal. If you have any questions or would like to learn more about this exciting new service, please don't hesitate to reach out to us. Thank you for choosing NETMOW as your trusted digital marketing partner!
>> Learn more about the Gmail Blue Tick, How to get blue tick varified, and How does blue tick work etc.
Stay Connected With NETMOW
If you like this, Stay connected with NETMOW for the latest news and updates. Follow us on social media (Facebook, Linkedin, others are at footer) to get tips and strategies to help optimize Business and grow business.
We value your opinion! If you have had a positive experience with our services, please take a moment to leave us a Review On Google Maps. Your feedback is greatly appreciated!
Was this article helpful?