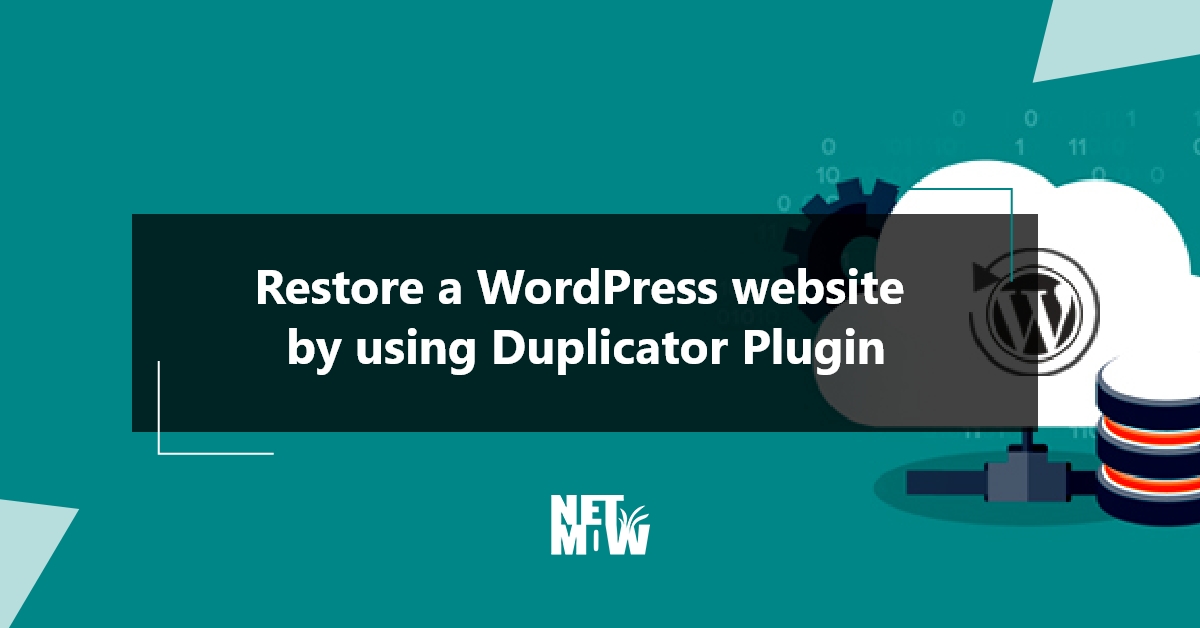 We know that the Duplicator WordPress plugin is for backing up your WordPress sites, but where it really excels is when it comes to moving your sites to a new server.
However, If you are migrating and you haven't made a backup of your website yet, here is a quick guide on how to create a backup using the Duplicator WordPress plugin.
If you have a backup file (including <filename.zip> & installer.php) that is generated by Duplicator then follow the steps below:
Login to your Cpanel.
Create a database, Database user, and password (save database name and user & Password)
Go to File Manager from Cpanel and Go inside Root Folder (Most of the Cases go inside public_html)
Upload Both Installer.php and Zip files on that root folder.
In a browser enter your website address and add /installer.php to the end of the address. Example: www.example.com/installer.php
A Duplicator menu will come up. Go ahead by accepting terms & conditions. And click on Next.
Now Duplicator menu will ask you for the Database Name, User Name, and user password which you save at step 2. Put these details properly.
Then click on Test Database Button, if your system showing success then you can go to the next step.
Before going to the next step you can set your User & Password for WordPress logins. But you can ignore this step also if you already have the correct login details.
Now the installation process will start and it can take some time based on website size, also this time can depend on your hosting space configuration.
Once the website has been installed, you can log in to your website.


If you are stuck or anything, you hire us for an expert hand. Book an appointment with us or call at 477937937.
Was this article helpful?