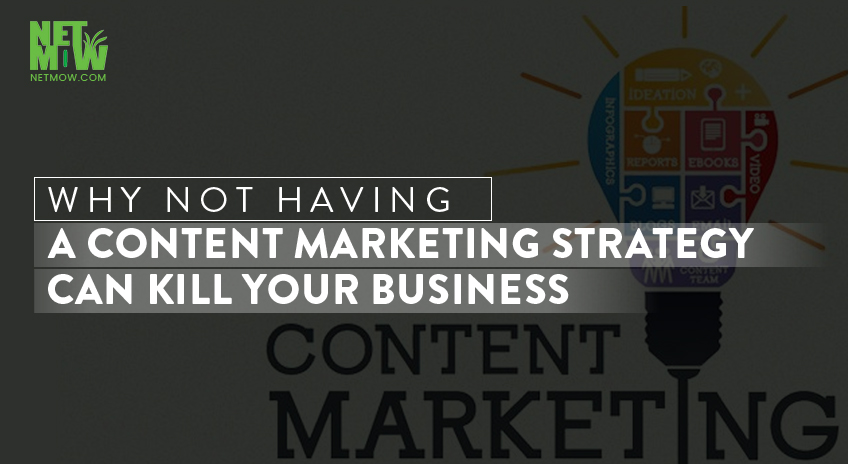 To get favor in the search engines these days, the real focus is on useful content. Most importantly, quality content really helps the reader. That's what search engine giants like Google are placing more and more emphasis on. Google wants to present the most relevant and useful content when someone queries its search engine.
No matter what your business is – whether is a business that solely operates online or offline, or a combination of the two – the more helpful and readable content you have on your website, the better chance you have of increasing your organic (and free) search engine traffic.
Helpful content is also shareable content, so you are also more likely to get free traffic from social media sites as well, plus backlinks pointing to your website.


Long gone are the days where keyword-stuffed content got results. That's frowned upon now and really won't get you any favor with search engines or visitors.
Your content marketing strategy first and foremost has to focus on the reader. Therefore, your content not only needs to be useful, but it also has to be relevant to your area of business or local SEO experts.
Some key points you are looking to achieve with your content are:
High search engine rankings

Targeted visitors to your website

Getting people to take action

Repeat business

Having your content shared

Getting natural backlinks to your website

And more…
While products and services can be pitched within your content, they shouldn't be overdone. The idea is to get relevant eyeballs on your content and visit your website. Once there they can search your site for further information if interested.
Every business should be using content marketing to its advantage, and one of the easiest ways to implement a content marketing strategy is by creating a relevant blog for your site and regularly adding quality content to that blog.
The more content you create (or outsource to freelancers etc.), the more traffic your website will get, and this can only result in better business performance overall.
The latest algorithm updates from Google have really focused on website quality, so content marketing is only going to increase in importance in the future.


If you haven't already implemented a content marketing strategy, then it's time to chat with your local SEO experts to discuss the very best options for your business goals. Want to get more SEO benefits for your website by implementing the content marketing strategy. We are a professional SEO service provider team in Gold Coast.

How To Promote Your Product To Millions Of People Through Social Media Advertising In 2022?
Was this article helpful?