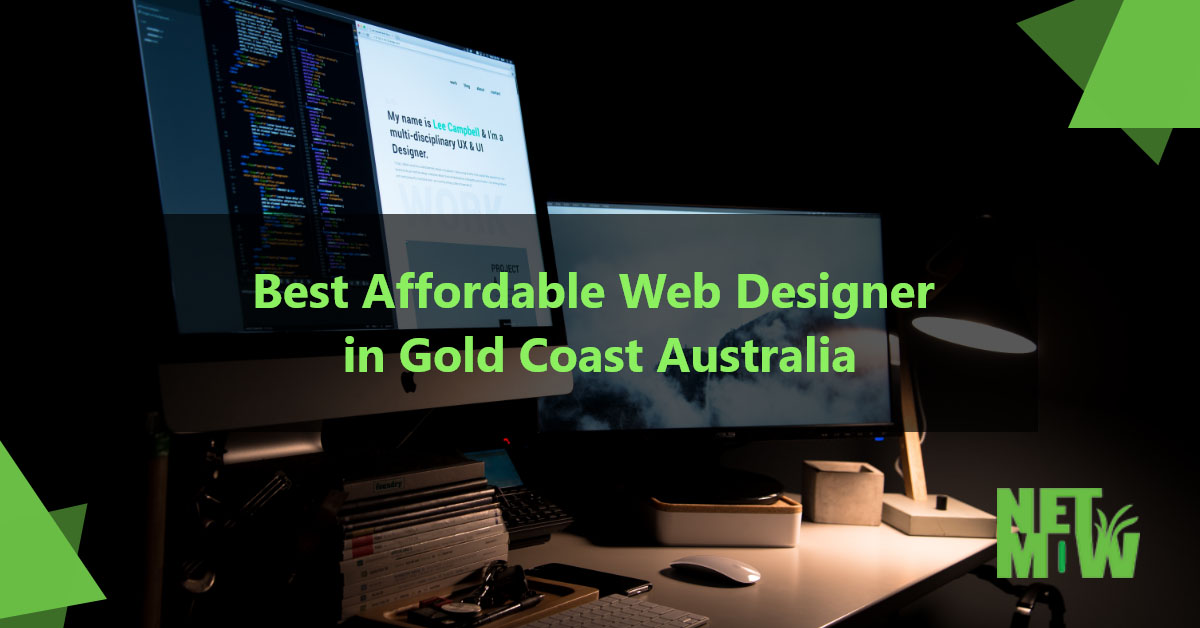 What is web design?
Web design is the layout of the website. It is the look of the website that you see on the internet.
People will never be attracted to anything dull and boring. But, they will want to see something attractive and beautiful. The presentation of your page will decide whether the user will stay on your page or will move to your competitor. Let's explore some more benefits of web design.
If the website is attractive and easy to understand the user will stay on your site. When a user opens your site it is the design that attracts him or her.
Web designs are made responsive nowadays. So, everyone can have a better experience no matter what device they use.
The design makes the user spend more time on your site. It can even make them purchase your services. Also, it can improve your ranking on the search engine.
If the brand is displayed properly then more revenue will be generated.
You should apply proper web design to your website. This will generate more traffic. NETMOW can do this job for you effectively. We are one of the best web developers and designers. If you need any services related to web design on the Gold coast, then feel free to contact us. Allow us to make your website attractive.
What is responsive web design?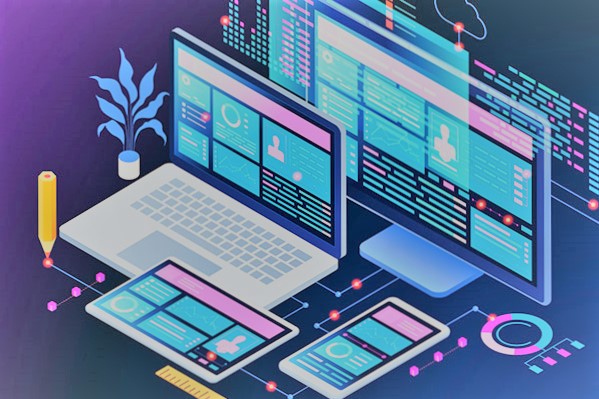 Technology is completely changed. There are many available devices. All of them have different screen sizes. There is a laptop, mobile, tabs, iPad, and others, they all have different sizes and there are different screen sizes in their kinds. So, we cannot use the same web design for all of them.


So, what is the solution? If there is a problem, there is a solution as well. We use techniques and strategies to do web designing responsively. The websites are designed so that they adjust to all kinds of screens. They can change their style of appearance according to the screen. Whether it is a PC, mobile, laptop, or a tab they will work perfectly on all of them. We have the best web designers on our team. If you need web designers on the Gold coast, then NETMOW can be your first choice.
How do we work?
If you are looking for professional web design, then NETMOW stands in the front row. We use the latest technologies and market trends to give you the best designs. We believe in quality. The rates are very suitable. We have experts in JavaScript, Bootstrap, WordPress, and other front-end technologies.
We always work according to your requirements. We can create a design similar to your competitor or we can create a new one. You can always ask for changes in your current design.
Importance of web design: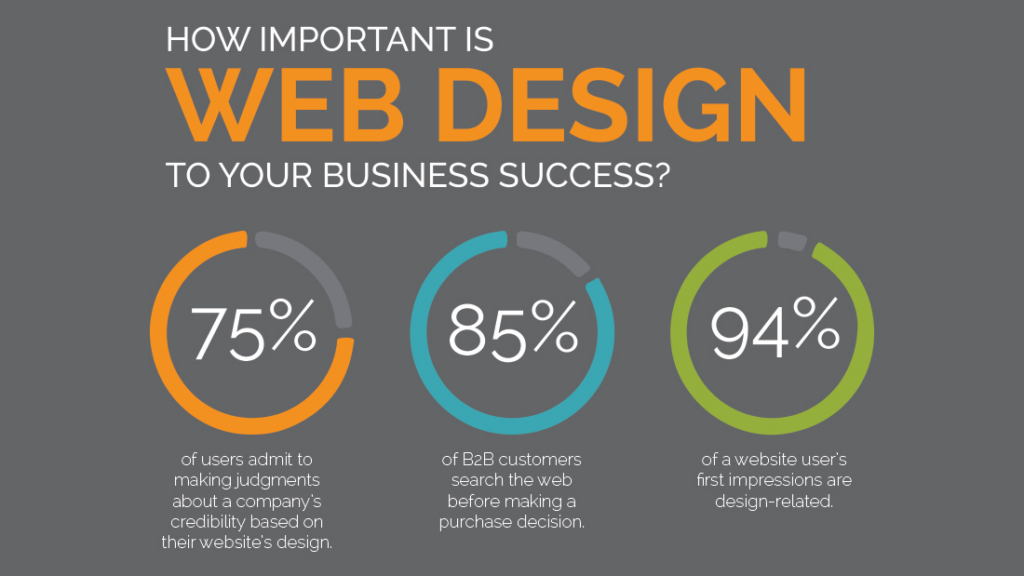 People are always attracted to beauty. They spend more time at a place that has a glimpse of beauty. It applies the same on the internet. If a site is not attractive they will not spend any time on it as they will not feel comfortable on that site. On the other hand, a site with beautiful designs and colors will gain more traffic.


So, you should apply an attractive design to your site. If you need web design in Queensland or if there is a need for web design in Brisbane, then just contact us. You will love the creativity of our designers.
Frequently asked questions:
There can be some questions in your mind. We have tried to answer the most frequently asked.
When did you start web designing?
NETMOW is in this business for more than a decade. If you need work done related to web designers on the Gold Coast, then we are your best option. We also do web designing in Brisbane.
How much time do you need to design my website?
It completely depends on the complexity of your website. We do our best to meet the deadline.
How much does web design cost?
It again depends on your site. You can discuss the price with our management team. But, you will always find our price within the budget.
Was this article helpful?