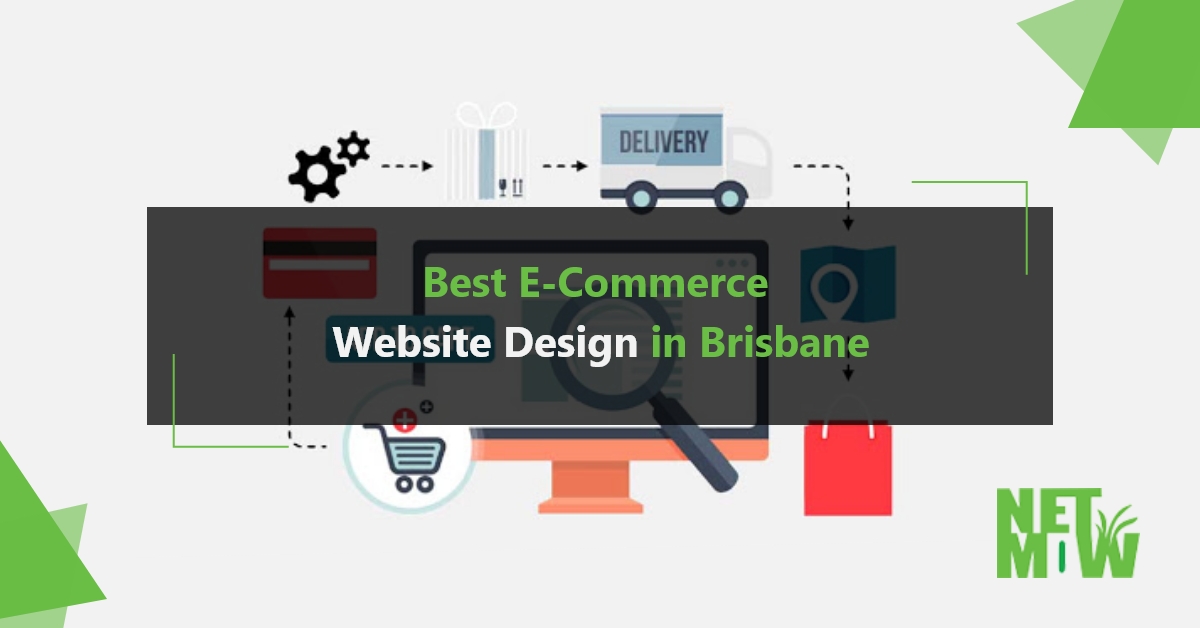 From its ease of navigation and accessibility to its valuable and commercial content, there are thousands of considerations to consider before creating an eCommerce website design in Brisbane. Those are electronic commerce or E-Commerce website.
So let's start with the first step, which a lot of people unfortunately ignore, but it is essential for an excellent electronic sales process and something that a good e-commerce website should have:-
How to design an E-commerce website in 19 Easy step by step guide :
1. Choose the right name and domain for your online store or eCommerce website: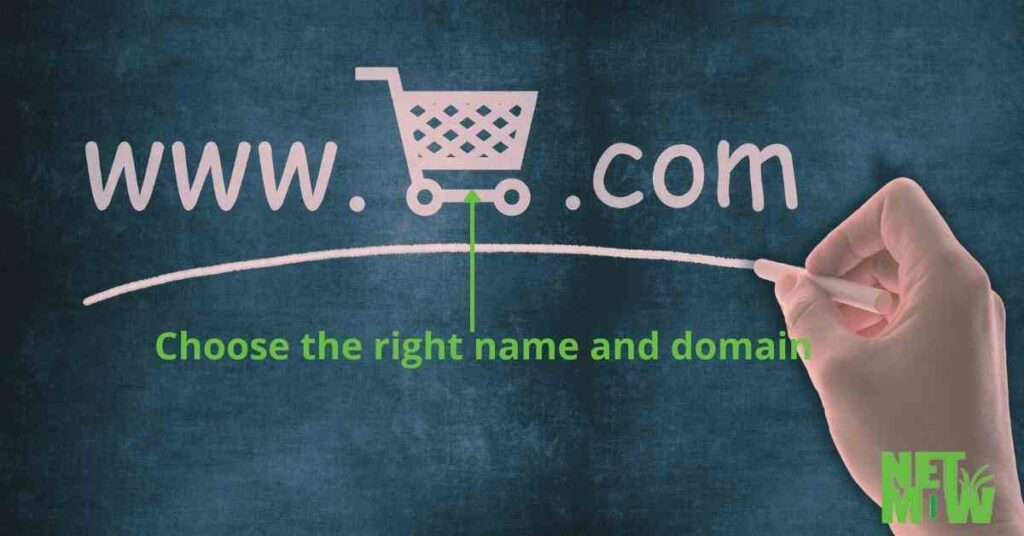 This is one of the most fun parts of the project, so enjoy it and take your time. It should be easy to remember and write. In the case of the domain, it would be positive if it contained keywords that interest us because it will help us to position ourselves in the search engines in the chosen terms. Try to make it a .com,.net, or .au if you are only going to sell a service or product in Australia.
2. How to start with my online store or eCommerce website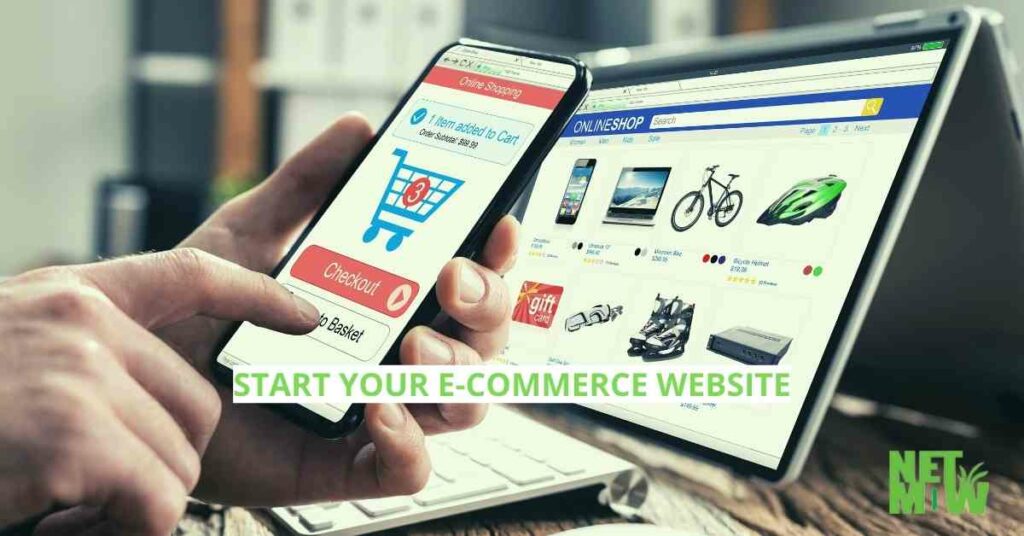 If you can't hire someone to create your eCommerce website, don't worry, there are several providers on the market that offer you this option. Leave the coding, hosting, and maintaining your website on your server or an external one in their hands.
Many companies offer this option at a reasonable price. Here, "Netmow" is the best company for eCommerce website design in Brisbane. Some will let you choose your design and operation and upload your catalog, customize your shopping cart, and have access to online payment services.


You can connect your e-commerce website with your payment method. As the top agency of eCommerce website design in Brisbane, we provide the eCommerce development you need to drive your business forward.
3. Choose the right hosting provider for your online store or eCommerce website: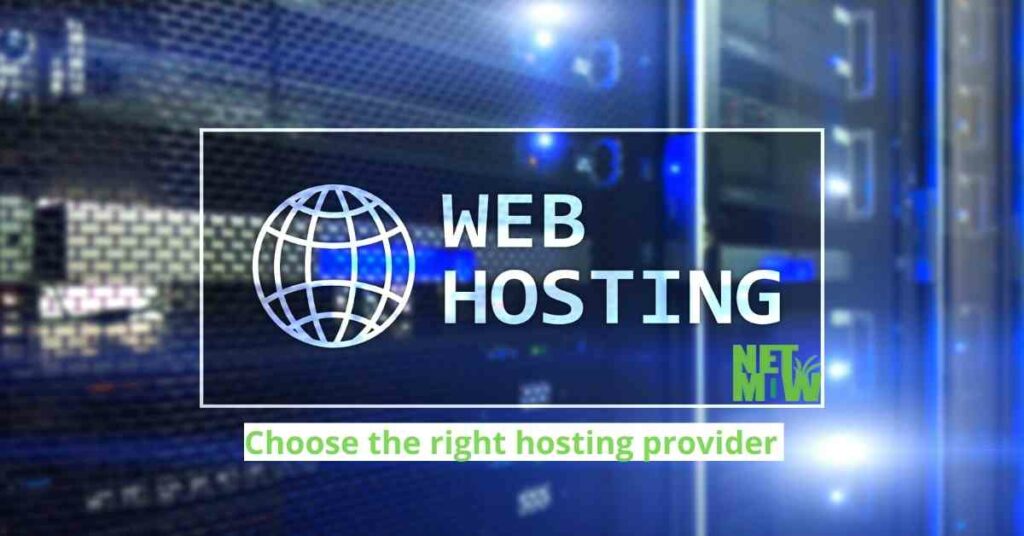 This is practically the only real and mandatory investment that you will have to make to have your e-commerce website if your project is humble, so do not be rusty and look for a company that offers you quality hosting and with guarantees of fast loading, something essential so that the user experience and search engine optimization are good. Trust the best agency of eCommerce website design in Brisbane wide to create or revamp your website!
Also, make sure that your hosting guarantees you enough space for your online store to avoid server outages and that your store is always available 365 days a year, 24/7 Day.
4. Choose a good wholesaler for your eCommerce website or online store: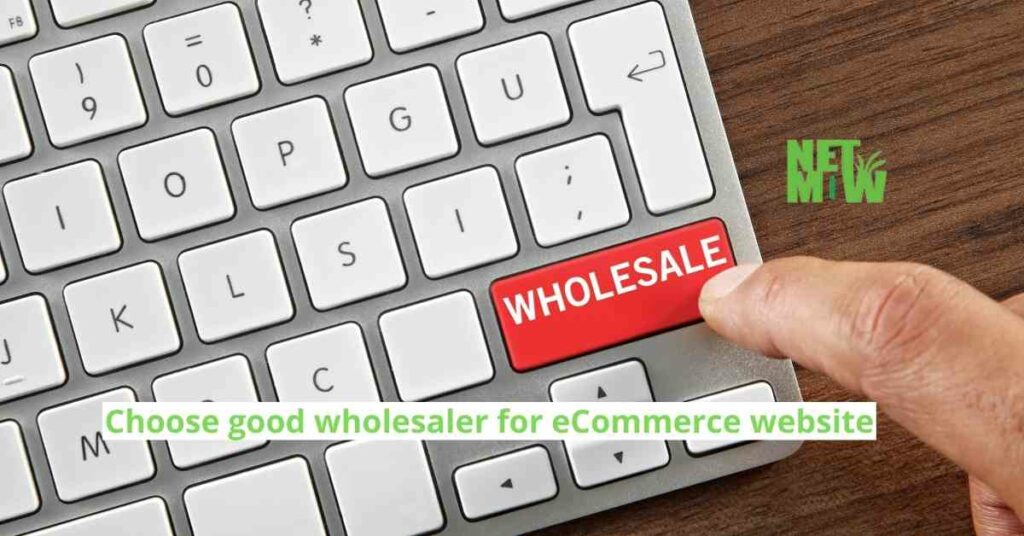 Or someone who efficiently delivers our products to customers who previously requested them. This is essential to prevent us from investing in stock and having to worry about logistics. The dropshipping company will take care of all of this. This means delegating and, therefore, an additional expense, but it will save us headaches and allow us to focus on what matters and we dominate our product.
There is always the alternative of taking over the distribution. And even the direct manufacture of our product (with the costs of time, labor, transport and so on), but talking about a small business, doing without intermediaries sounds tremendous but unrealistic. But not disposable; each one to take advantage of their possibilities. But what we are talking about is something else so that the dropshipping company will take care of all of it. There are countless wholesalers and drop-shippers, be sure to choose one of the guarantees, perform some tests before selling directly to your customers, and have one in the bedroom already selected from in case you have to change. And be careful what you sign with them; Leave yourself an escape valve.
5. Which payment system to use for your online store or eCommerce website in Brisbane: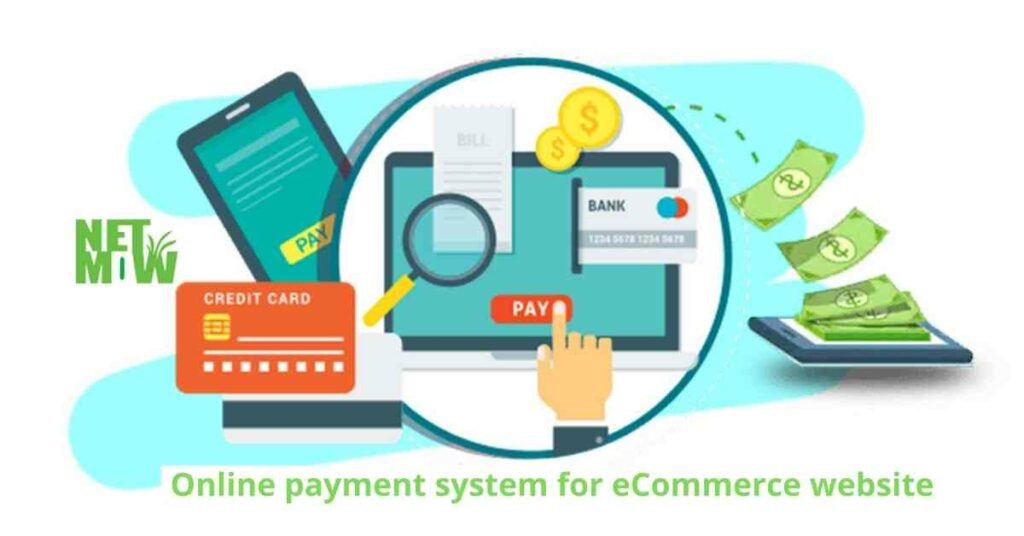 It is essential to offer the maximum possible payment methods. If you can offer 3, better than 2, and so on. There are as many payment methods as there are types of clients. Remember that the competition is excellent and the customers are not loyal. If you don't put it on a tray, they'll go somewhere else.
In Australia, there is a big problem with banks and payment gateway since many of them only offer the service to companies operating with the entity for some time or too large companies. Some branches do not know what you are talking about when you tell them about your problem, and others that directly do not even want to find out, and others will put all the obstacles in place and be, especially if you are not a large company. The typical story of the big and the little. Still, it is possible to achieve this being a new company. Many times it depends, not on your ability to sell but on your intelligence when negotiating, so good luck and to the bull. But if you find it very difficult, either because of the banks, technical limitations, or counter dictators, which there are, when it comes to integrating the payment gateway, there are alternative solutions. The answer is PayPal. I could recommend a thousand other payment gateways; there are some, there are hundreds of alternatives.


But since we are not talking about situations or specific businesses, there are a series of parameters to consider that are universal: one that is safe, without monthly fees or registrations, and whose commissions are not excessive. Something like good, nice and cheap. That does not exist, obviously, so calibrate your situation and your possibilities. If you are starting, I recommend PayPal, since it meets the condition that, in my opinion, is key if you are a layman in the field: security and reliability. The cheap is usually expensive, and more if you do not move too well in this world. As the top agency of eCommerce website design in Brisbane, we provide the eCommerce development you need to drive your business forward.
PayPal puts at our disposal a payment gateway that will allow us to charge our customers with a card. Its installation is straightforward, and the only cost that it will have for us will be the commission (relatively high, here is the bitch) that PayPal will charge us for each transaction we make. I still recommend it despite that. Money solves problems, and sometimes trying to save on essential things is a double expense, although it sounds like a paradox.
6. Choose a good CMS for your online store or eCommerce website Design: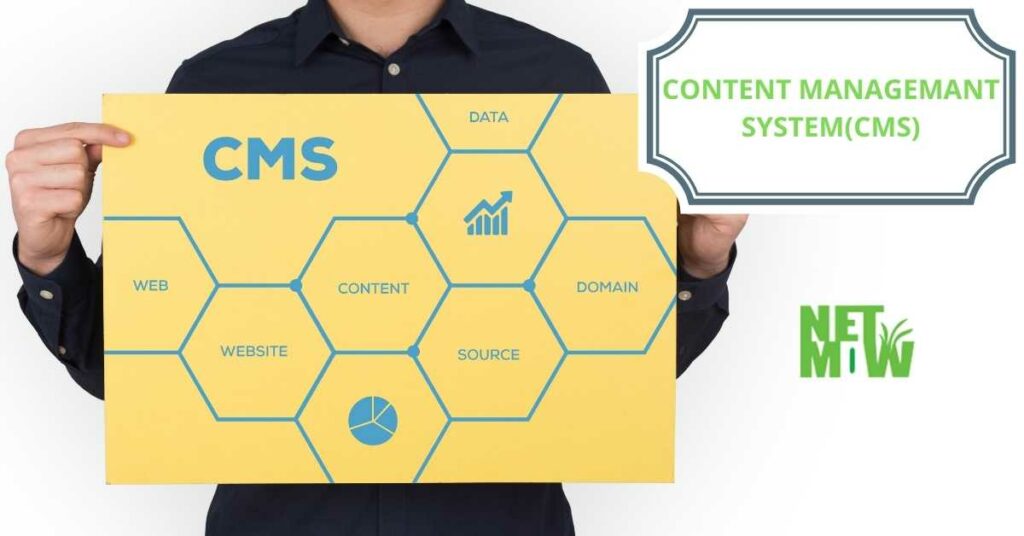 A content management system or CMS is a computer program that allows content creation and management support for web pages.
At present, there are many CMS for eCommerce websites free and reliable. All of them are more or less designed to be used by people without much technical knowledge. They are open source tools known by a large number of professionals, known by many companies and freelancers who, for a more than reasonable price, can offer functions that you could not perform at your own risk.
If your project is not very complicated, I will choose Prestashop because it is straightforward. It is very light because it positions very well because of its many easily-selectable and configurable options. As the top agency of eCommerce website design in Brisbane, we provide the eCommerce development you need to drive your business forward.
There is more, of course: Magento, Oscommerce, Virtuemart (Joomla), Zencart, Opencart, Digistore, or Drupal Commerce. As I said before, pull Google, there are free and paid, with default templates and from scratch, so choose, compare, and good luck.
7. Customer service of your online store or eCommerce website: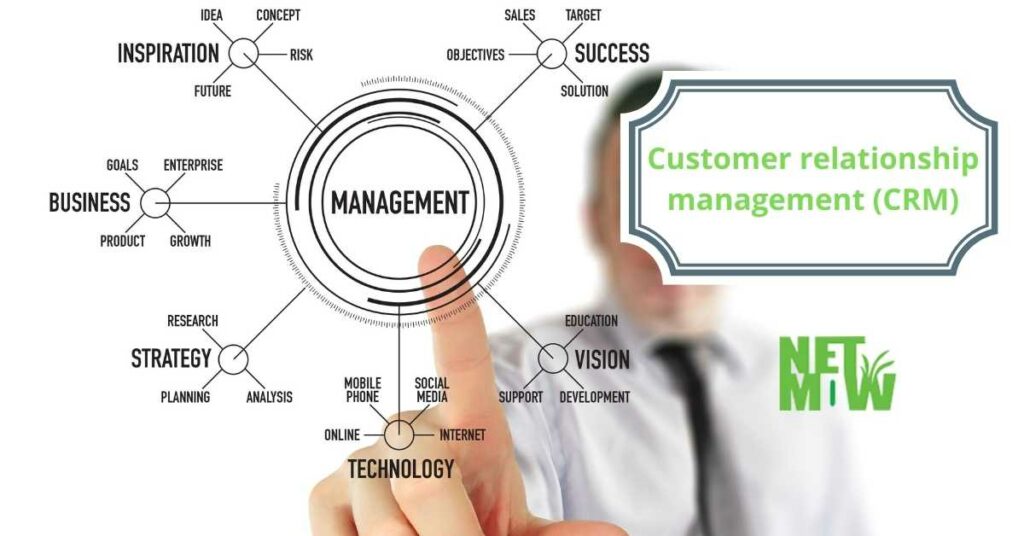 The answer to this question is the usual one: it depends. It depends on your ability and the strengths you want to highlight, that is, your ability to spend. Most deliver CRM for a little more extra money will allow you to monitor your customers and have contact information, complaints, pending orders, and purchases. Another option is to set up a 24/7 chat in your store. And if you can't afford it, be imaginative. It is what it is.
8. How to manage user reviews in your online store or eCommerce website :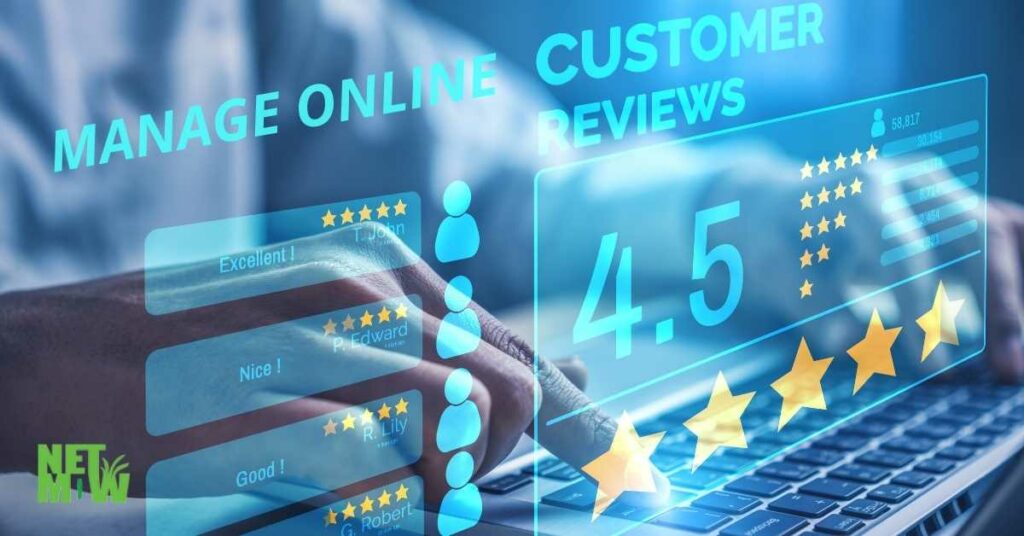 Giving users the ability to comment on your products and rate them can increase your credibility, but like everything in life, this is a double-edged sword. Advice? Be honest, offer good service, and there will be no complaints that delegitimize your brand. Positive comments will increase confidence in your product, and more if they are achieved naturally. Give a lousy service and give yourself up. And more if you act as a "brother-in-law" and mismanage legitimate complaints. Never argue with an angry user, don't pretend to be right: the customer wants solutions, not excuses. Winning an argument will make you lose future sales. And remember to have accessible buttons to share your content on social networks. Most eCommerce services or online stores offer options to reply or delete comments. As the top agency of eCommerce website design in Brisbane, we provide the eCommerce development you need to drive your business forward.
9. Create a blog with valuable content to attract potential customers to your eCommerce website or online store: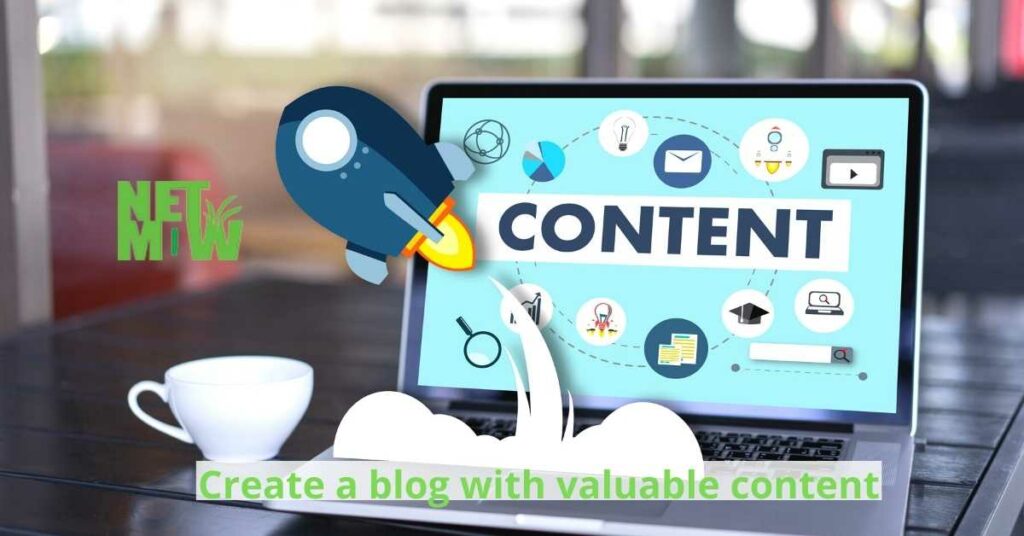 It is tough to tell entertainingly and concisely everything or what you want your customers to know about your product. In these cases, the creation of a blog is essential to attract some traffic to the store.
Use this blog to talk about your sector, to offer interesting information about your industry. People are tired of being tried to sell the bike. I'm not telling you not to do it because, in the end, it's all about that.


But be subtle, Aggressive, and direct advertising is of no interest to anyone, are you? As the top agency of eCommerce website design in Brisbane, we provide the eCommerce development you need to drive your business forward.
Little by little, you will position yourself by the topics covered in the articles, and this will bring you quality traffic willing to inflate your sales.
10. How to manage returns: sales that do not satisfy your customers: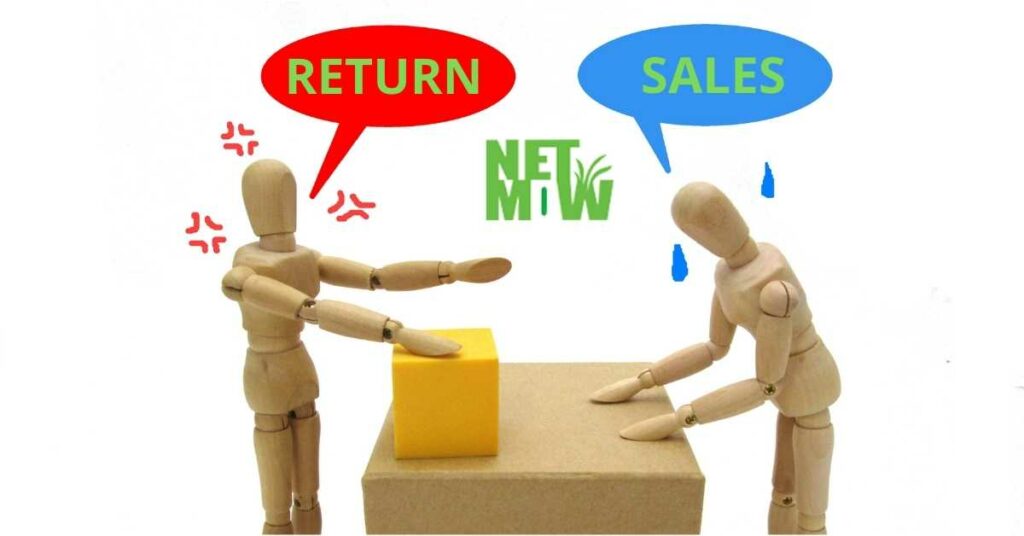 Every store, also online or eCommerce website store has to deal with returns. Check that your supplier has tools that make it easier to return merchandise. Review your inventory and keep your customer aware of the return process if that is what they want. A sale is a sale, but a dissatisfied customer does not return, and it is bad publicity, so do not fall into monetary immediacy. Losing money now for a refund will report it to you in the future if the user is happy. Remember who is the king, the customer.
11. Monitor the success of my business: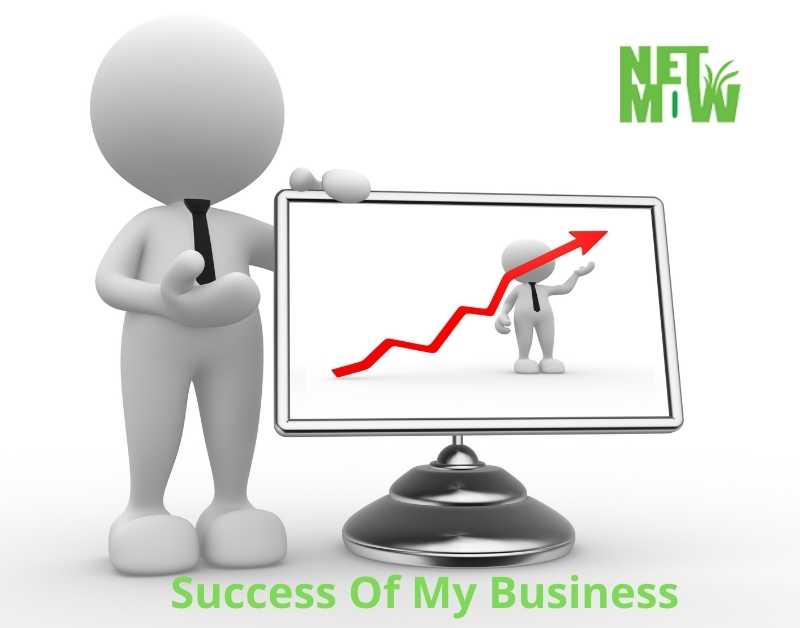 Choose an online commerce provider that offers you free analytics services, most of them generated by Google Analytics or other reporting tools to measure your store's performance. This will help you know who buys you, how much, where, and almost why which sites generate the most traffic, and which of your products are the most profitable. This, like everything in this life, you can also do on your own, so calibrate it; what is preferable? Save time or money? The answer is not as easy as it sounds. As the top agency of eCommerce website design in Brisbane, we provide the eCommerce development you need to drive your business forward.
12. Manage your legal situation to set up your online store or eCommerce website: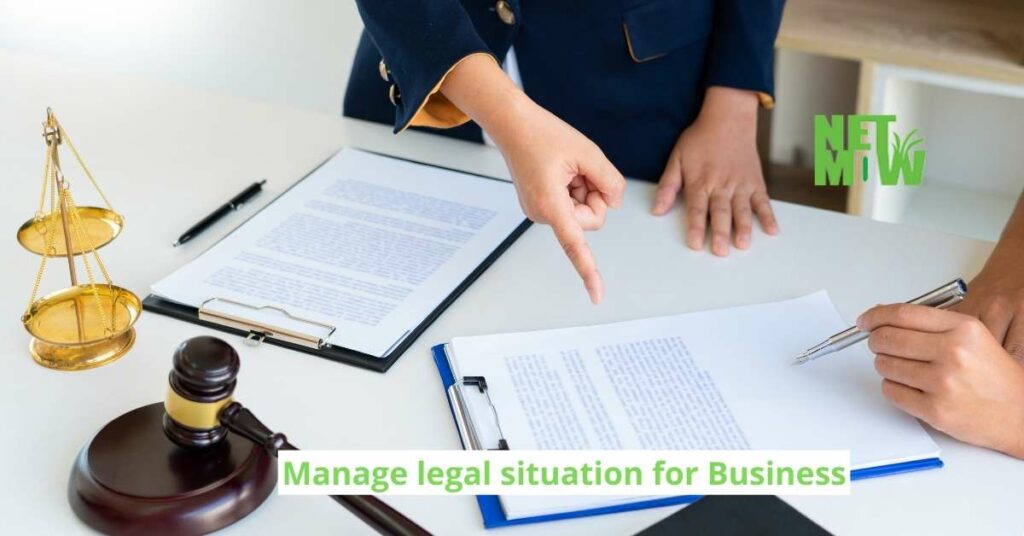 You cannot legally sell products unless you do it as a freelancer or as a company. Furthermore, in most cases, the creation of an SL is recommended, especially for civil liability. We can create a Limited Company ourselves, but it is better to leave it in the hands of professionals, in the hands of an agency.


Ensure you have all the papers in order, take out insurance, and comply with all current laws before starting your journey. An economic sanction for not acting as it is necessary to do it could make the business disappear. And the state is on the prowl, so don't leave fringes. It is almost better to do everything wrong than in part because crunching will crunch you the same if they catch you. Go legal, or don't – half measures are dangerous.
13. Customize your products for your online store or eCommerce website design: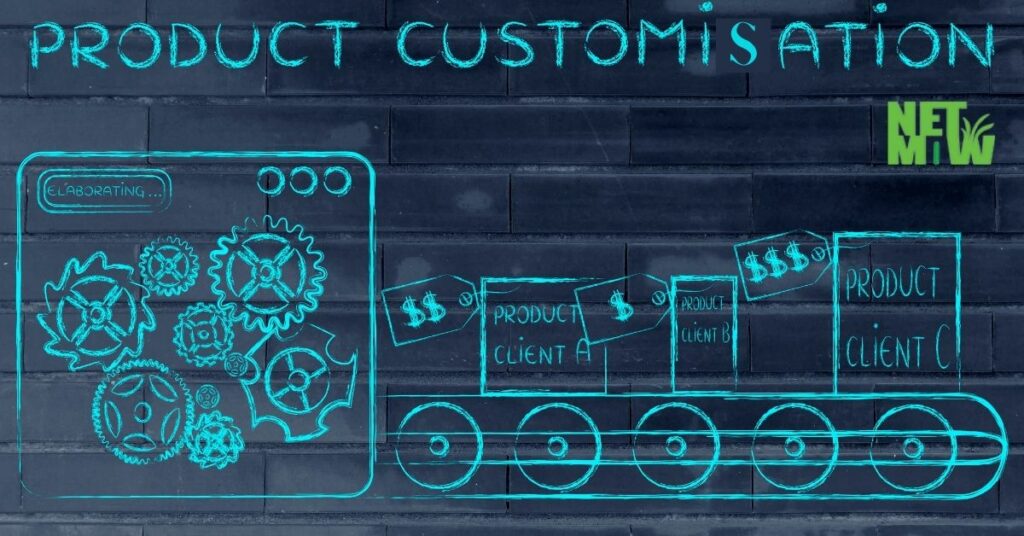 Many wholesalers have standard catalogs in formats that can be uploaded directly to your online store, but in the long run, you will have no choice but to customize your products to stand out from your competition. What you do on your own is what will stand out in the end among the morass of offers and products similar to yours. Put "flats" on the matter.
14. Establish shipping costs for your eCommerce website or online store: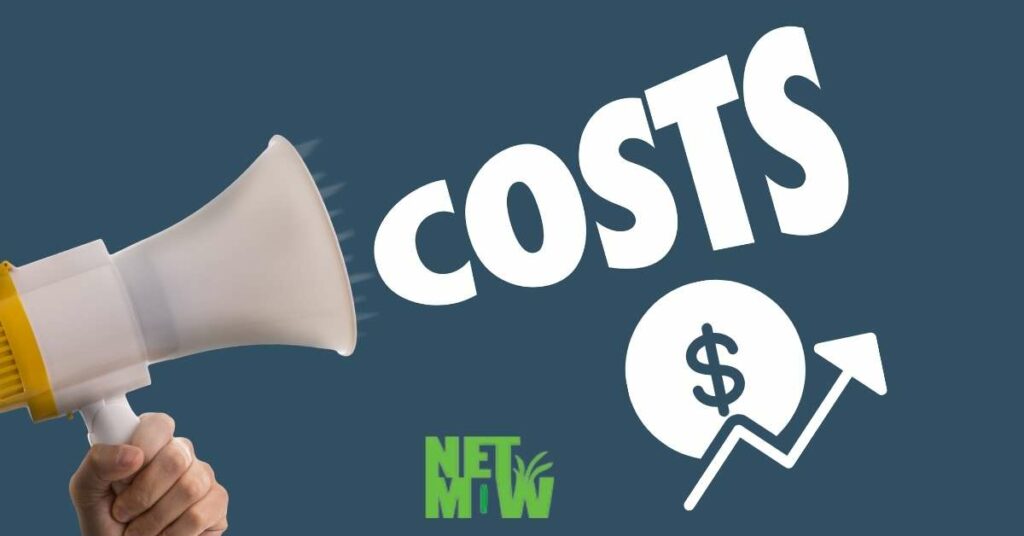 My advice is that if you start, leave that in the company's hands in charge of your distribution. And it's the same as always: it will be more expensive, but it will save you headaches. Ideally, free shipping over a certain amount of volume or price, if your company can afford it. As you can see, everything "depends."
15. How to customize my online store or eCommerce website: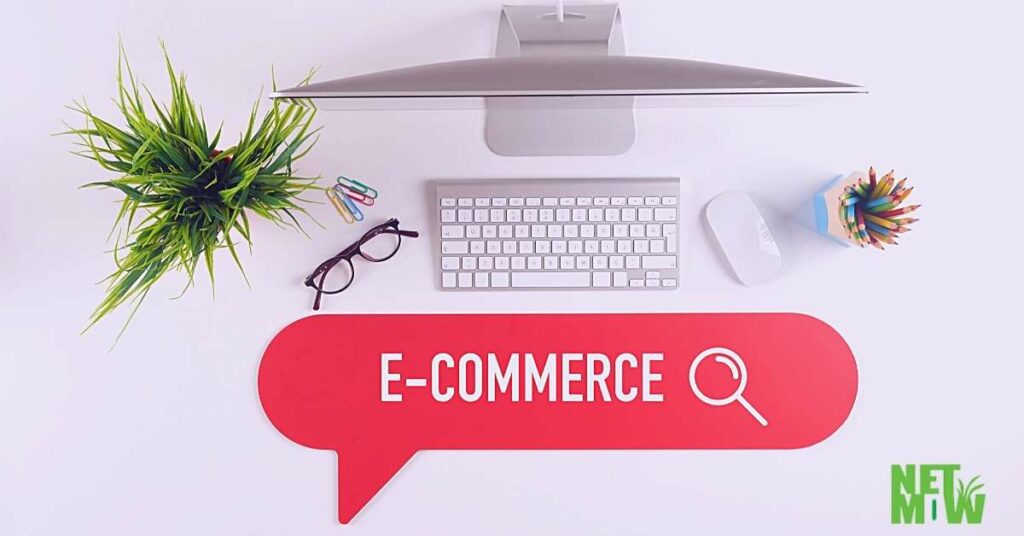 If your company already has a website, it is recommended that the e-commerce site be similar and preserve the colors, design, style, and logo. If you don't have it, choose a style that suits your brand.
Many of these providers have predefined themes that do not require HTML knowledge to customize them, so it will be easy for you to adapt the design to your needs.
16. Navigation at the top in your eCommerce website or online store: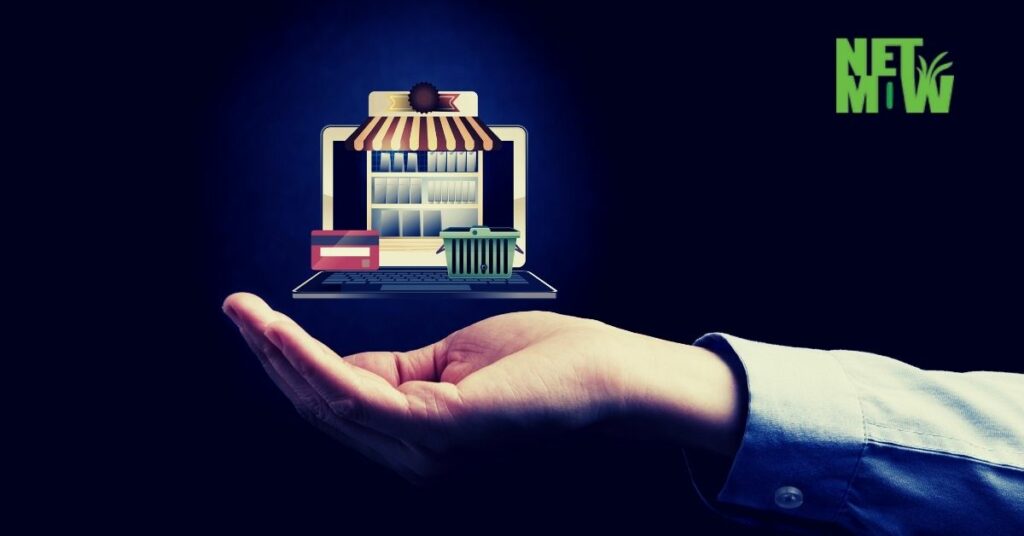 Navigation at the top of the page needs to have a few things. You have to help people and understand and know what the structure of the website is like, especially if it has a more complicated subdivision that cannot be shown at a glance. For Amazon, this is very important. For Best Buy, this is very important. Even for places like Samsung and Apple and other complex eCommerce or online stores, the user needs to understand where they are at all times while navigating the structure of the site.
If the user wants to know something about the brand and it is the first time they visit the website, which is often the case with e-commerce pages, the essential information will need to be prominently displayed. Remember that from what we know about conversion rate optimization, it is unusual for the purchase to occur on the first visit to the website. Hence, an excellent first impression is essential for the potential customer to return. The description of who we are must help people identify with the brand; it must be clear and concise.
The client must have easy navigation through the website, or they will leave right away; what do I offer and how to access it without breaking their heads.


Especially for repeat visitors to my e-commerce or for the user who is buying more than one thing, simple navigation is good to have. It is good, then, to make sure that the search bar is also apparent. Search is a critical function to drive conversion, which is what it's all about. About 10% to 12% of visitors to e-commerce pages will use "Search" as their primary navigation feature. So if you make it challenging to find or difficult to use, the search function will limit your sales.
For example, I like how some e-commerce works that put "free shipping" "on each of their pages, and that is if you offer something that you are" proud of "or that adds value to your brand or product that helps to sell should be crystal clear.
17. Basic information about the product that I will sell in my online store or eCommerce website: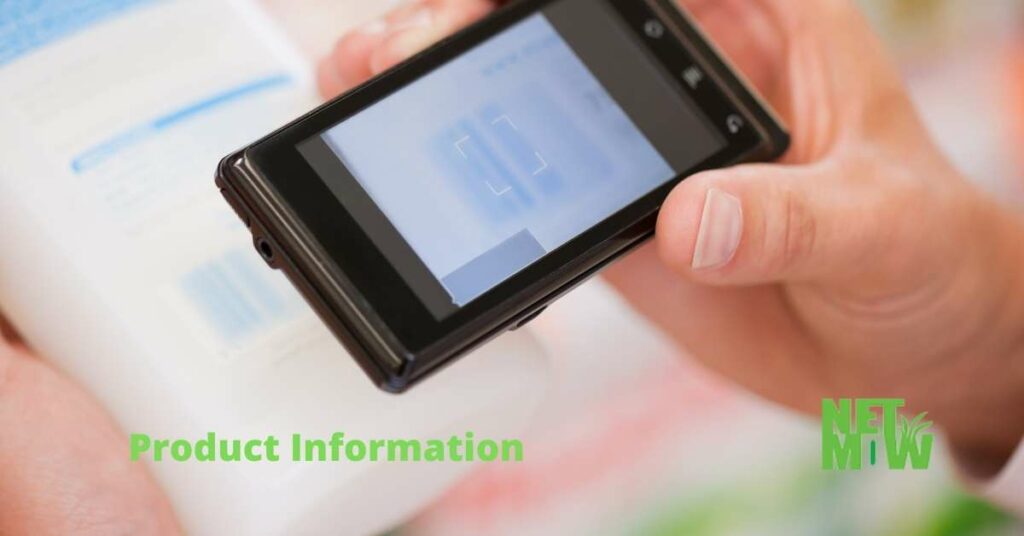 The primary product information (the more minimal and concise, the better) tends to be at the top or bottom of the photo, along with the price. For example, if you are selling a more complex piece of technology, the main characteristics may have a longer descriptive text since their characteristics and properties cannot be shown in a photo, and that is fine. But remember that we are trying to help you understand our product; let's not mess around.
The image we use highlights a characteristic that we want to emphasize, and that must differentiate us from the competition. For example, let's say we sell very light wallets: the photos should show how thin they are or how well they fit in a pocket.
We might want to take advantage of videos or animations, but it is convenient to use them when it makes sense. It occurs to me, for example, in folding furniture: a video demonstrating how easy and fast a seemingly complicated table is to unfold, and place will help enormously to sell more. Also, the detail of having someone explain it to you in audio while you watch the action can have a considerable impact on the conversion rate. It may be preferable to separate the video from the photo by clicking on the video at the bottom of the product. There are several ways, we will see them later.
18. Delete the options of the purchase route of your online store or eCommerce website: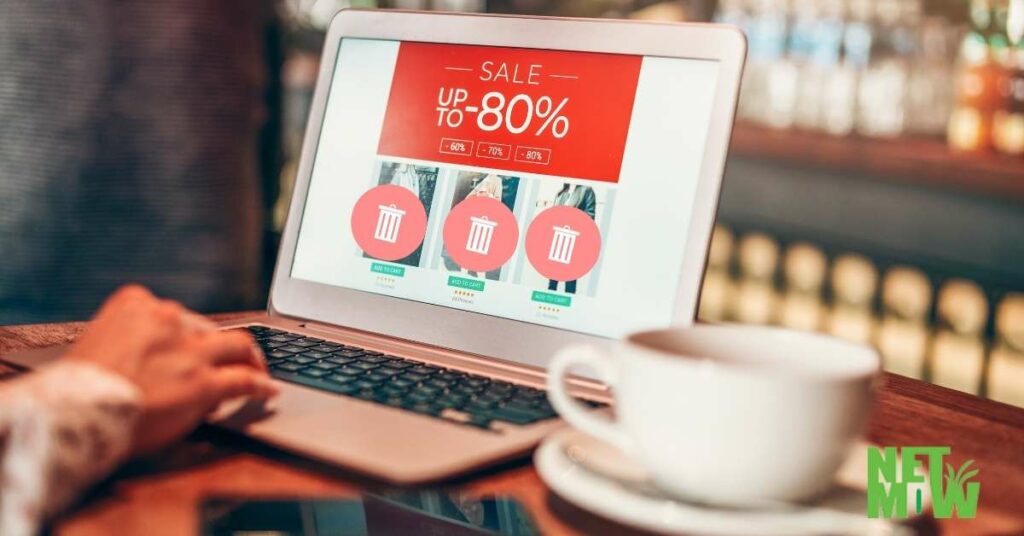 Many users who start to build their e-commerce or online store fall into the mistake of complicating the page a lot, giving the same importance to all their products apart from their potential sales, weighing down navigation. Pages like Amazon can afford this luxury to a certain extent since they have been building their page for many years and making it known; the user is used to the page, has many years of previous experience, an advantage that those who start their small online business cannot count on.
19. Work on the online marketing of my online store or eCommerce: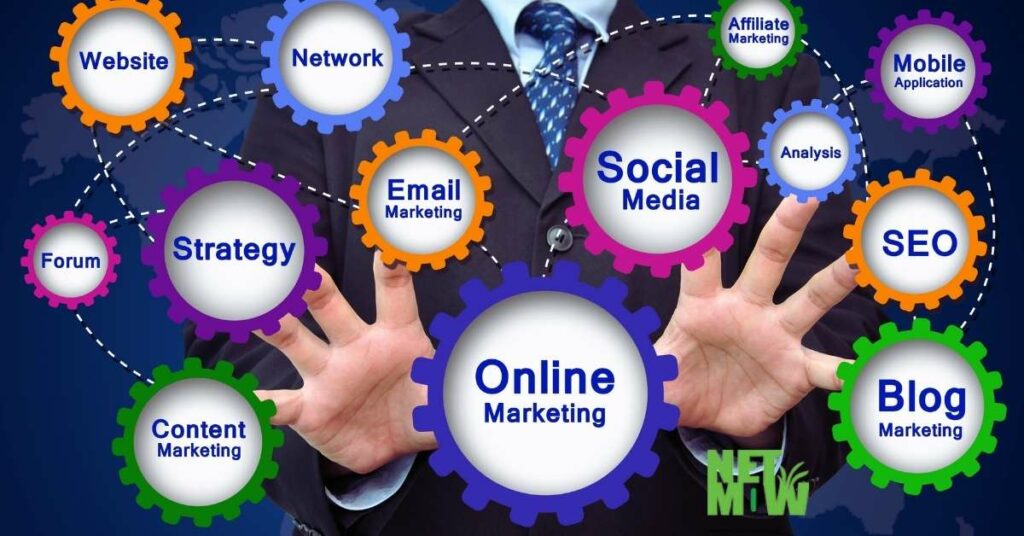 Create your online marketing strategy: Make special offers, organize contests, carry out a personalized follow-up of your customers, write press releases, Whatever comes to mind to publicize your brand and your products or services.
The customer is king, and their absolute satisfaction, of course, but if you don't sell, you're going to hell. It is useless if your store is the best if nobody sees it, it is futile if your prices are the lowest if nobody knows. Adapt your strategies to your abilities.


Many people undertake. Most stay on the road. Success is usually due to the Pareto ratio(80% failure, 20% success), which has little to do with luck, although some insist on blaming it at random. Chance is nothing more than adequately taking advantage of your opportunities. If you don't have confidence in your project, you better hit the lottery—greetings and to that.
Was this article helpful?