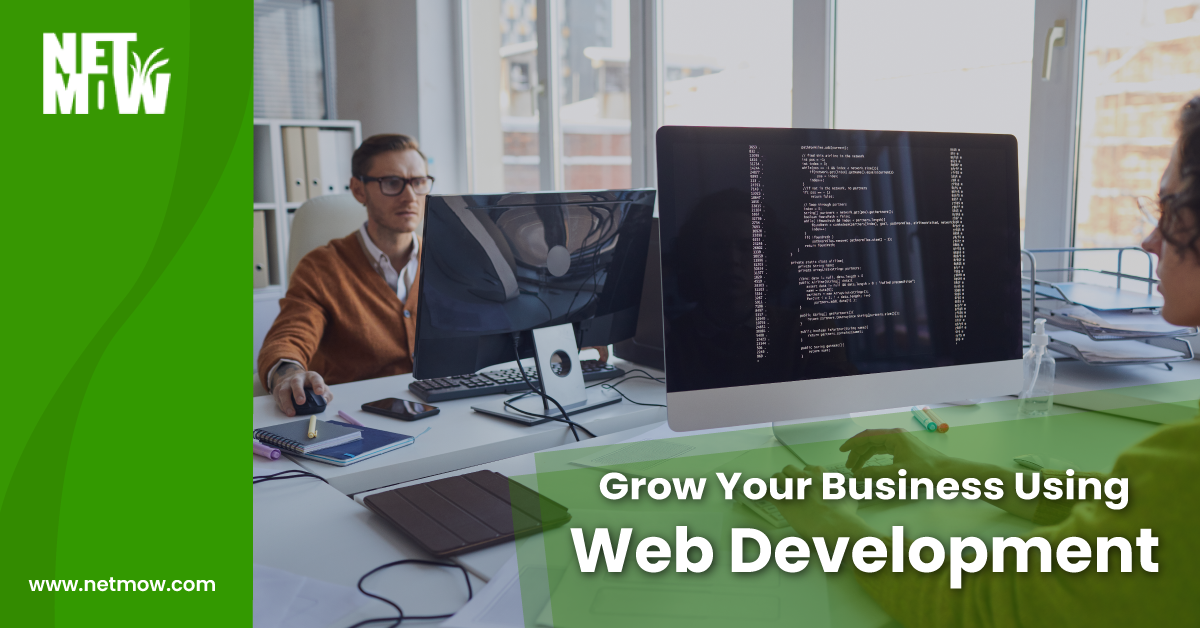 Websites have a great impact on businesses. A website can describe the work and the vision of your company. People will get to know about your company through that website. If it is developed in a proper way users will be attracted to it. In this era, you cannot decline the importance of web development. A website is just like a virtual representation of your brand or business. It can generate more revenue for you. Our web development Gold Coast service offers innovative services according to modern desires and the requirement of modern users. 
Netmow is a great web development agency in Brisbane. We can develop all kinds of websites for you. Our team is full of experienced developers. 
Our websites are fully functional:
Netmow will breathe life into your website. We built fully functional websites. They are perfectly designed. Web designers will add to the aesthetics of the website and the developers will make it functional. 
We always develop user-friendly websites. The functionality is never complex. We have made many websites and we have made many satisfied customers. Just look at the interface of our websites to get an idea about our work. We provide the best web development services. 
How do we work?
We can work on all kinds of websites. We can design and develop anything our user demands. We can create a website similar to your competitor or you can tell us about your requirements. We also have many premade templates, you can use one of them for your website. The price is always within your budget. We give quality at an affordable price.
We have completed many projects related to:
ECommerce websites

Entertainment websites

Media websites

Educational websites

Portfolio websites 
We can also do medical website development. We have never disappointed any of our customers.


Contact Netmow to create your own website in Australia. 
Web development tools we use
There are many web development tools in the market. But we use the tools which are most recommended for this task. 
For code and text editing we use:
Atom

Sublime text

Visual code studio
Following are the best web application frameworks. We use them to give you top-notch quality.
Django

Ruby on rails

Angular

ReactJS

ASP.NET
For the front end, there are several frameworks. But we love to work with Bootstrap. We also have experts in Materialize. 
We can also deal with web development using cms like WordPress and Joomla. 
Website designing and hosting
Both of these are very important in web development. It is incomplete without these two. Let's have a look at the values of these two in web development.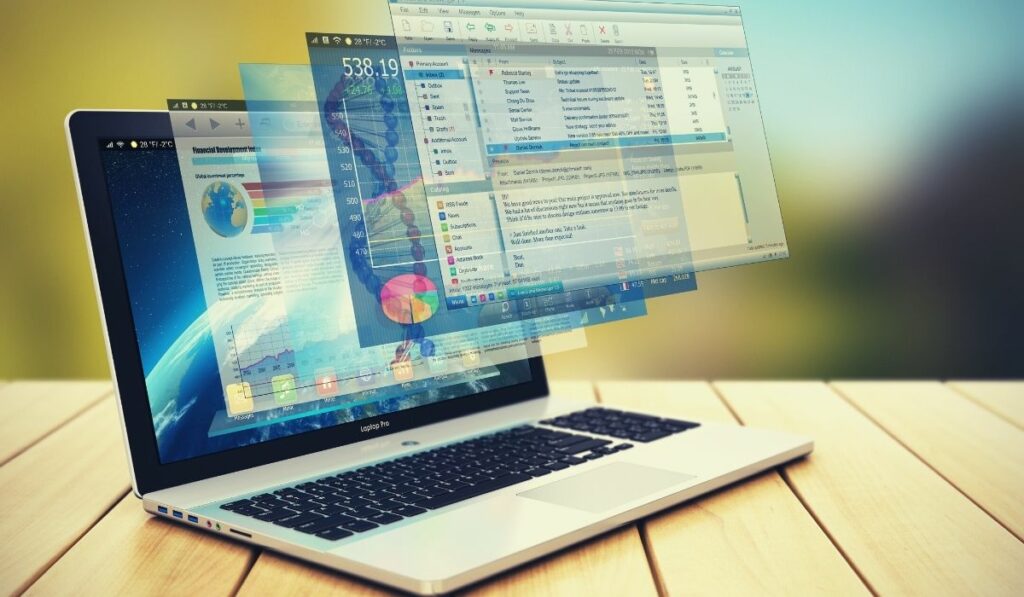 Importance of website design
Web design is just like the beauty of nature. If it is attractive then we can spend hours in that environment. We will never want to leave such a beautiful place with mountains, trees rivers and many more. But we would not want to spend time in a desert or a horrifying place. 
So, we should apply an attractive design to our website. This design will attract users and they will spend more time on your site. They might even agree to buy your services, as the information will be displayed properly. A user does not want to waste his time on a poorly designed website. 
Our creative designers will give you the design of your choice. Whatever your needs are they will be added to your website design. To have high quality and responsive design contact Netmow. 
Impact of hosting on web development
If you are creating a website it should appear on the Internet. Hosting means you buy or rent services from web hosting companies to locate your website on the internet. It is the allocation of your files on the internet. You will be given a domain name like "google.com", users will use this domain to get access to your website. 
If you don't know how to get the best services for web hosting, you should let Netmow handle this situation. We will give you the best hosting packages.
Why choose Netmow?
We are not new to the field, we are creating websites for more than a decade. We have completed many complicated tasks. Whether it is simple web development or eCommerce web development we have never disappointed our clients.


We can handle all kinds of web development tasks. You can also contact us for medical website development. 
Frequently asked questions:
There are many questions asked about web development. We have tried to answer the most common of them. We hope that you get some help from these.
What are the capabilities of a web development company?
It is good to know about the abilities of a web development company as it is a matter of the success of your online business. You should hire a company with a lot of experience and a big portfolio. It should have worked with businesses similar to yours. For more satisfaction look at their online reviews. 
What is the cost of web development in Australia?
It depends on the size of your project and its complexity. If you have a larger project then it will cost you some more bucks than a smaller one. Also, if developers need to add more functionality then the cost will also rise. 
What are the best web development technologies?
There are many web development technologies, and these are divided into two categories hardware and software. The most popular software technologies are HTML 5, PHP, JavaScript, XML, Python, .NET, and plenty more.


Got a question about our service? Please Dial +61477937937 to find your answer from our experienced Developer. Also, To know more about our Web Development Service Click here NETMOW Web Development
Was this article helpful?